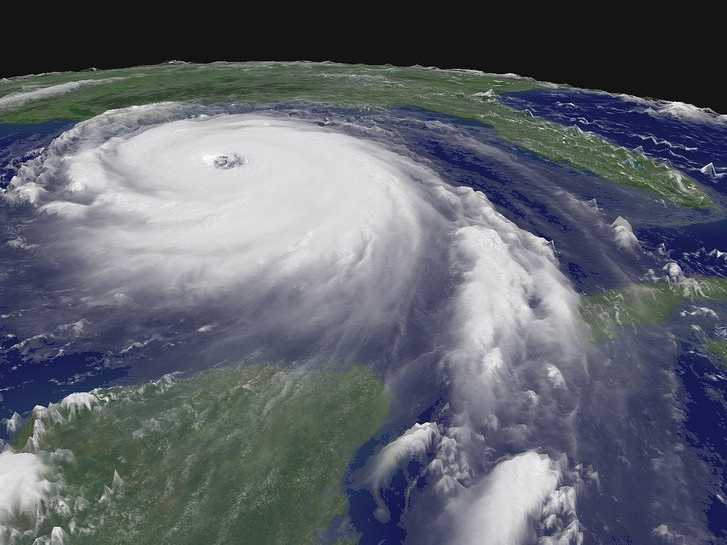 You hear the Warnings - What if it wasn't a drill?
If severe weather left you isolated or needing to evacuate, would you be prepared?  
This storm season the State Emergency Service (SES) is reminding all Queenslanders to have an emergency plan and emergency kit stocked and ready to go. 
SES Assistant Commissioner Peter Jeffrey said all residents should have an emergency kit prepared and know exactly what actions they would take in an emergency. 
"Your emergency plan should take into account all members of the household, including pets, and should detail what actions you would take if severe weather of flash flooding affected your area" Mr Jeffrey said. 
"We are encouraging all residents to stop and think about their plan now, so they know what they would do if a disaster struck. For instance, where would you go if you needed to evacuate? What would you do if you couldn't get to your destination due to a sudden weather event? Do you have a back-up plan for collecting children from school? 
"These are the questions and situations people should consider when developing their emergency plan. Importantly, they need to discuss it with all household members, to ensure everyone knows the plan in advance."
Mr Jeffrey said natural disasters rarely gave much warning, so it was important for every household to prepare. 
"We cannot prevent severe weather, but we can prepare our homes and families to take action when it does strike," he said. 
"Having an emergency plan is an important step to prepare for, survive and cope with emergencies."
Mr Jeffrey said an emergency kit should be stocked now and include essential items to survive in isolation for three days.
"Think about what you would need if you had to last three days without power and clean water," he said.
"Make sure you have enough water and non-perishable food stocked in a water-proof emergency kit. Include medication, as well as nappies if required and a first-aid kit. 
"You may want to keep copies of important documents in your emergency kit, as well as a list of handy contact numbers. A torch, batteries and portable radio to stay tuned into warnings are all essential in your kit. 
"We want all Queenslanders to prepare now, so they don't get caught out."
Find out More resources at <A href= "http://1015fm.com.au/category/seasonal-events/summer-storms/" target="_blank">Your Home of Emergency Information for the Moreton Bay Region</A>