Tributes coming up at Caboolture Sports Club February & March in the Grevillea Room!
February 7, 2020

-

March 31, 2020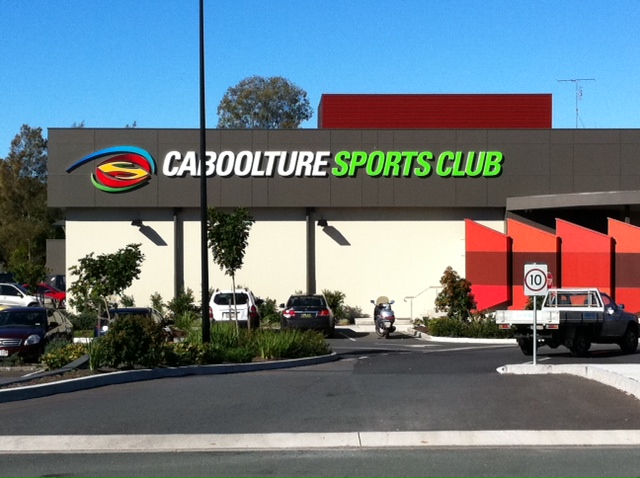 Massive tributes including KISSperience, RnB Dance Party and the UK Bee Geez will headline at Caboolture Sports Club in the coming months.
With just two weeks between shows, these popular tributes kick off from Saturday 22nd February.
"There's something for everyone in the range of class act tributes we have touring at the club," commented Ms Vercoe, Venue Manager.
"From the craziness of KISS hits with full-blown costumes and face paint, to all time RnB dance party anthems, everyone will have a reason to get up and dance along on a Saturday night.
"These three tributes are all part of our regular free live entertainment offerings at Caboolture Sports Club!"
KISSperience is the first tribute to take the stage on Saturday 22nd February from 8.30pm.
"As well as the fantastic show, we'll also have free face-painting before the show so patrons can get their best Paul Stanley or Gene Simmons style," Ms Vercoe said.
After a massive debut performance in 2019, the RnB Dance Party tribute will return on Saturday 7th March from 8.30pm
The final tribute in March on Saturday 21st will be the UK Bee Geez featuring the hits of local legends the Gibb brothers also known as the Bee Gees.
Visit the Caboolture Sports Club website for more detail about KISSperience, RnB Dance Party and the UK Bee Geez free tribute shows.
With three dining outlets in-club, guests and members can enjoy the full experience at the 2019 Queensland Club of the Year.
For more information or to make a pre-show dining reservation, visit www.cabsports.com.au or call (07) 5497 9711.