Take Two for Beach Boyz Show at Caboolture Sports Club on Friday 16th June.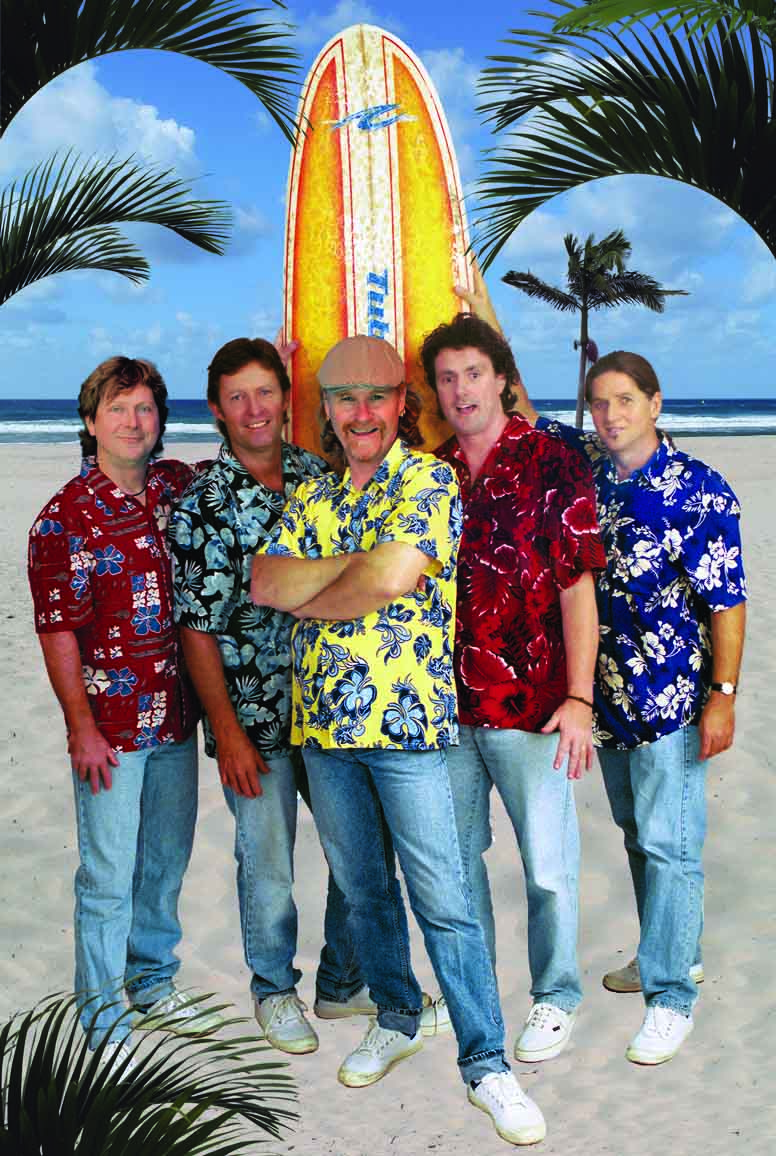 Even tropical cyclone Debbie can't keep the Beach Boyz away from Caboolture Sports Club, with the club set to host it's popular dinner & show event on Friday 16th June.
CSC Group Marketing Manager, Matt Rafton said the Club was excited to finally have the Beach Boyz tribute performing after a last minute cancellation due to ex tropical cyclone Debbie.
"Our original show schedule for March had to be postponed due to the fact that two of the band's members who live in northern New South Wales were flooded in," Mr Rafton said.
"We'd had great interest in the show and wanted to give members and guests another chance to enjoy the Beach Boyz show."
The show takes audience members through all the timeless hits from the Beach Boys, with guests treated to a 100% live musical experience that brings to life the sights and sounds of the legendary Beach Boys.
Tickets are only $35 each and include reserved seating and a two-course dinner.
Enjoy some good vibrations with the Beach Boyz tribute on Friday, 16th June at Caboolture Sports Club.
For more information visit www.cabsports.com.au or call (07) 5497 9711.