Clean Up Australia Day in Moreton Bay March 3, 2019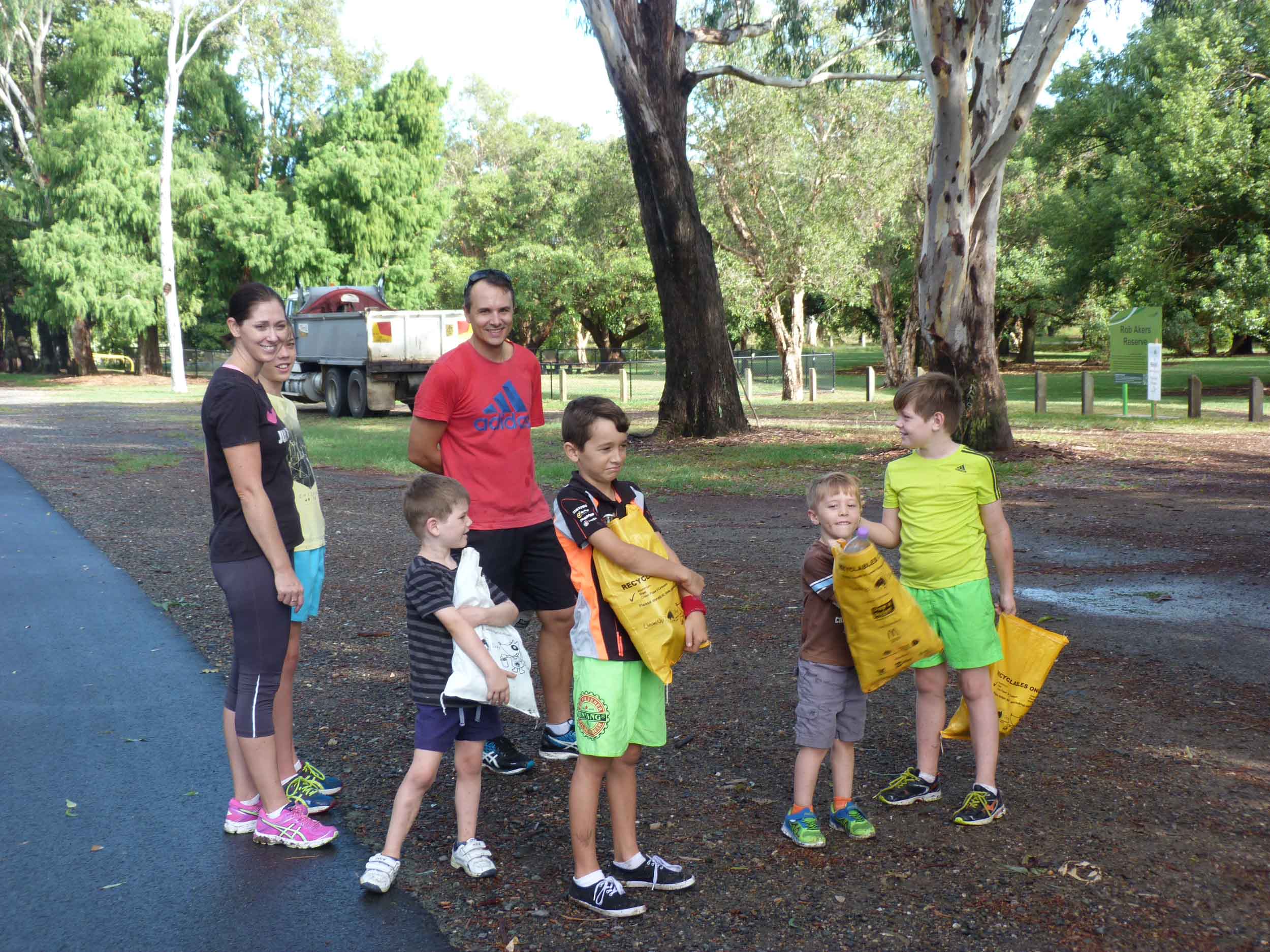 Want to make a difference to the environment and give back to your local community? Then roll up your sleeves and get involved in the nation's biggest working bee – Clean Up Australia Day 2019!
"Great results happen when there's a collective effort to make a positive change," Mayor Allan Sutherland said.
"Last year we were the first Council in South East Queensland ban the use of single-use plastic straws at council-operated venues and events, this year we want to continue the green theme.
"So this year we're hoping to see a record crowd, of all ages, volunteer to help clean up the Moreton Bay Region on Sunday 3 March.
"Nine sites are already registered for Clean-Up Australia Day from Albany Creek to Redcliffe, Burpengary and Beachmere.
"You can even nominate a site to be cleaned up by heading to Clean Up Australia Day's website, but the key to success is in convincing friends and family to get involved with you.
"Locals collected an impressive 19.6 tonnes of litter from local parks, beaches and creeks last year, about a third of which was able to be recycled.
"More than 133 sites were registered in the region last year – we'd love to break this record, so Council's already registered crews on to provide additional garbage bags and come through after the clean up to collect the rubbish."
Council's Asset Construction & Maintenance Spokesperson, Councillor Adam Hain said while Clean Up Australia Day was a great opportunity to ensure the Moreton Bay Region was looking its best, it was also a chance to raise awareness about the damaging effects of litter.
"It is unknown how long plastics will take to completely degrade, with estimates that a shopping bag takes 20 years to disintegrate and harder plastics potentially never disappearing from our environment," said Cr Hain.
"There's no excuse for littering in this day and age – Council provides waste bins in public places, we coordinate a weekly waste collection service from local homes and offer free tipping for residents at local waste facilities.
"Last year alone Moreton Bay Region residents helped recycle more than 34,000 tonnes of kerbside waste, 1,600 tonnes of reusable items were sold at council's Treasure Markets, 22 tonnes of office paper and more than 238,000 tonnes recovered at Council's 12 waste management facilities, saving vital resources from ending up in landfill.
"Clean Up Australia Day is a really great way to bring our region together and help protect and improve our natural environment, so future generations can continue to enjoy the healthy, outdoor lifestyle we know and love about Moreton Bay."
For more information on how to register go to www.cleanupaustraliaday.org.au/join-a-clean-up or head to www.moretonbay.qld.gov.au/cleanup/