Bribie Island Community Arts Centre ; Showcase Exhibition from 27 January to 28 February 2021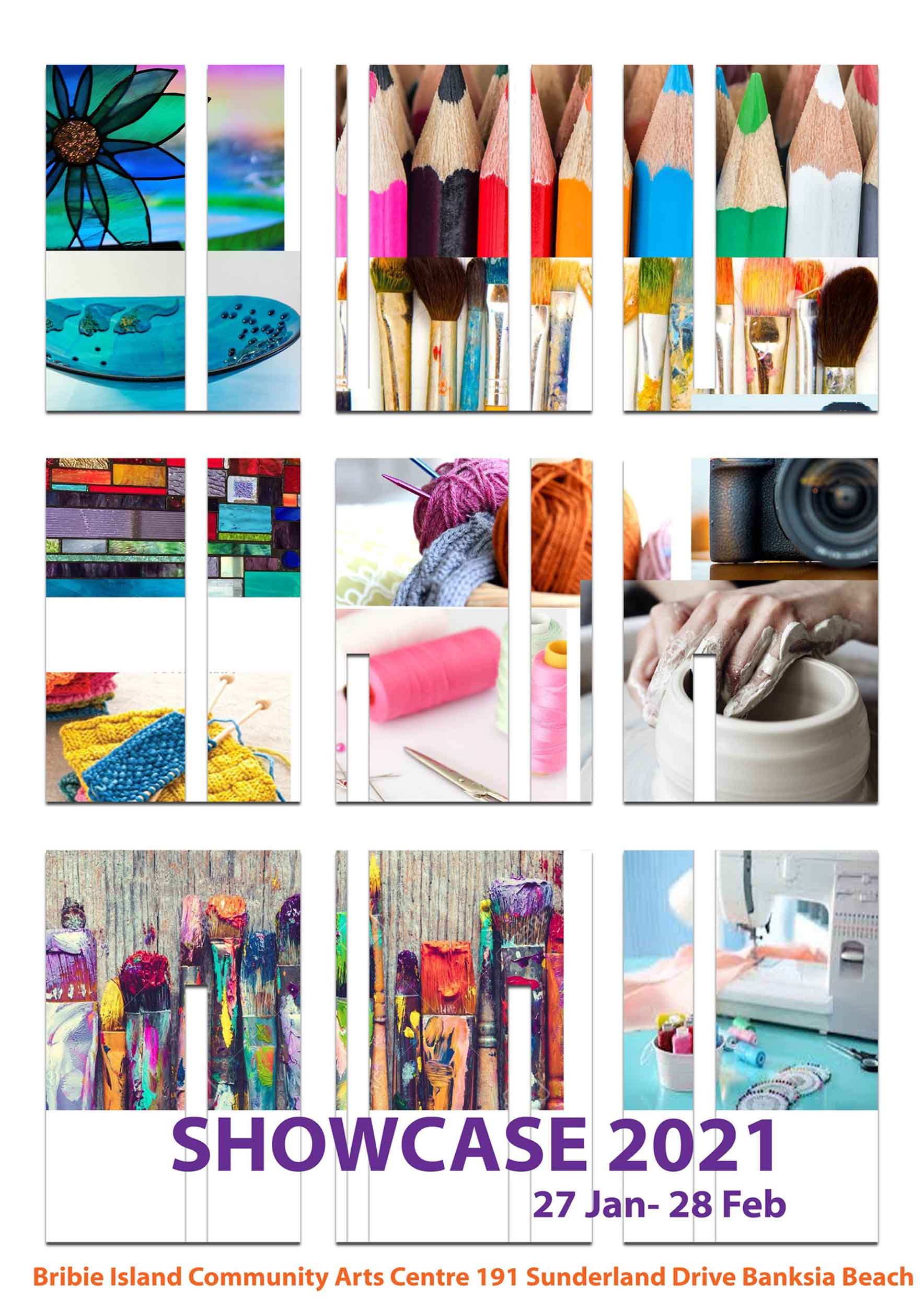 Showcase exhibition convenor at Bribie Island Community Arts Centre, Prim Rogers-Walker, is excited to present a wonderful and varied display of the many BICAS art and craft groups' works. The Showcase runs January 27 until February 28 in Matthew Flinders Gallery.
More than 18 groups of artists who meet and create regularly at the Arts Centre at Banksia Beach, will take part. These include painters, potters, printmakers, sewing, knitting and crochet groups, quilters, glassmakers, jewellers and wood crafters.
Come in and see what imaginative and talented artists and craftsmen live and practice on the island.