Abbey Museum – Online Fundraising Raffle called 'Camping Through The Ages end October 31
September 9, 2020

-

October 31, 2020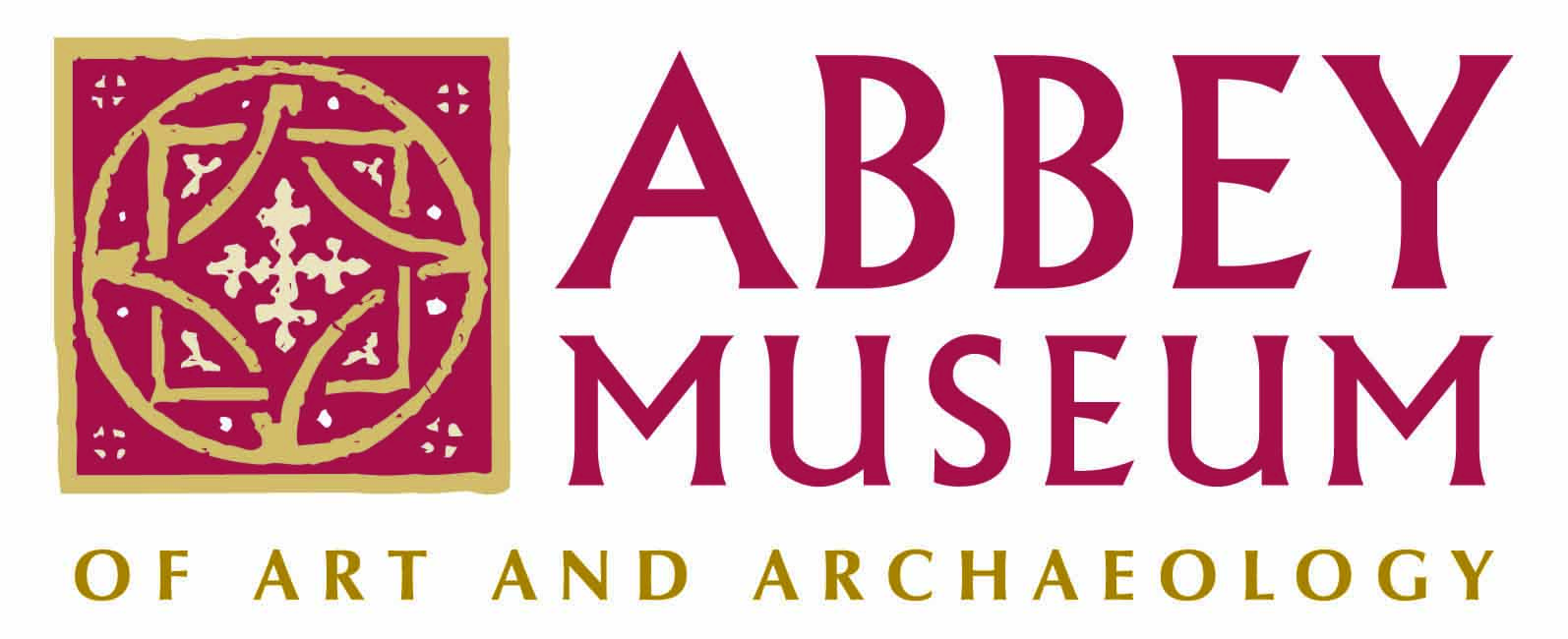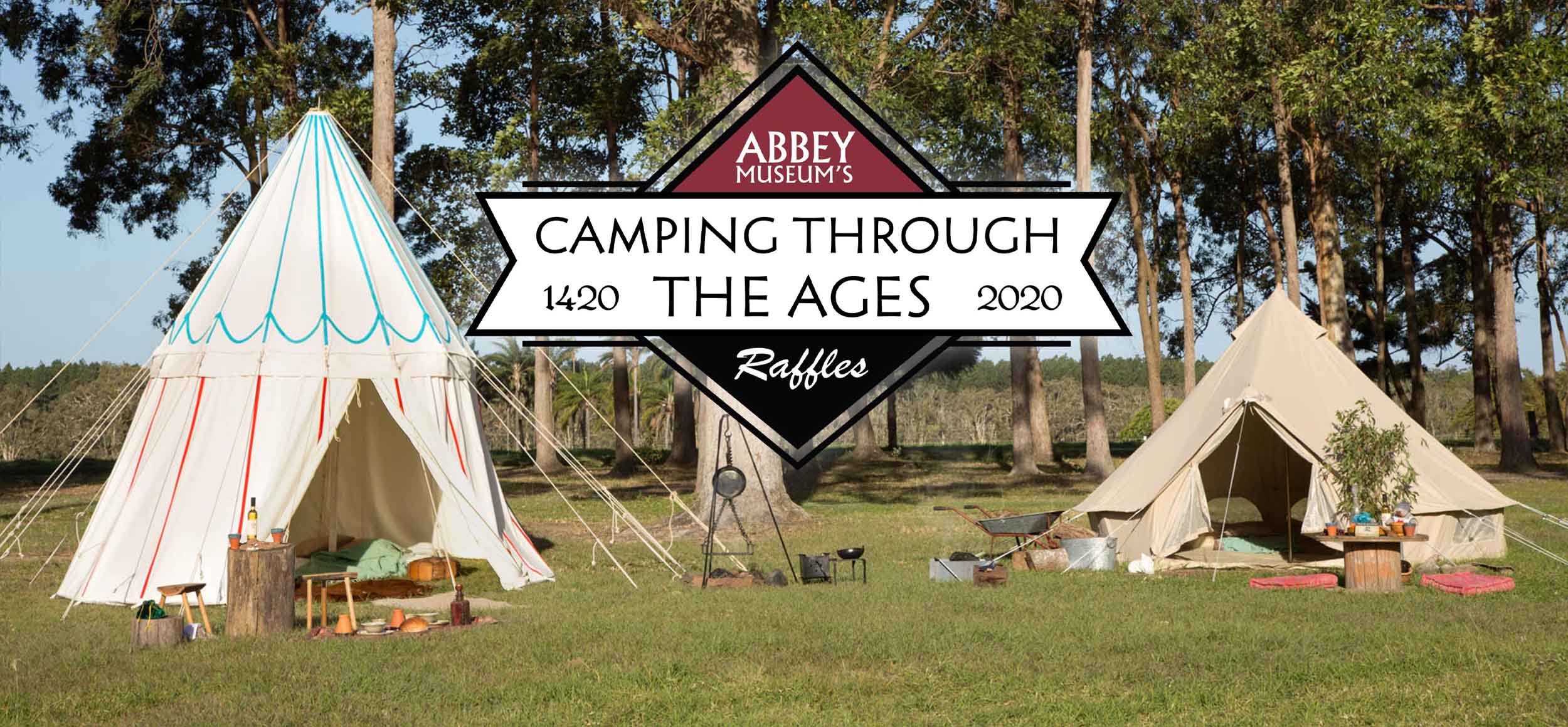 Online Fundraising Raffle called 'Camping Through The Ages'.  There's actually two concurrent raffles and are based on a CAMPING theme in two different time periods.
'Camping Through The Ages 1420' raffle grand prize features a towering and authentic 5m high and 6m wide hand painted medieval style pavilion and a portable camping stove and cooking set.
The 'Camping Through The Ages 2020' raffle grand prize is a beautiful 4m canvas bell tent and 6mm thick flat pack steel fire pit from Stahl Fire Pits, and a brilliant hand forged kitchen knife set.
There are fantastic runner-up through 5th place prizes in each raffle including handmade pottery, a wooden bowl, spoons and trencher set, limited series 'Abbey Made' products, Abbey 2020 Mead (yes we saved a few) and more!
Tickets are just $5 each, the raffles run to the 31st of October of until tickets are sold out!
Here's more info and the link to the blog on our website.  I've attached a photo as well.
https://abbeymuseum.com.au/camping-through-the-ages-raffles/