Abbey Museum of Art and Archæology 2 for 1 entry in 'till end of July
June 20, 2020

-

July 31, 2020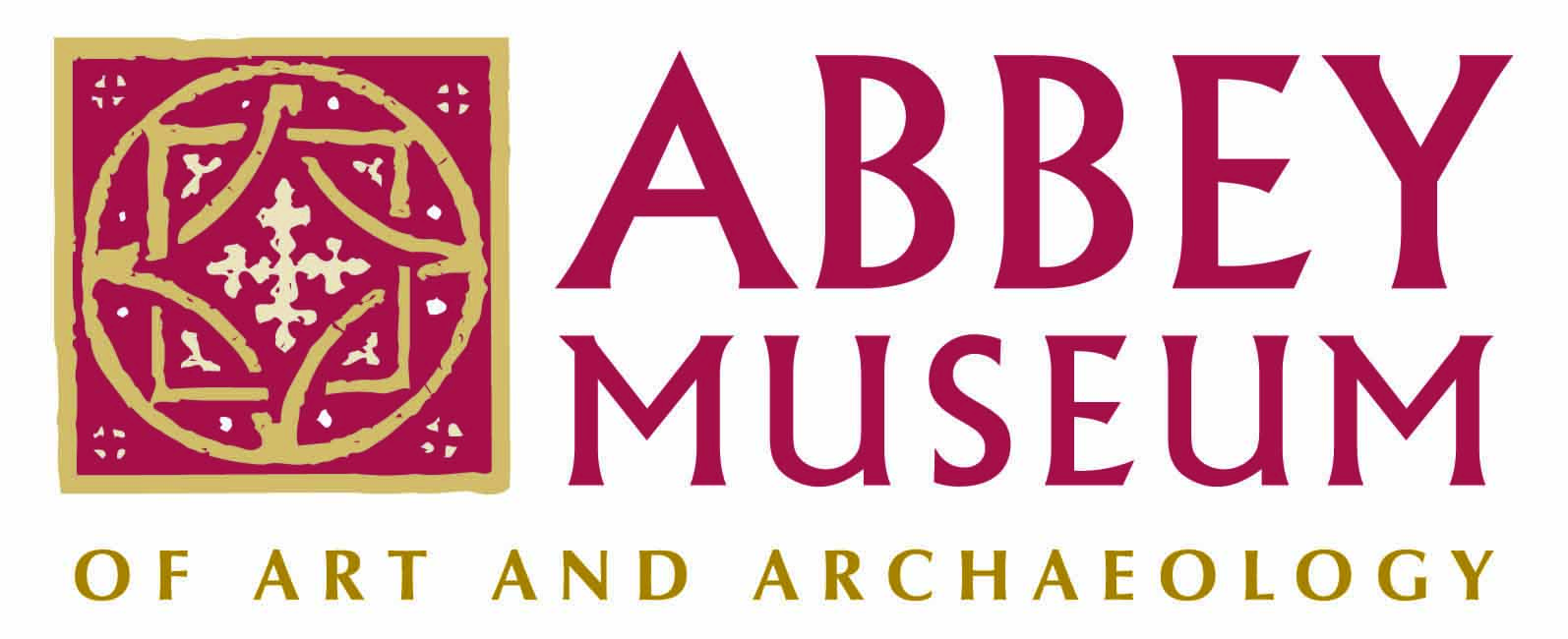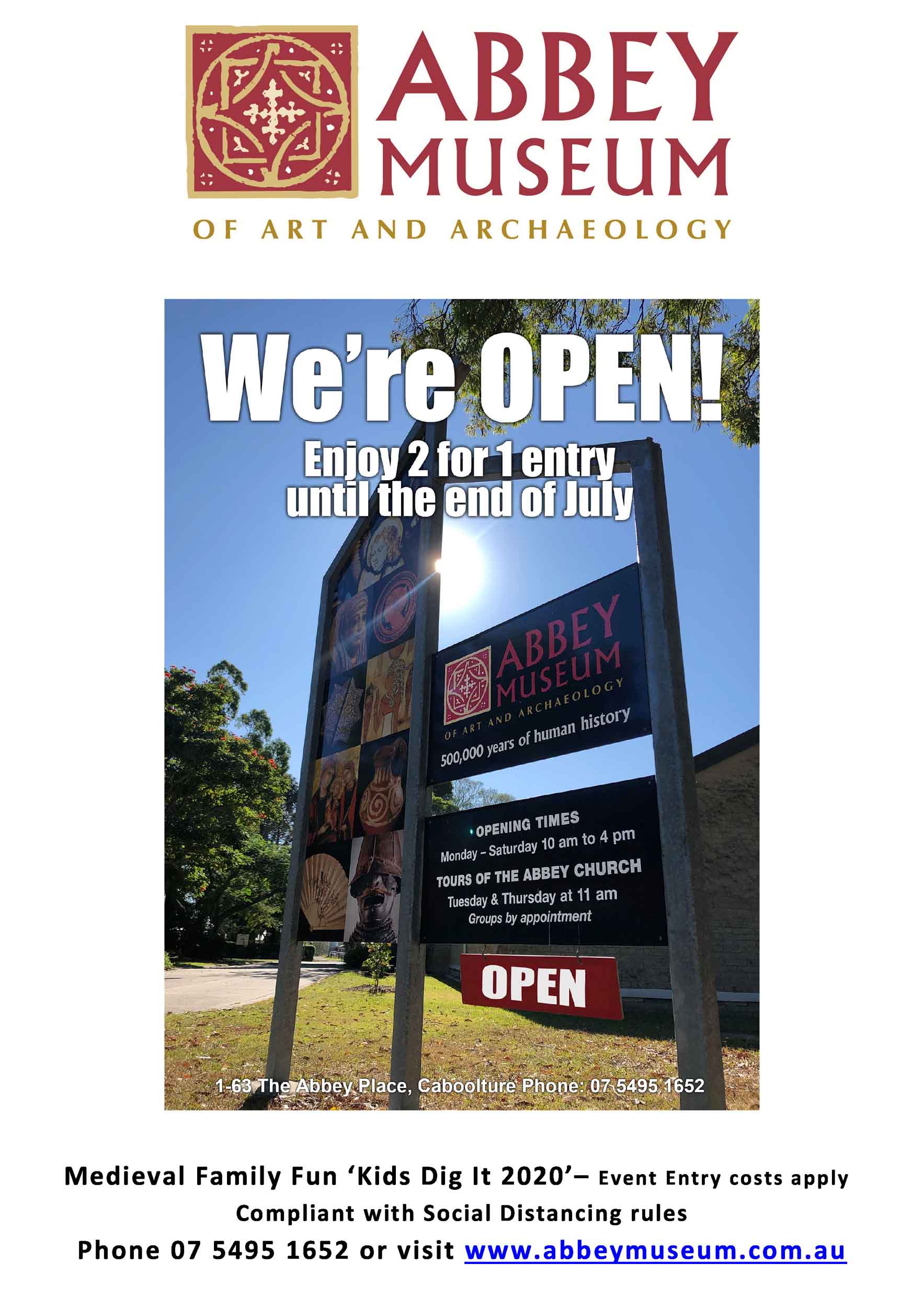 Jousts, digs and regency picnics
Not only has the breadth of its collection made the Abbey Museum unique in Australia, its public programs have provided entertainment and education to hundreds of thousands of visitors. From humble beginnings the Abbey Medieval Festival has grown to be a truly international event, attracting more than 27,000 visitors in 2014. The Museum's education programs give students a unique chance to experience archaeology on recreated dig sites, explore the environmental heritage of the Moreton Bay Region or learn how to mummify their classmates, Egyptian style! The Museum also hosts talks, themed family weeks and the very popular Regency event, Picnic at Pemberley.
Taking the past into the future
The Abbey Museum is constantly developing new events and programs, researching and acquiring objects for display. One of the Museum's top priorities is the establishment of a permanent art gallery. The Abbey Museum boasts a magnificent collection of Old Master artworks from Medieval to Baroque periods which cannot currently be displayed due to space and conservation restraints.
Follow their Journey online at https://abbeymuseum.com.au/ and facebook https://www.facebook.com/AbbeyMuseum