A Toast to North Lakes Toastmasters opens in North Lakes Tuesday 19 February 2019
February 19, 2019 @ 7:00 pm

-

10:00 pm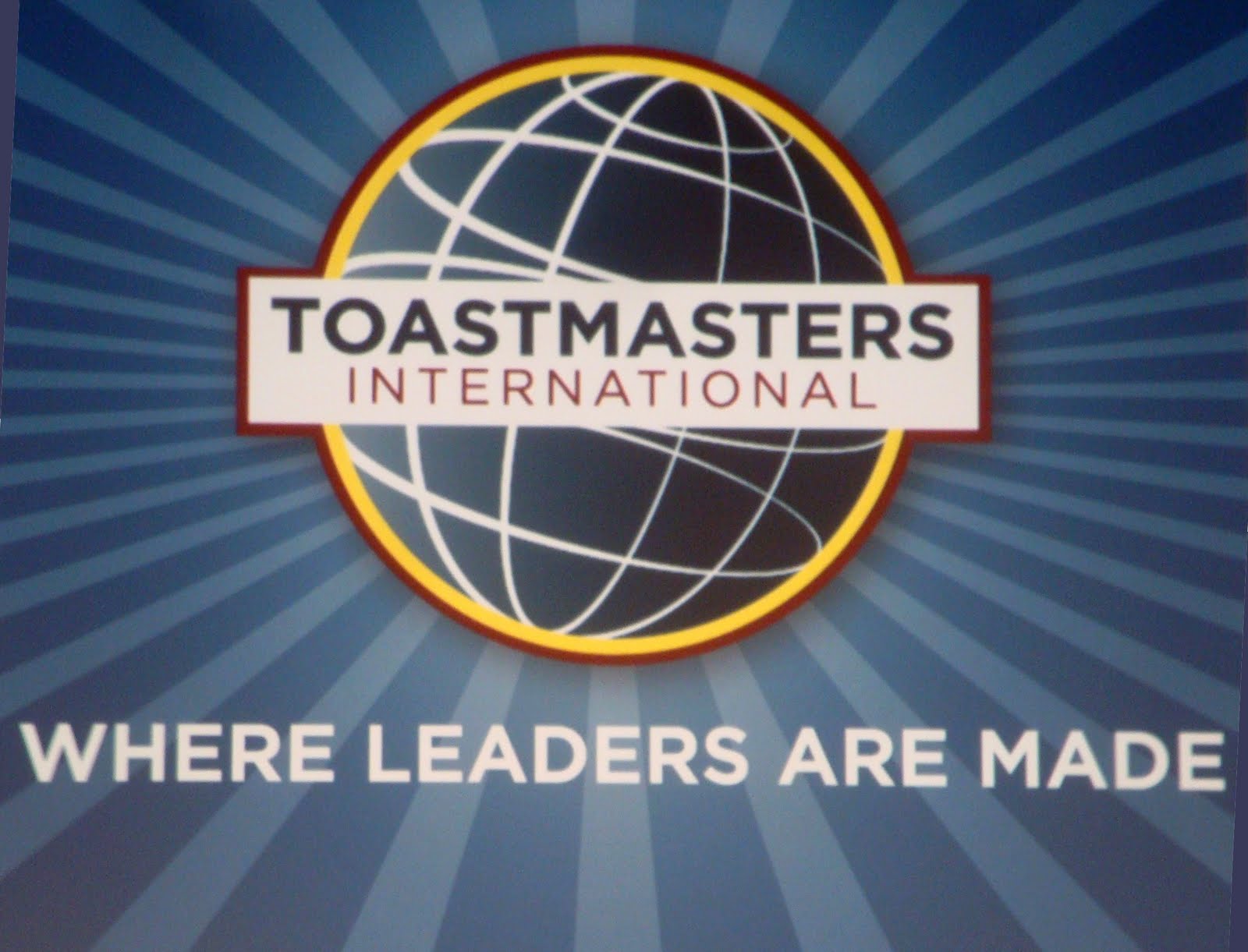 Toastmasters is coming to North Lakes, and you can join the fun and get involved to build up your leadership skills and improve your confidence.
Toastmasters is a training and educational organization which teaches its members communication, leadership, training and management skills in a fun and friendly environment.
"North Lakes Toastmasters will be holding the first of two free demonstrations meetings on 19 February 2019 at The Space on the corner of Endeavour Boulevard and Lakefield Drive from 7pm," said Brendan Waite, Vice President Public Relations.
"Toastmasters has a tried and true program that has been helping people building confidence and leadership for almost 100 years and it is time for North Lakes to benefit.
"The North Lakes and Mango Hill area is one of the fastest growing areas in the country and I am proud to be part of bringing Toastmasters to my community," Brendan Waite said.
"I have been involved in Toastmasters for two and a half years and have gained so much from the program.
"When I first started I could barely speak in public however earlier this year I placed second in the Area Speech Contest.
"Toastmasters provides a friendly, fun and supportive atmosphere that really encourages people, in my time I have seen many people go through a similar transformation to me," said Brendan Waite.
"Each Toastmaster brings something new and unique to their clubs, which gives each club its own distinct environment," Brendan Waite said.
Toastmasters was founded in the United States in 1924 by Ralph Smedley and since then has grown into an international organization with clubs in 142 countries worldwide, and throughout its history has served over four million people. It is the largest and most successful organization of its type in the world.
The new North Lakes Club will serve the areas of North Lakes, Mango Hill, Deception Bay, Griffin, Murrumba Downs, etc.
Across Australia, New Zealand and Papua New Guinea there are over 1,000 Toastmasters clubs with more than 20,000 members. Toastmasters is for those aged 18 and over.
Anyone who would like further information about Toastmasters, or our first meetings please feel free to get in touch with Vice President Public Relations and Membership, Brendan Waite on 0403 769 774 or northlakestoastmasters@gmail.com