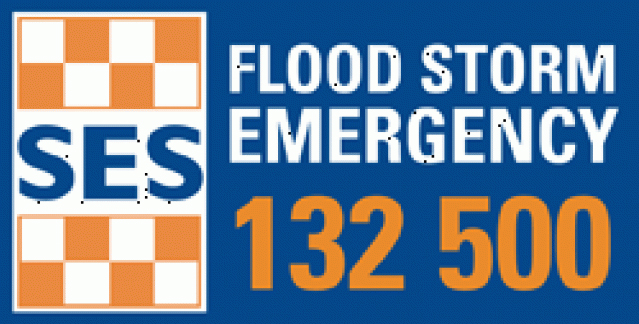 Julie Crocker from Caboolture SES on Membership drive on 101.5 2021-02-12
Join up to the SES Caboolture Monday 15 February at 7 pm
Very important : Please email mbrsesCaboolture@moretonbay.qld.gov.au to confirm your interest (Covid Rules Apply)
You will require a Police Check so you will need to bring with you 100 Points worth of valid ID and ID Support. This will be supplied with guides on this on the reply you get after you email above.
It is helpful to have a reasonably good fitness level. We are looking for 20 good people so have a go.
Roles that you will be able to actively assist are:
Landsearch
Storm Damage (Sandbags, Windows cover etc)
Flood Assist and use of Flood Boats
Climbing heights, Use of chainsaw
Traffic Control
First Aid and CPR
Also important is the welcoming of Retired or active Service personnel.
Parade and Training Wednesday Nights from 7 pm at 12 Machinery Drive, Caboolture next to the Council Depot and some weekends.