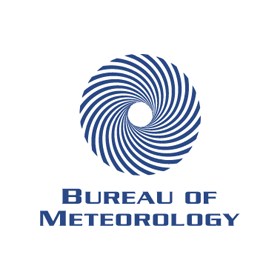 BOM : Severe heatwave from Sunday to Wednesday for Moreton Bay region and South East Queensland
From Sunday to Wednesday the Bureau of meteorology is advising severe heatwave  for Moreton Bay Region and South East Queensland Prolonged.
Severe heatwave conditions are continuing across the southern interior, with extreme heatwave thresholds being met across the southern Darling Downs.
* A few locations in the southwest look to have set November minimum temperature records this morning, with several locations remaining above 30 degrees overnight.
* Further records are expected to break as inland temperatures are forecast to reach the mid-40s over the southern interior, while sea breezes will moderate the heat along the coastal fringe.
* A brief respite from the heat about the southeast on Thursday following a southeasterly wind change, before temperatures rise once more into next weekend.
* Showers continuing along the northeast tropical coast, though on an easing trend today and tomorrow.
* Isolated falls of over 100mm have been recorded in the region in the last 24 hours, with more widespread falls of 10-40mm.
* Elsewhere, isolated showers and thunderstorms are expected across western districts today, with minimal rainfall expected.
* Besides areas around the southern Gulf, the chance becomes less likely early next week.
* Shower and thunderstorm activity is expected to return to central and southeastern parts of the state from mid to late next week.
* A strong wind warning has been issued for the Sunshine Coast, Moreton Bay and Gold Coast waters later today and into tomorrow morning.
* Severe fire danger is expected in southwest districts on Tuesday, due to the very hot and windy conditions, shifting to the southeast interior on Wednesday.
* Raised dust is likely over the Channel Country on Tuesday and Wednesday in strong southerly winds behind a trough.