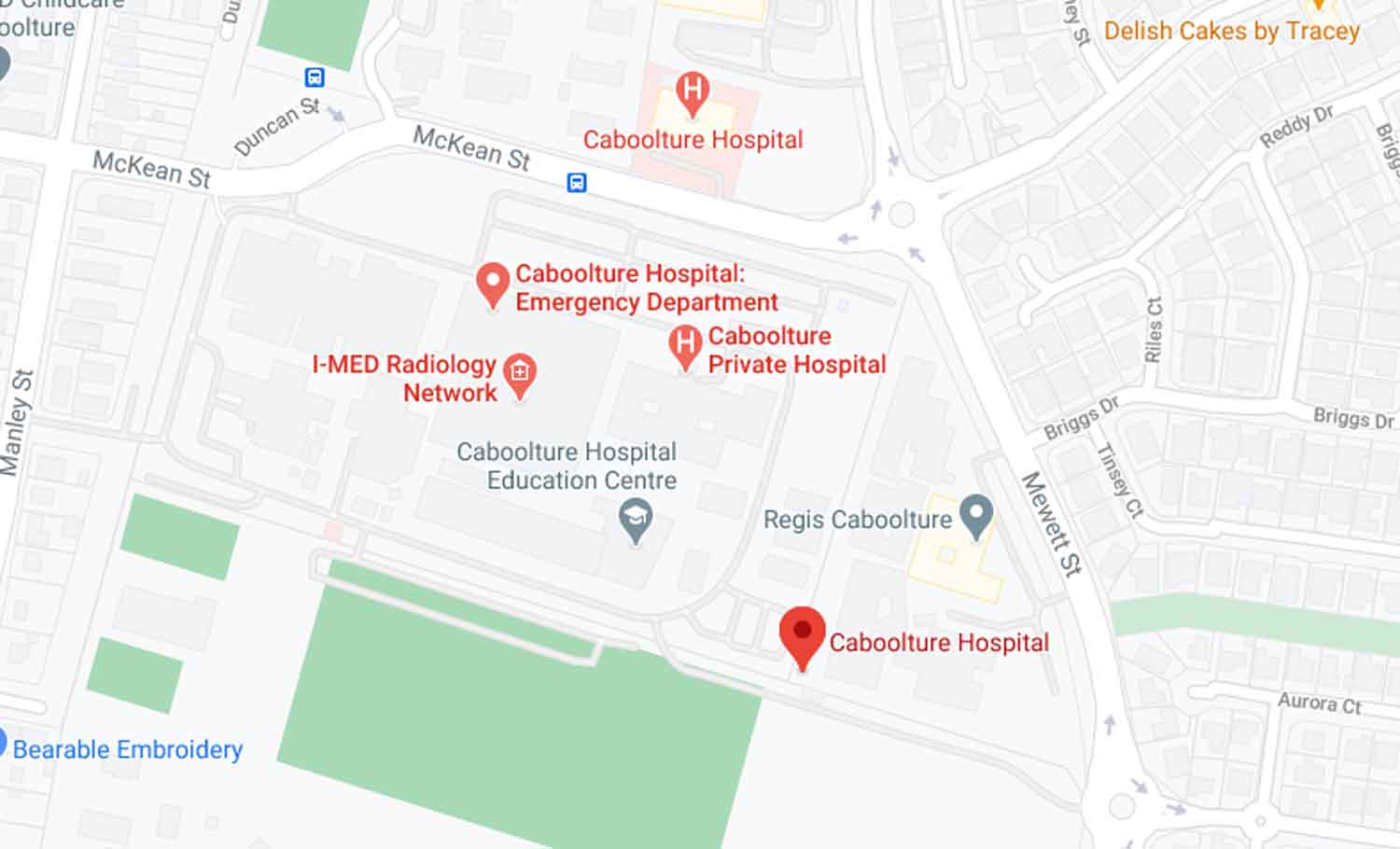 Sam Betros Dir Caboolture Hospital Redevelopment Project on 101.5 2020-09-17
Caboolture Hospital Redevelopment Project Director Sam Betros talks about the big changes happening starting in September including a change of Traffic flow as part of the Big Flip
So What's happening at Caboolture Hospital?
A ramping up of the major construction phase on the expansion and redevelopment of the Caboolture Hospital with major changes to how people can access the hospital and keep it functioning as normal as possible
What changes will happen on Monday 21 September?
The Big Flip which is flipping the access from McKean Street to Mewett Street entry, so general access to visitors patients or staff not requiring emergency access should now go via Mewett Street with food truck plenty of signage and staff to direct people gaining access to the hospital.
Emergency will still be accessible for ambulances via McKean Street.
Alternatively the bus stop has moved 20m however pedestrian access from the bus stop to and from the Caboolture stop remains unmoved and access to the hospital assured
Covid restrictions apply.
Those visitors coming to the hospital can alternative reduce congestion by use of ride share and taxis or your own support network to drop you off or pick you up.
All people visiting will be required concierge process with a questionnaire and providing of masks
Information kiosk and undercover drop off pick up area will also be provided
What changes will happen on Thursday 24 September?
On this day the front of the site will be closed except for emergency cases or birthing mother in labour will still have access
Where will patients and visitors park?
A dedicated carpark off Mewett Street for the general public in one location and nearby another for staff with 280 car park spaces for the general public
These arrangements will be on going until the end of 2022 when all should be completed and the big flip reversed back to normal
How will ambulances enter the site?
Maintained ambulance access off McKean Street
In summary, some big changes happening at Caboolture Hospital. Where can I find some more information?
https://metronorth.health.qld.gov.au/caboolture/caboolture-hospital-redevelopment and there is the ability to subscribe to a enewsletter on this site to keep you up to date