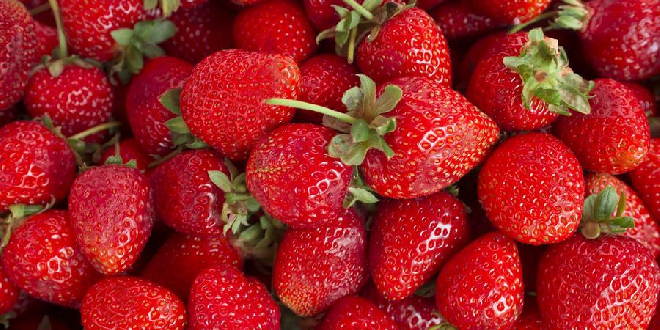 Urgent : Strawberry Pickers Needed now in Moreton Bay Region and Michael Wallis can Help you
Michael Wallis is a contractor that supplies labour (Fruit pickers) for the many strawberry farms in the Moreton Bay Region.
Michael has a urgent plea to anyone and everyone in the region, if you are out of work first and want a job, you got one starting by calling Michael Wallis on 0428 329 086
It is fruit picking season and at present there are simply not enough pickers to do the job and Michael says there might be 50 jobs on offer for the 10 plus farms in the area, when prompted there could be over a hundred jobs, Michael agreed there might be.
As it stands when the farms say they have enough people then Michael will stop recruiting, so if you want to have a go, time is limited and there are just so many jobs available so be quick to call 0428 329 086.
Hours are 6:15 arrival at the farm for a 6:30 start in the morning going through from at least 1 pm and as late as 5 pm.
Michael Wallis says there " might be 8 weeks of work available and maybe more", so its well worth the incentive of working locally while the weather is good not to mention they pay you will get.
There is over a tonne of strawberries being dumped because they are too ripe, so time is of the essence to secure your job today.
Call Michael 0428 329 086. As Michael says " Let's Have A Go Moreton Bay !!"