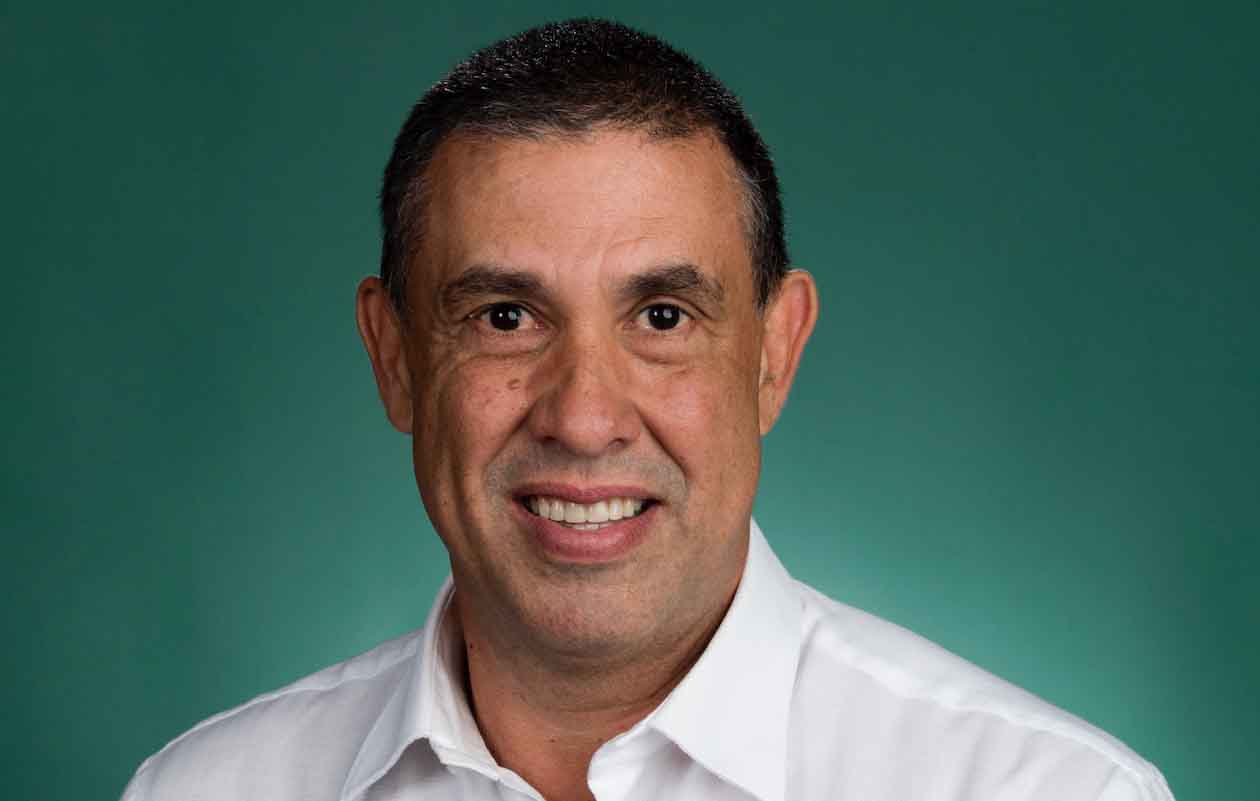 Federal Member for Longman Terry Young MP talks about support for child care services
I have updated the people of #Longman on the Federal Government's changes to child care services on 101.5FM.
The Federal Government will recommence the Child Care Subsidy on Monday 13 July 2020. Listen in to hear how the Morrison Government is still helping families and the child care sector with new transitional support measures that will relieve financial pressures as they move back to the subsidy.
You can find out more information on the Department of Education's website at: www.dese.gov.au/covid-19/childcare
Please see the Minister for Education's announcement here: https://ministers.dese.gov.au/tehan/return-child-care-subsidy
It is essential to get information from your emergency service broadcaster and from official government sites.
You can also listen to the podcast above.
If you have any questions please email me at Terry.Young.MP@aph.gov.au or call the office on 5432 3177. For record keeping purposes, only queries sent to my email will be answered. Questions via social media won't be answered.
A return to the Child Care Subsidy : The Hon Dan Tehan Minister for Education
As Australians return to their workplace, businesses re-open and children return to classroom learning, the Government will resume the Child Care Subsidy (CCS) to support families to access affordable child care.
Minister for Education Dan Tehan said the temporary Early Childhood Education and Care Relief Package, introduced on 6 April, had done its job and would be turned off on 12 July.
From 13 July, the CCS will return, along with new transition measures to support the sector and parents as they move back to the subsidy. To ensure Government support is appropriately targeted, JobKeeper will cease from 20 July for employees of a CCS approved service and for sole traders operating a child care service.
The Government will pay approximately $2 billion in CCS this quarter to eligible families. The CCS is means-tested to ensure that those who earn the least receive the highest level of subsidy.
In addition to the CCS, the Government will pay child care services a Transition Payment of 25 per cent of their fee revenue during the relief package reference period (17 February to 1 March) from 13 July until 27 September. Importantly, the last two payments scheduled for September will be brought forward to help with the transition and cash flow.
This additional Transition Payment of $708 million replaces JobKeeper and applies important conditions on child care providers.
For the period of the transition:
 Child care fees will be capped at the level of the reference period (17 February to 1 March).
 Services will need to guarantee employment levels to protect staff who will move off the JobKeeper Payment.
The Government will also ease the activity test until 4 October to support eligible families whose employment has been impacted as a result of COVID-19. These families will receive up to 100 hours per fortnight of subsidised care during this period. This will assist families to return to the level of work, study or training they were undertaking before COVID-19.
"Our Government will support families and services as we transition to the original CCS system. Stopping fee increases during the transition and relaxing the activity test will relieve financial pressure on families that may be doing it tough," Mr Tehan said.
"The Federal Government supports families by providing more than $8.3 billion a year through the CCS to help them with the cost of child care.
"Under the CCS, out-of-pocket costs were less than $5 per hour per child for the parents of 72.4 per cent of children in centre based day care in the September quarter last year.
"Out-of-pocket costs were less than $2 per hour per child for the parents of nearly 24.4 per cent of children in centre based day care.
"Nearly 80 per cent of providers in the child care sector operate a single child care service, and our child care transition package is designed to support businesses to remain viable while they provide care to children as we ease restrictions further and get more people back to work.
"Our Government introduced the Early Childhood Education and Care Relief Package because Australia's child care centres were experiencing mass withdrawals which threatened their ability to provide care and continuity of education, particularly to the children of essential workers.
"A review of the package found it had succeeded in its objective of keeping services open and viable, with 99 per cent of around 13,400 services operational as of 27 May 2020.
"Because of our success at flattening the curve, Australia is re-opening for business and that means an increase in demand for child care places, with attendance currently at 74 per cent of pre-COVID levels.
"I would like to thank everyone who works in our child care sector for their hard work and commitment as we acted to contain the coronavirus. Ninety-nine per cent of services remained open and continued providing high-quality care to children while on our temporary relief package.
"Many services faced challenging circumstances during Australia's lockdown response to COVID-19, and because of their perseverance and commitment they have emerged intact and ready to continue providing care for around one million families."