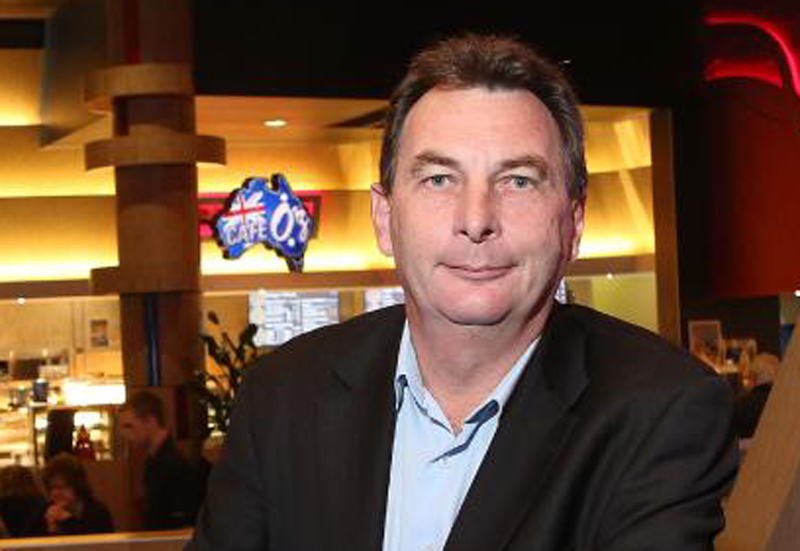 CEO Kel Patch from Caboolture Sports Club on 101.5 2020-06-04
Rosemary speaks with CEO Kel Patch from Caboolture Sports Club on the challenges of closing a major venue during the pandemic, especially managing roster changes to employees and customers.
A bigger issue was the clearing of freezers where a lot of consumables were given to staff.
The Caboolture Sports Club then began a contingency plan to get back to full capacity and service as the conditions began to ease which has been a major challenge but thanks the government on its handling the situation.
Mr Kel Patch says not all items will be back to normal at the club immediately but this will take time as the suppliers will be doing its best to meet demand.
20 people in designated areas can be at the club at any one time and the club is adhering to the Covid-19 management plans expected to start on Friday and social distancing is enforced for everyone's safety with covid marshals on hand.
Over all there is a big welcome back to all patrons as the Caboolture Sports Club gets back in to the swing of things.
10 am Saturday with 7 designated areas allowing 140 patrons in the complex at Caboolture
10 am Saturday with 6 designated areas and 120 patrons at North Lakes
Special means have been provided meals to front line staff during the pandemic which the club should be congratulated.