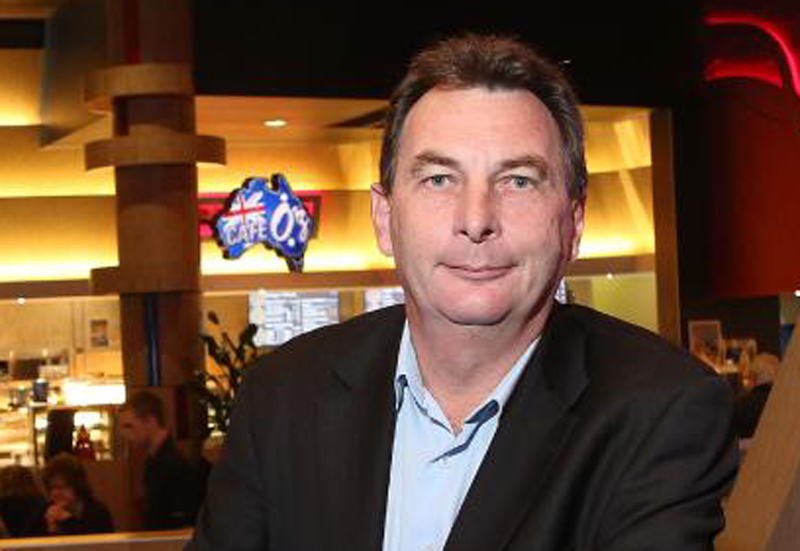 CEO Kel Patch from Caboolture Sports Club wins award on 101.5 2020-06-11
Spectacular news following the health pandemic and the on going hard work that the CSC Group have always been doing as part and parcel of their journey in the community to win for the second year in a row the prestigious best club award from Clubs Queensland, to that Wins award is thanks to the community that support the SCS group though its flag ship clubs the Caboolture Sports Club, The Centenary Lakes Bowls and Function Centre, North Lakes Sports Club and the Caboolture RSL
CEO Kel Patch says from the Peak Industry body, Clubs Queensland with get the gong along with other awards, Director of the year to Michelle Rigger after 22 years of service on the Board and community involvement, also the best dining (Large area) award for the Caboolture Sports Club and the new established award the Support for Sport award in recognition to the community involvement development and financial benefits given to community sporting clubs to help them grow in the local area.
Site visits, community contributions are part of the criteria for these awards.
The ease of restrictions have allowed for the re opening of the CSC group clubs, 20 people in designated areas, so that means  140 people in 7 designated areas for the Caboolture Sports Club and 120 people at 6 designated areas for the North Lakes Sports Club.
Currently there are no operations at Centenary Lakes Bowls and Function Centre however bowls have recommenced.
For dining its encouraged to get your reservations in early, and you must sign in when you go in to different designated zones as part of the current government regulations to keep social distancing active and manageable.
Full table service is also being offered now.
Kel Patch says he looks forward to seeing all members start to enjoy the facilities once again and to get more details visit the following websites Caboolture Sports Club, North Lakes Sports Club, Centenary Lakes Bowls And Function Centre and Caboolture RSL Club
Things begin to return back to normal as the restrictions begins to ease,