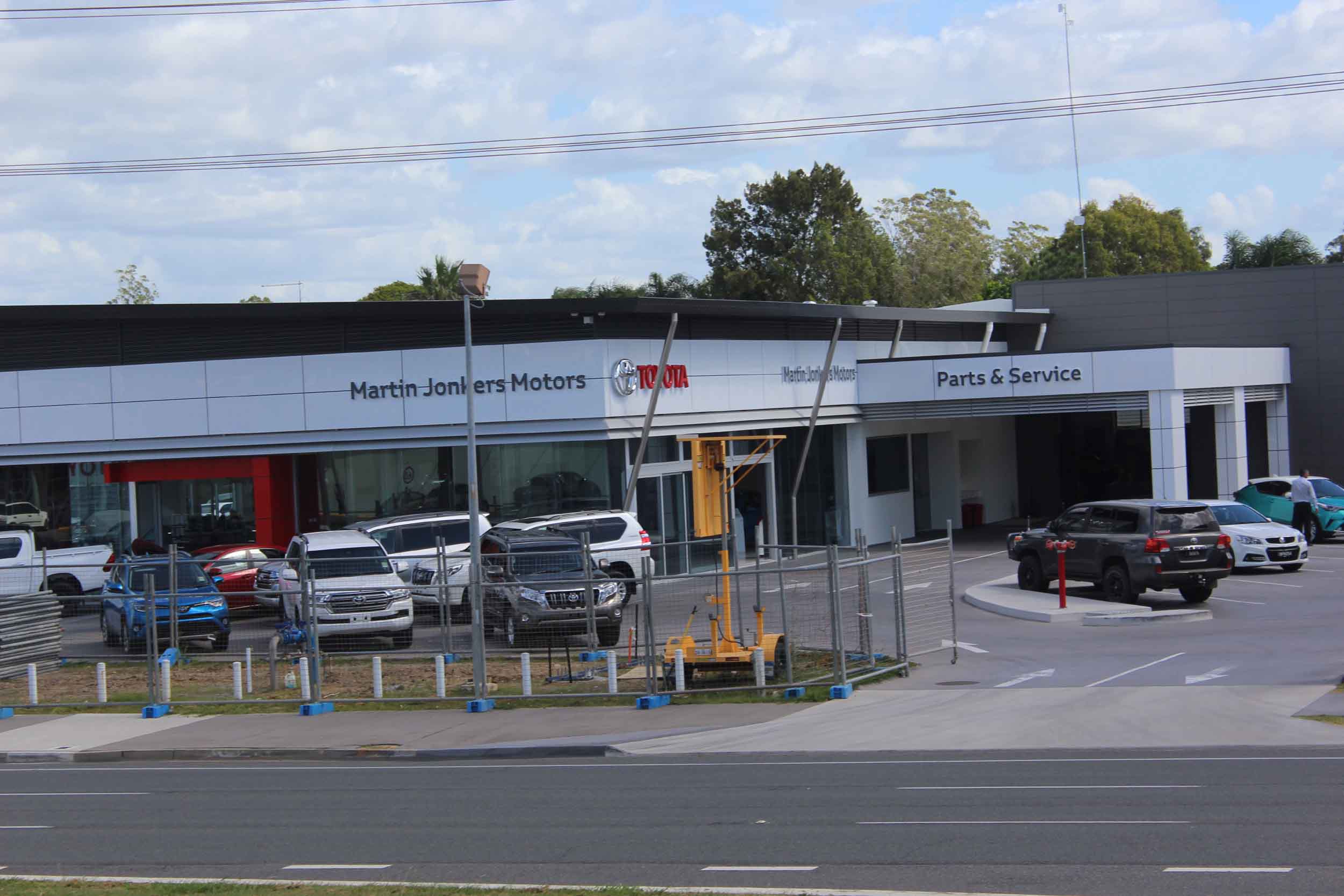 Moreton Bay Tough is Martin Jonkers Motors Morayfield
Some businesses have adapted with resilience in their collective bid to overcome challenges brought on by the Coronavirus (Covid-19) Pandemic, and many have thrived in the Moreton Bay Region.
One primary example is Martin Jonkers Motors in Morayfield who have gone from strength to strength proving they are leading the way.
During the pandemic not a single staff member has been relieved of duty so the full team is able to continue to deliver service to customers that come in for regular checks on their cars, repairs or even sales of accessories or new cars reliably.
Social distancing has been a mainstay of changes as have embracing technology online service booking using the My Toyota App, contactless payments or online, and pick up and delivery especially useful for elderly clients.
Sales also can be done on line as well, which in many ways is a complete change as a result of the pandemic, which shows what technology can do.
See them today at 176 Morayfield Rd, Morayfield, 4506.  Phone them on 5495 1844 and follow their journey at https://www.facebook.com/MartinJonkersMotors/
Martin Jonkers Motors is Moreton Bay Tough !!