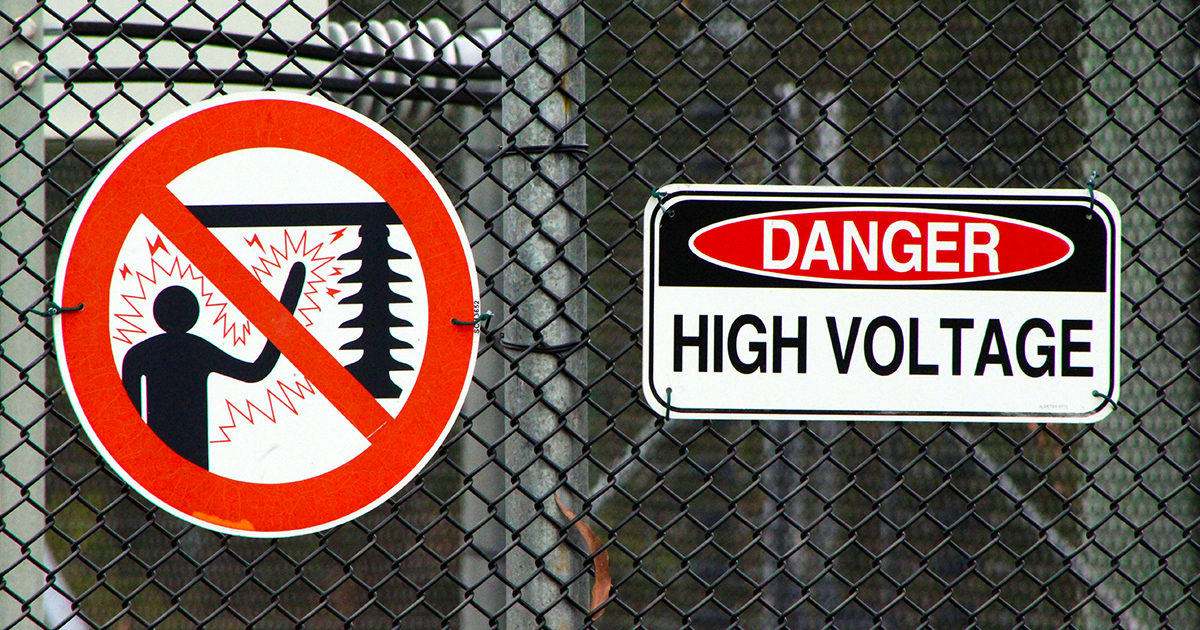 Danny Donald Energex on 101.5 2020-05-28
Stay alive. Stay out of substations – Energex
Outages at Elimbah update
Energex substations have high fences, danger signs and significant security around them for a reason – the high voltage equipment inside can kill instantly.
Unfortunately, all the warning signs haven't stopped a few trespassers in recent times who've, in some cases, scaled electric fences and barbed wire to get inside.
Energex's Executive General Manager Distribution Paul Jordon said it was alarming that members of the public would enter such a dangerous zone when even the company's highest trained technicians must take special precautions.
"For a member of the public, entering a substation is like walking onto a minefield – there are pieces of equipment everywhere live with high voltage that will take their life instantly," Mr Jordon said.
"What's even more frightening is they don't even have to contact some of the equipment because the voltage is so high that it can jump a distance across to a person walking by.
"That's why even our own staff take a significant number of precautions before going inside substations because they know just how dangerous they can be."
Mr Jordon said there was only one message for those who consider entering a substation and that's "don't!"
"If your child's drone has crashed inside our substation, call us on 13 12 53," he said.
"If you're thinking of doing a bit of skylarking with your mates, there's a good chance you'll end up dead.
"And if someone sees a member of the general public trying to enter or inside a substation call triple zero immediately because you could save their life."