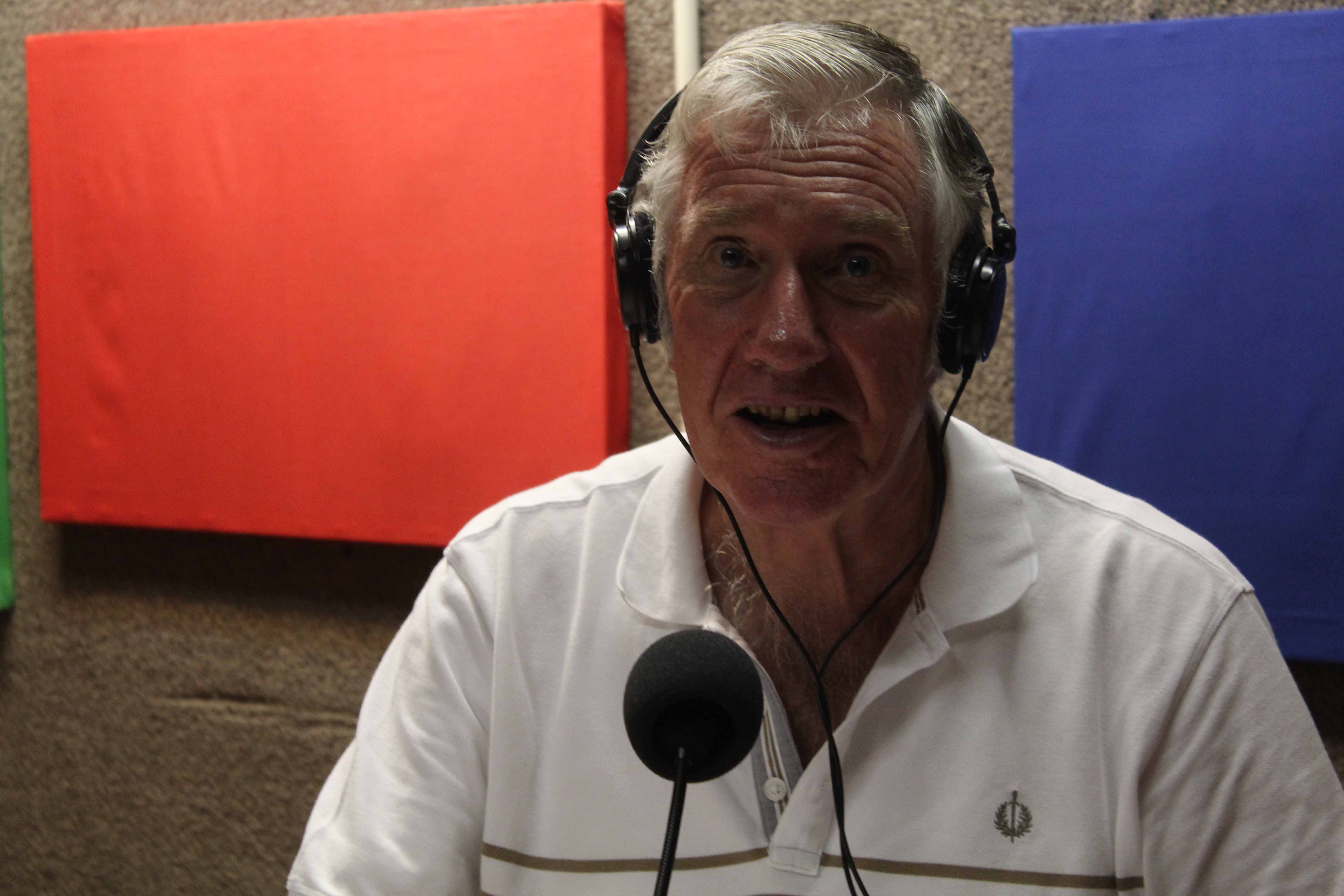 The Grapple On Sport 101.5 2020-04-09
Grapple: 9 April 2020
6.05-6.10: Segment 1: GA
Latest rugby league news
Coming up after the break   
6.12-6.18: Segment 2: GA-
On this day
From the vault- round 4 NSWRL 1990
Coming up after the break
6.22-6.30: Segment 3:
Macca Macca selects his best team from the players he refereed between 1983-1994- over 300 games so would have seen plenty of players close up
See how good is Macca's memory with insight into the round 4 game in 1990 between Gold Coast and Souths from the man in charge that day
Latest updates in the world that is rugby league 
6.30: Sign off
Perhaps we should podcast this program with a different heading thoughts folks ?:
Macca's team of ???;
The best Macca has refereed
Macca selects his best team eve
following list is correct:
Full back: Gary Jack
Wing: Andrew Ettingshausen
Centre: Laurie Daley
Centre: Steve Renouff
Wing: Martin Offiah
Five eight: Brad Fittler
Half back: Alan Langer
Lock: Ellery Hanley
Second row: Paul Sironen
Second row: Brad Clyde
Front row: Peter Kelly
Hooker: Steve Walters
Front row: Steve Roach
Reserves: Wally Lewis, Ricky Stuart, Paul Harragon and David Gillespie
Coach: Wayne Bennett
Referee: Kevin Roberts
Audience , on the list of the team  listeners should comment.  email your thoughts to radio@1015fm.com.au
Macca, good to know that Gary Jack learnt all his football in his 1st season of 1st grade at Wests Magpies while the Magpies were able to put the polish on Ellery Hanley and Dave Gillespie. I knew you wouldn't let me down with players from the Wests Magpies.
Keep safe over Easter.