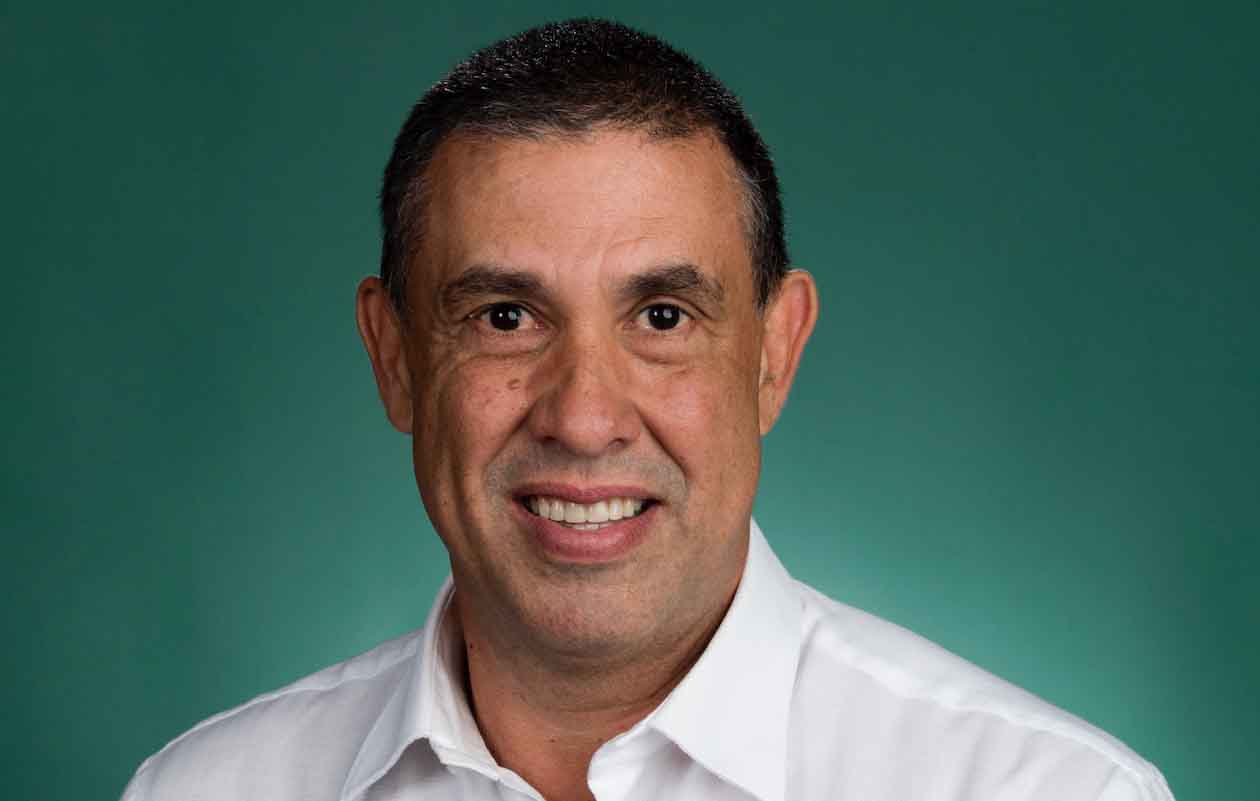 Federal Member for Longman Terry Young MP latest message about the pandemic on 101.5 2020-04-14
I updated the people of #Longman on the coronavirus (COVID-19) situation on 101.5FM - Moreton Bays Own Radio Station.
I also spoke about the current protocols in place and urged people to stay home and keep doing so in the battle against the Coronavirus unless it's for essential purposes.
Terry wishes to congratulate the people of Longman electorate and Moreton Bay Region for doing the right thing well done.
The Curve is flattening and this effort must be continues until the pandemic is over.
It is essential to get information from your emergency service broadcaster and from the government sites below.
You can listen to the podcast above.
Remember, for factual and fast information, the Australian Government's website - www.australia.gov.au - should be your first source for information on the coronavirus (COVID-19). For health information head to www.health.gov.au and for financial matters go to - www.treasury.gov.au.
Coronavirus Australia App:
You can download the Coronavirus app from the Apple App Store or Google Play. Please click on this link for more information: https://www.health.gov.au/…/apps-…/coronavirus-australia-app
WhatsApp:
Or you can join our WhatsApp community. Simply visit www.aus.gov.au/whatsapp to learn more. You can download the app onto your computer and your phone.
If you have any questions please email me at Terry.Young.MP@aph.gov.au or call the office on 5432 3177. For record keeping purposes, only queries sent to my email will be answered. Questions via social media won't be answered.
Related Stories:
More then 7,000 Longman families eligible to benefit from early childhood education and care relief package