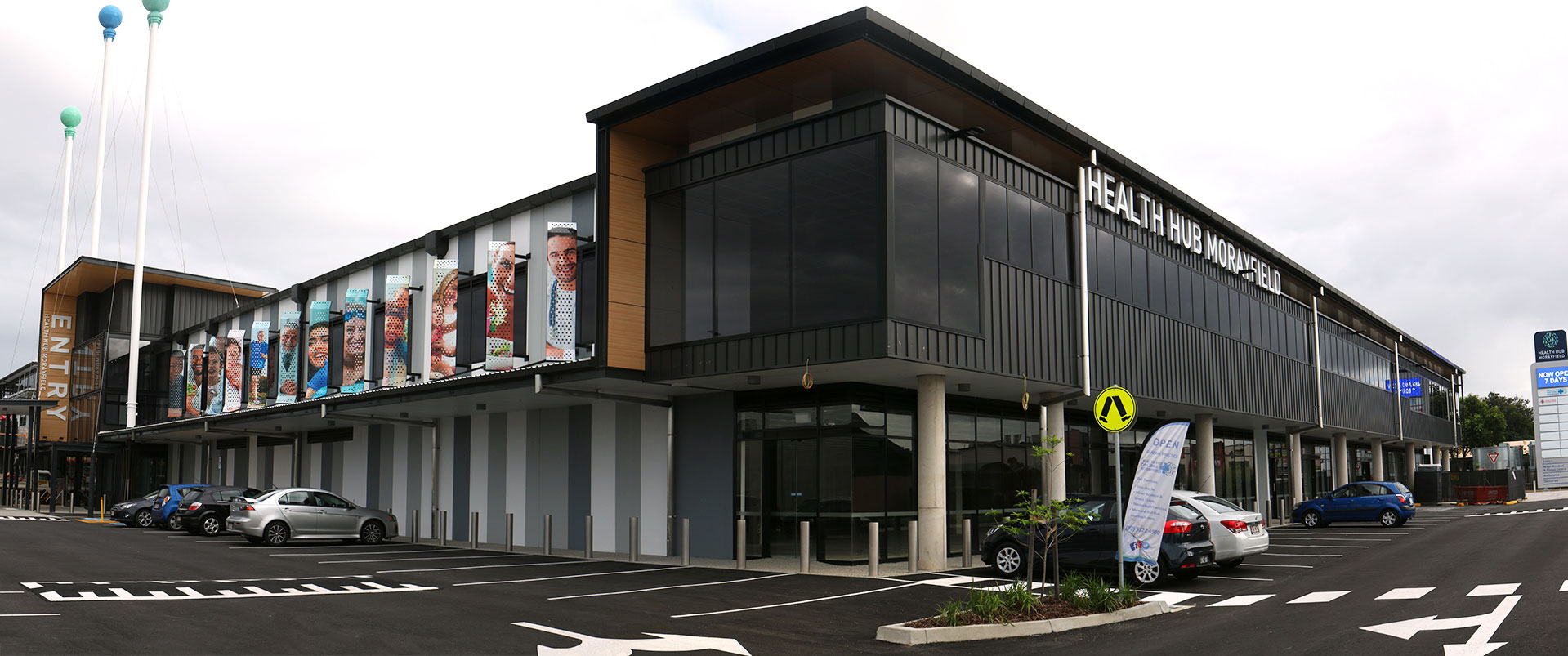 Dr Evan Jones Health Hub Doctors Morayfield update during the pandemic on progress locally 2020-04-20
Our respiratory clinic at Health Hub Doctors Morayfield has been set up by the federal government to take pressure off the local hospitals by treating mild-moderate respiratory illnesses and seeing anyone who requires COVID-19 testing.
So far the local community have done the right thing and testing has been a success, however the call is for every one to still play their role in social distancing, only going to the shops when necessary and not bringing the whole family to shop in fareness of others and keeping numbers down, and finally if you do develop symptoms get a test or stay healthy.
This respiratory clinic is federally funded and is the first in Queensland and one of the first in Australia.
All patients that present to our clinic with a respiratory illness or those that have travelled overseas, been in contact with a COVID-19 confirmed case or require COVID-19 diagnosis will be seen through the respiratory clinic.
If a patient requires COVID-19 testing and meet the criteria, the doctor will organise for you to be tested for COVID-19 within our centre.
We advise everyone that has mild to moderate respiratory illnesses to visit us through our respiratory clinic rather than visit the hospital.
It is important to save the hospital for more severe cases.
The clinic is open from 8 am to 8 pm and can cater for around 300 people per day and its advisable to ring or go on line to pre book at time for the clinic to ensure every one visits in safety.
To book into our respiratory clinic, please call our respiratory clinic on 5322 4901 or book online via www.healthhubdoctorsmorayfield.com.au/book-online
Visit Health Hub Doctors Morayfield website for more information on our respiratory clinic www.healthhubdoctorsmorayfield.com.au