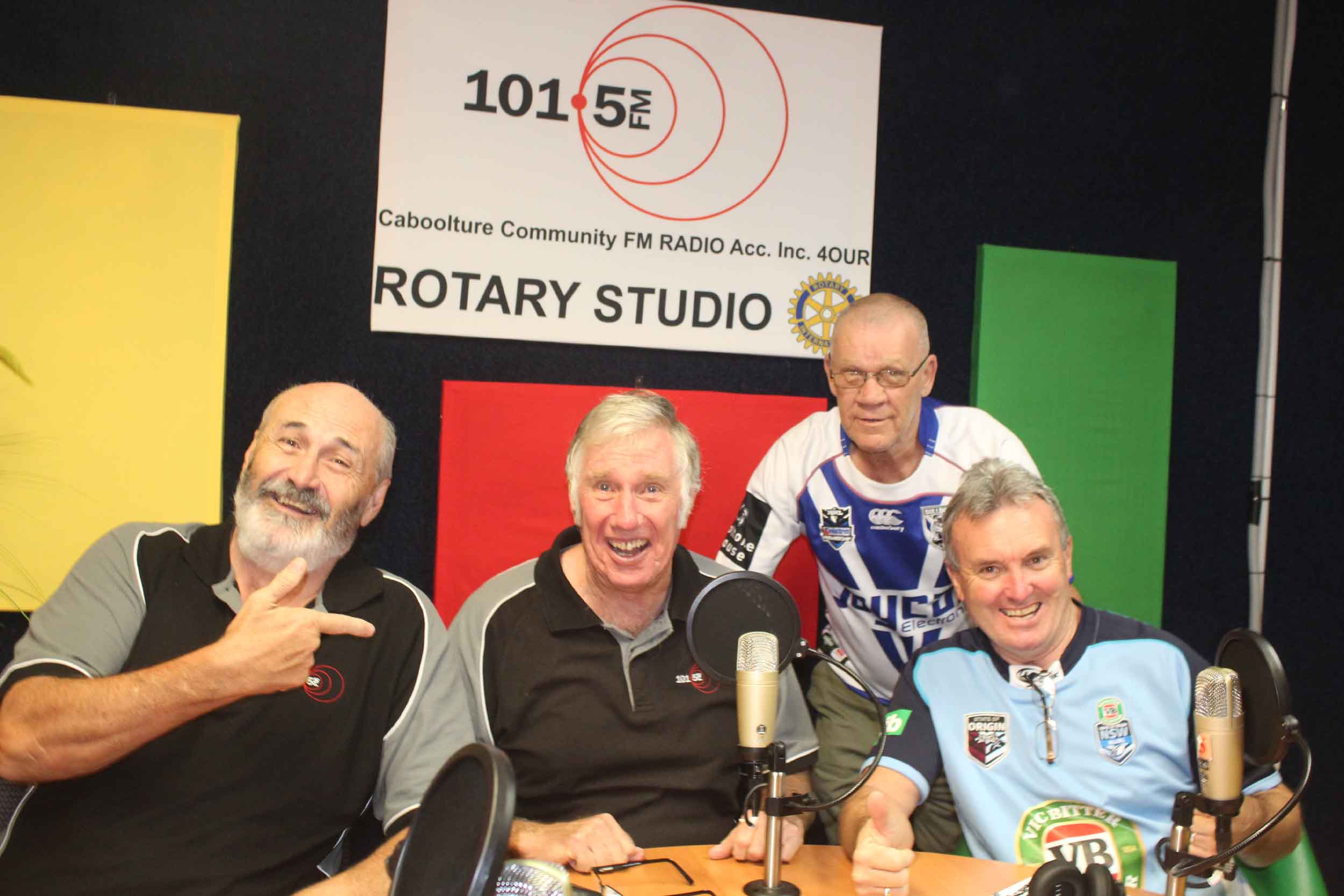 The Grapple on Sport 101.5 2020-03-12
The Grapple: 12 March 2020
Time
Segment
6.02-6.18pm
Segment 1: Panel:

·       Introduction

·       Rugby League News:

6.22-6.32pm
Segment 2: Interview: Greg McCallum:

Our resident NRL expert former 1st grade referee, English Super League boss and Chairman of the NRL March Review Committee for 10 years:

·       RL news

·       Season predictions

·       Round 1 predictions

6.34-6.38pm
Segment 3: Interview: Kel Patch
6.42-6.59pm
Segment 4: Panel:

·       Season predictions (see below)

·       Round 1 predictions

6.59
Sign off
Segment 1:
Just hours before the start of the 2020 NRL season, officials have reportedly sent all clubs advice and guidelines amid the global pandemic caused by coronavirus.
Players have been advised to outlaw some major elements of fan interaction, as the NRL braces for the possibility of playing in front of empty stadiums because of the coronavirus.
The guidelines from the NRL instruct clubs, their staff and players to avoid contact with fans, to ban selfies, and not take pens for autographs. NRL players will be permitted to do victory laps on the field to thank fans but they must uphold the aforementioned restrictions. NRL officials dictated to clubs that there will be restricted access to locker rooms, with only essential staff allowed in change rooms, and family members only to be permitted upon the clubs' discretion. The NRL have also told clubs to "limit" their visits to schools, hospitals and other community appearances.
A family restaurant chain owner who withdrew from a $2 million Bulldogs sponsorship due to the school girl sex scandal has branded the actions of two players "disgusting" and "repulsive". Rami Ykmour, owner of the Rashay's restaurant chain, said that he had no choice but to backflip on a planned major sponsorship with the Bulldogs. CEO Andrew Hill did have hair when I took him to Perth as a player
Canberra captain Jarrod Croker has signed a new four-year deal which will keep him at the Raiders until 2024. Croker, 29, has played 257 matches for the NRL club since making his debut in 2009. Club captain since 2015, Croker is both the club's leading point and tryscorer, and skippered the Raiders to the Grand Final last year. Jason Croker currently holds the record for most Canberra appearances with 318, but Jarrod, on 257, is likely to overtake that record sooner rather than later.
Jack Bird injury; Brodie Croft to be making his club debut as co-captain with 19-game forward Pat Carrigan,
Roosters World Club Challenge
Sydney Roosters beat St Helens 20-12 in the World Club Challenge to give the club a slice of history with the first consecutive titles from the NRL vs Super League clash.
It was Sydney Roosters' fifth win in the World Club Challenge, a record in the fixture. Their match against St Helens mirrored the first-ever WCC game, held at the SCG 44 years ago.
Des Hasler's Manly reign looks in good stead with the club reportedly preparing a new $3 million deal to lock up the two-premiership winning coach until 2024. Manly chief Stephen Humphreys reportedly met with Hasler's manager, George Mimis, at a restaurant in the beachside suburb to discuss the terms of a long-term extension.
English Super League:
Ladder
Round 7: Hull FC/Wolves, Salford/Wigan, Dragons/Leeds and Castleford/St Helens
Israel Falou signing
NRL clubs could be the first opponents for a New York team hoping to emulate Toronto Wolfpack's rise to Super League after being given the green light to join the League One competition in 2022.
New York CEO Ricky Wilby on Tuesday outlined an ambitious plan to host three NRL clubs in pre-season trials next February as well as two national teams ahead of the 2021 World Cup. South Sydney, Manly and North Queensland have been reported to be the NRL clubs approached to play New York at Red Bull Arena (which is located in New Jersey).
ISC –round 1 this weekend
Women's Rugby League also kicks off this weekend in Queensland and NSW this weekend. Queensland's newly formed Premiership runs for eight regular rounds before preliminary finals take place, followed by the grand final on May 17 at Langlands Park in Brisbane.
Brothers Ipswich suffered a blow in their pre-season trials with Jillaroos star Ali Brigginshaw ruled out for their campaign after undergoing ankle surgery.
Burleigh also copped a dent to their chances of improving on their grand final loss last season with Broncos centre Amber Pilley suffering a knee injury in February. The Bears will welcome back former Jillaroo Karina Brown to the club after a three-year stint at Easts Tigers came to an end.
Reigning champions West Brisbane Panthers have recruited England international Charlotte Booth for the 2020 season but have lost Amy Turner with the Queensland representative falling pregnant in the off-season.
North Queensland's inaugural team the Gold Stars will take on Brothers in round one with Maroons playmaker Jenni-Sue Hoepper to captain the side.
The Wide Bay Stingrays have taken out the inaugural Frank Fisher Cup, defeating the Sunshine Coast Bunyas 18-10 at Cherbourg last Sunday. The carnival named in honour of South Burnett great Frank Fisher was part of a week-long initiative to bring communities together in the Central Region and strengthen the reconciliation journey. After nail-biting finishes to both qualifying fixtures on Saturday, Sunshine Coast pipping South West 22-16 and Wide Bay edging out Central Queensland 22-18, the stage was set for a thrilling Cup final at Jack O'Chin Oval.
Sunshine Coast Gympie Seniors RL start following weekend but plenty of junior action this weekend
Brisbane A-Grade round 1 pre season starts this weekend