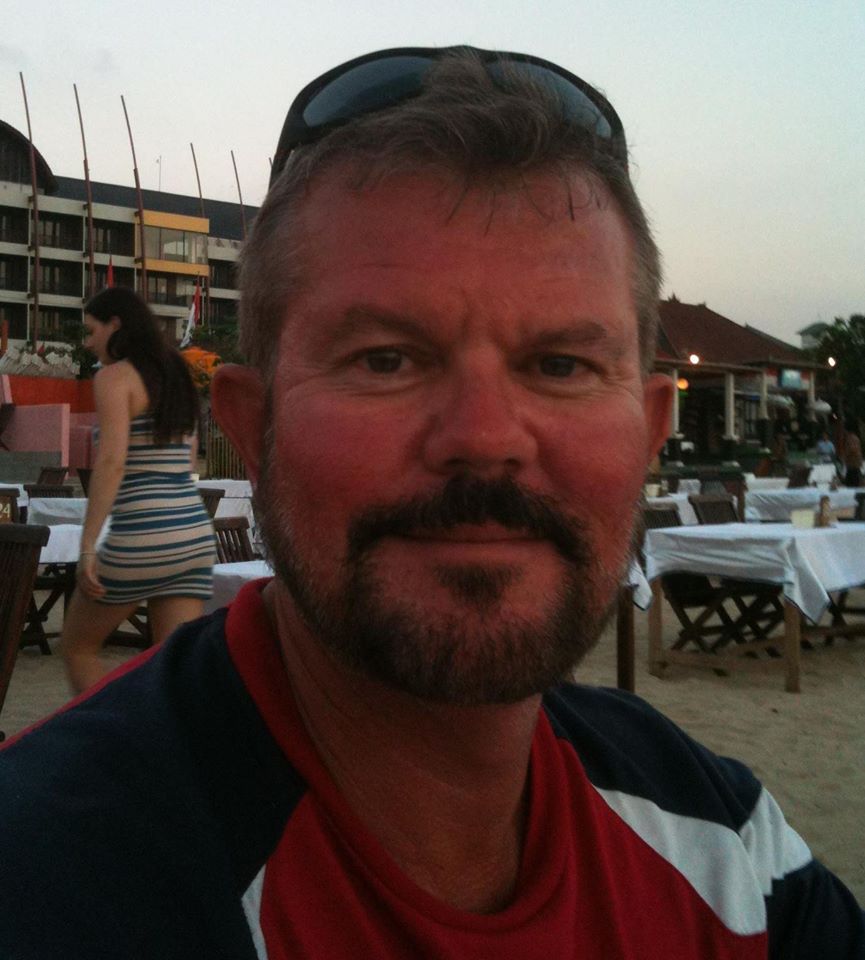 Lloyd Rees from NZ on Level 4 Restrictions in NZ on 101.5 2020-03-27
Lloyd Rees an ex Australian Army Engineer and currently works in NZ with his UK wife describes what life is like during the now Level 4 Restrictions in NZ, as a result of the Coronavirus (Covid-19) Pandemic.
Lloyd says that initially NZ installed level 1 and 2 restrictions on movement and on what businesses can open.
Throughout the process the New Zealand Government has taken it's citizens along for the ride and kept them informed.
While there has been panic buying, most citizens are coping well with supermarkets well stocked.
His message to Aussies is to accept this is how it has to be, and go about your lives as best you can, after all it is only temporary once the pandemic is over.
Please support the local businesses in the meantime.