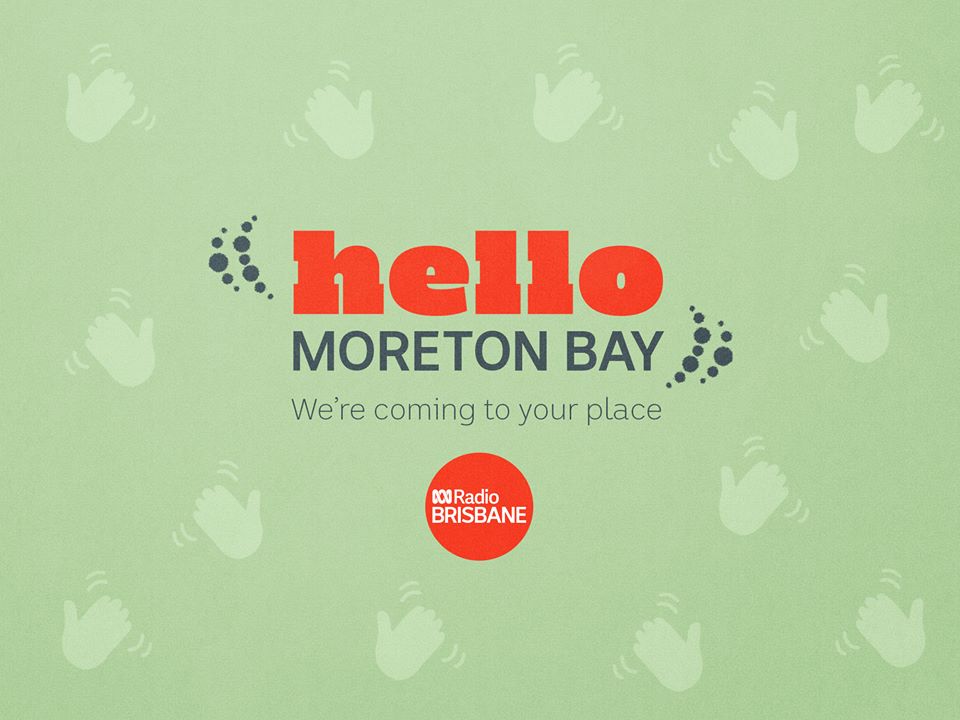 Groundbreaking first Simulcast between ABC Radio Brisbane and Moreton Bays Home of Classic Hits 101.5 2020-03-05
One of the fine examples of why Moreton Bays Home of Classic Hits is the leader right across Australia in so many ways.
Combining innovation and  new technologies was witnessed today during the ground breaking first for both the ABC Radio Brisbane on 612 Khz and us with a Simulcast between both stations at 1:05 pm on this day.
Both station entertain inform and when the need arises to be the emergency services broadcaster, all of which are taken very seriously for accuracy and
An encounter that lasted for 7 minutes, radio was changed forever in Queensland as the host of 612 Radio Brisbane Afternoon announcer Kat Feeney joined on air on 101.5 with the stand in announcer for question time exchange of what makes Moreton Bay so great and to test the technology to its full extend with open banter.
you can relive the moment in this podcast enjoy.