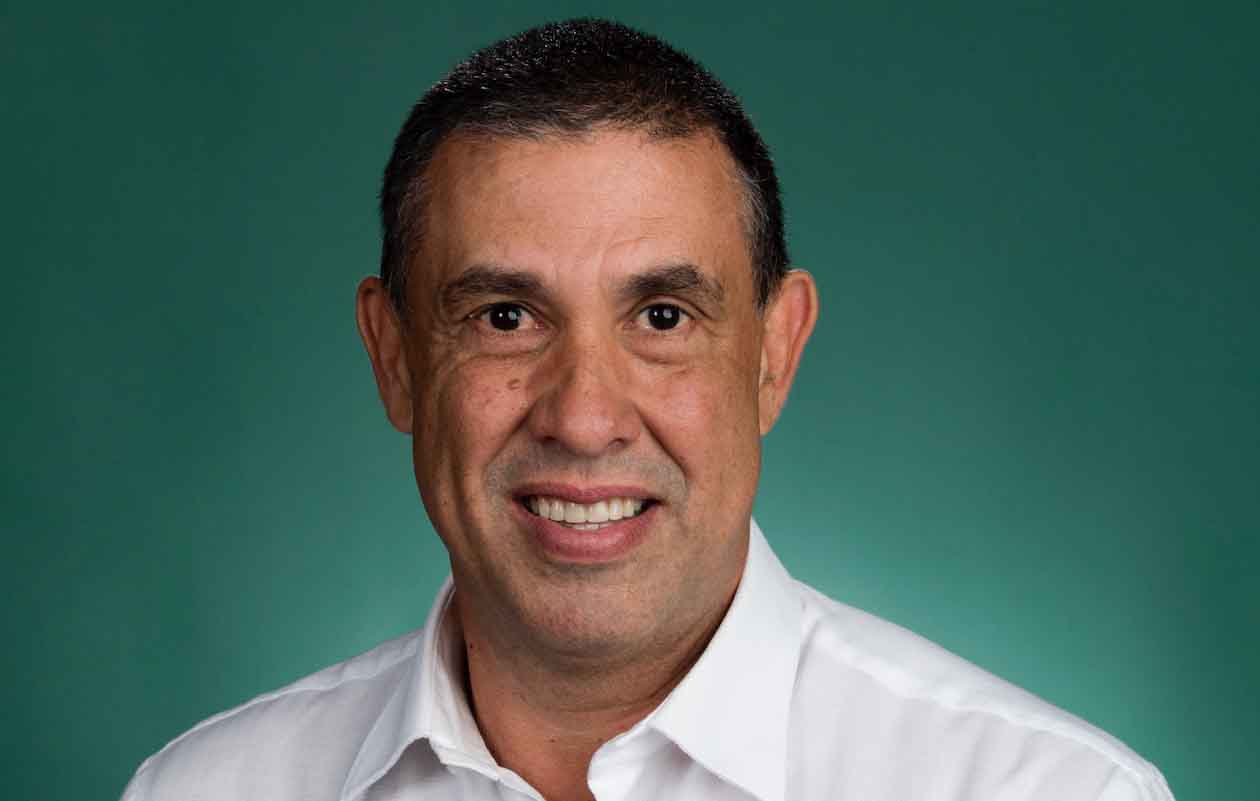 Federal Member for Longman Terry Young Updates on the latest on Coronavirus 2020-03-31
The Morrison Government is working tirelessly to keep our hardworking Aussies in jobs with a $130 billion JobKeeper payment announced by Prime Minister Scott Morrison (ScoMo) today.
A wage subsidy will be provided to around 6 million workers who will receive a flat payment of $1,500 per fortnight through their employer, before tax.
The payment will be open to eligible businesses that receive a significant financial hit caused by the coronavirus.