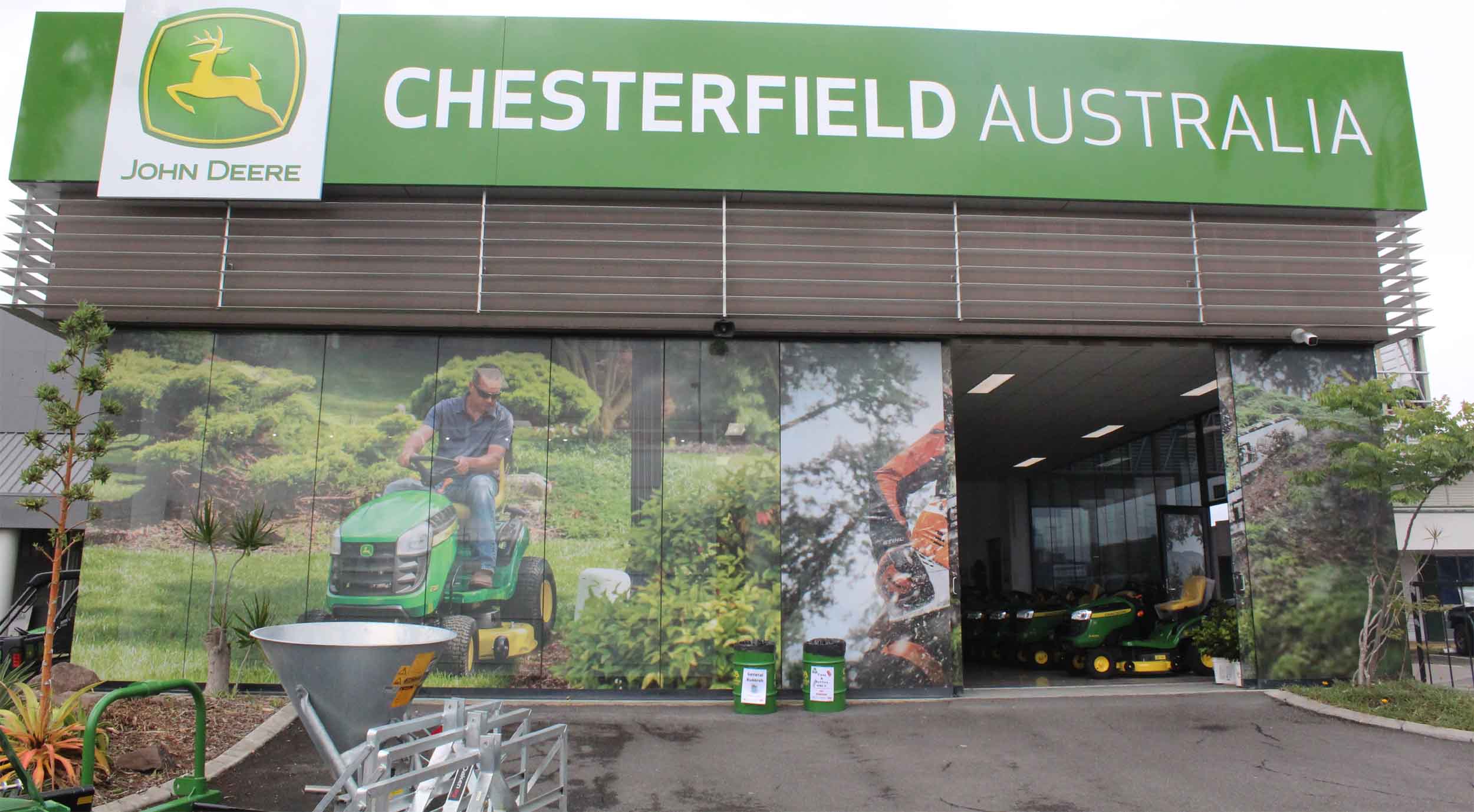 The Grand Opening at Chesterfield Stihl Store at 110 Morayfield Road Caboolture on 101.5
Diving in to a bit of History and Today with the following Guests Mr Andy Bibby Manager of the Caboolture Store at 110 Morayfield Road.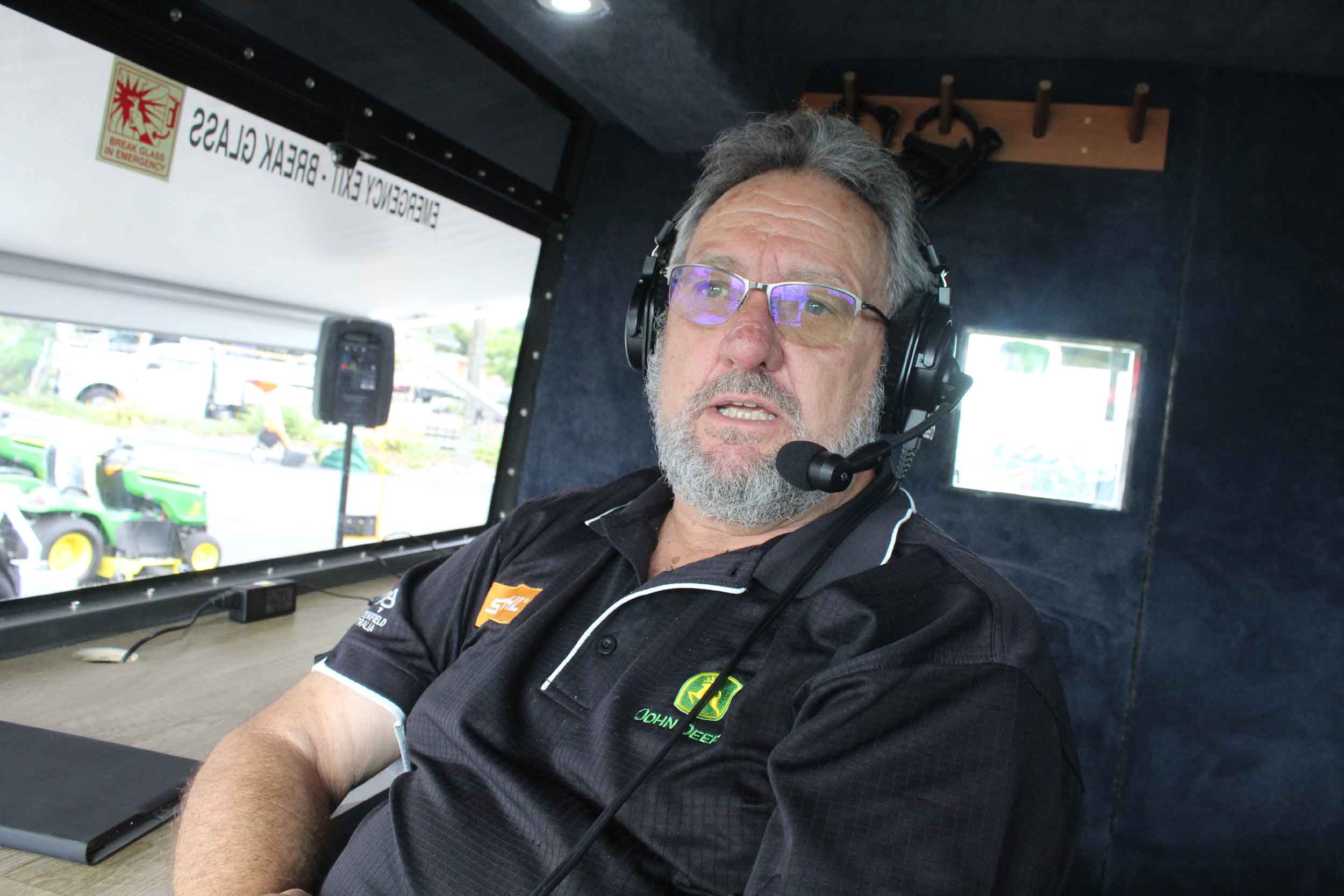 Plus Mr Nigel Bowman The Territory Manager  Stihl Australia
And Mr Ryan Mulcaster Territory Manager for SEQ Chesterfield Australia
As well as Bucky Smith The State Manager for Stihl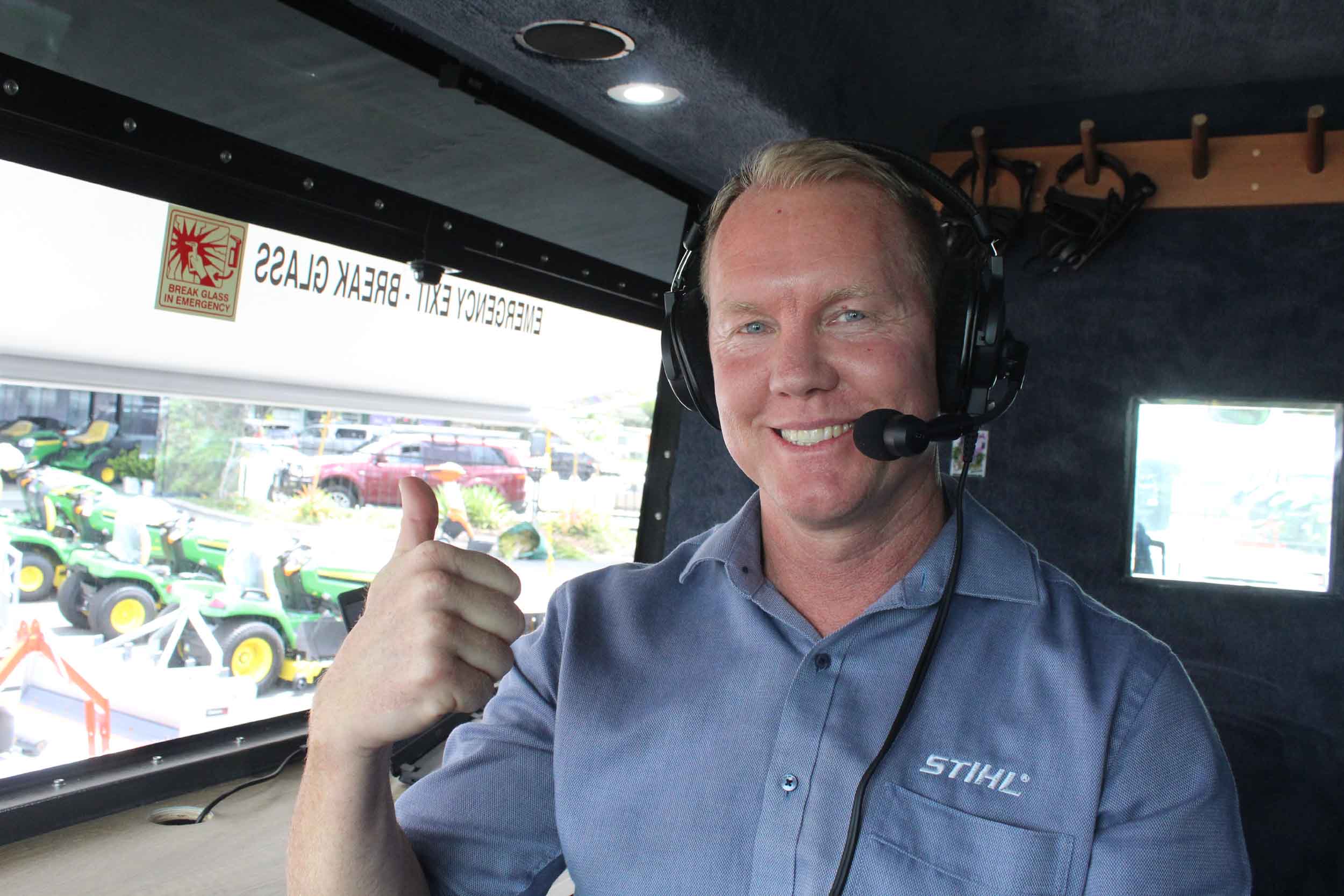 and introducing Cindy Pearce Parts Interpreter for The store
Back ground to Chesterfield Australia:
Chesterfield Australia was established in Moree in 1963. We are specialists in the market providing superior solutions for the Agricultural and Turf industries. We are one of the largest Australian Family Owned John Deere dealers in the country and stock a range of complimentary product lines to enhance your operation.
Chesterfield Australia has had a colourful and diverse history since 1963. The founder Anthony (Tony) Pennefather led the business through many a drought and boom times in rural and regional areas and supported communities with an unwavering commitment. Leading by example, Tony was uncompromising with ethical business practices and local involvement. Those within the Chesterfield community continue Tony's legacy in rural and regional areas. Having strong relationships surpasses seeing the folk who walk through the doors or call the office as customers but as part of the Chesterfield family, all with varying degrees of green blood running through them and the ground they work.
We believe in the future of the agricultural and turf industries and that's why our range of John Deere Equipment and complimentary products support your business with exclusive features that push technology, productivity and profitability.
Background to Stihl:
STIHL started out as one man with a vision. Now, more than 80 years later, the STIHL Group provides jobs for more than 7,800 people, including 370 designers and engineers. As a company, we have over 35,000 Dealers in more than 160 countries and, due to the excellence of our products and craftsmanship, STIHL has become the preferred choice of many professionals and hobby gardeners worldwide.