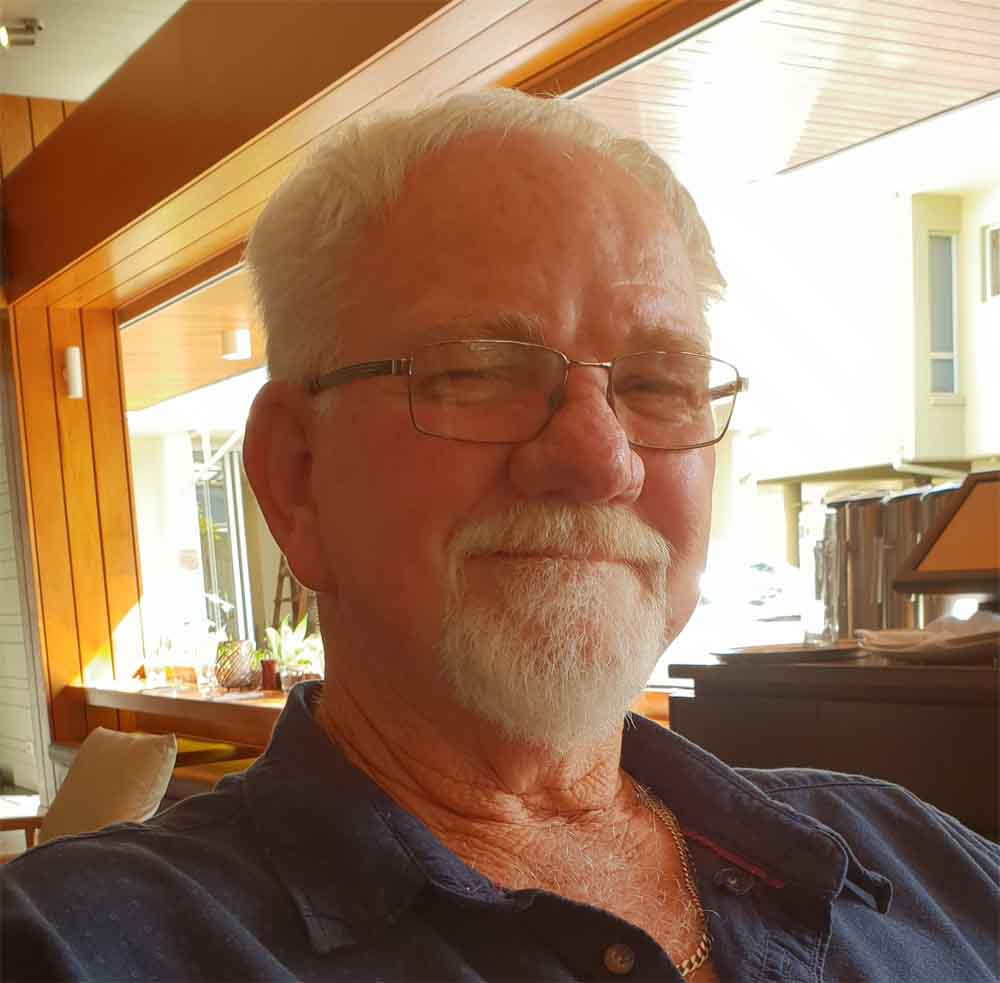 The Caboolture Sports Softball Association hosts the Murri Womens Tournament Nov 16 and 17
We spoke with the President of the Caboolture Sports Softball Association Bruce Challenor (pictured above) on a very exciting event happening on Saturday November 16 and Sunday November 17 at the Association Grounds complex at Dances Road.
The Murri Womens Tournament showcases the Indigenous players statewide and being hosted at the Associations Home Ground here in the Moreton Bay Region.
This is on the back of a highly successful event 3 weeks ago where by the Association hosted a Tournament consisting of 4 teams from NZ in both under 14 and under 18 playing for one day, against the best players from the Association.
State championships and carnivals are held out side the winter season and the association takes the best as representative during these off season encounters.
This weekend 16 teams from all around Queensland including Cunnamulla,  Mt Isa, Dalby, and elsewhere.
The Murray Tournament for indigenous participants, November 16 and 17
Moreton Bay Regional council has spent a lot of money on the facilities in readiness for this event.
A complete program starts at 8 am through to 5:15 pm on Saturday and the same on Sunday concluding with awards and closing ceremony
11 Competition Diamonds will be used for this tournament.
BBQ will be held with appropriate music will be held at the conclusion of the day.
As a background, there are 13 clubs are part of the Caboolture Sports Softball Association and as an Association they are also a foundation member of the Caboolture Sports Club
As an Association grouping it is unique in that all clubs play at the one location in Dances Road.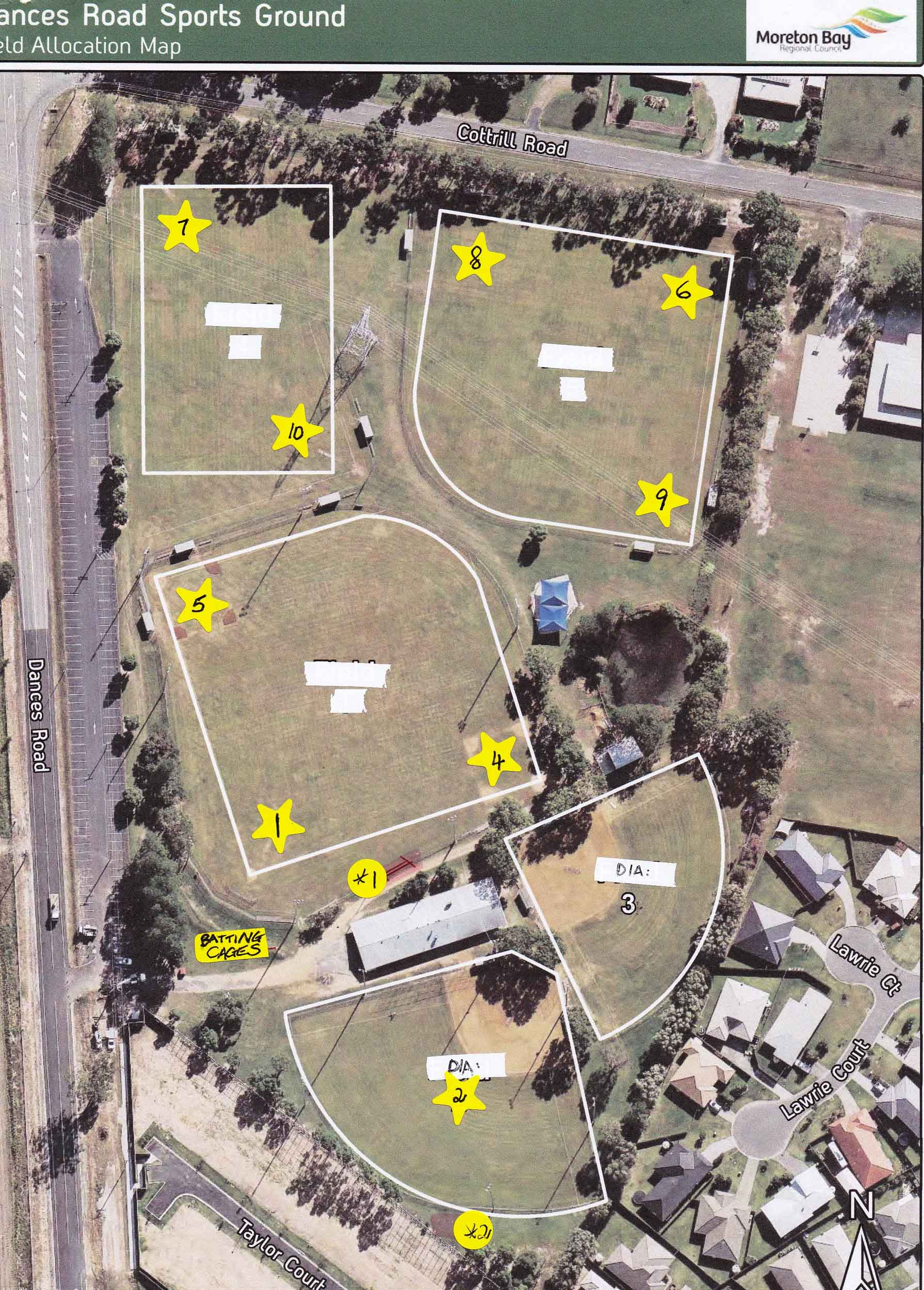 Male and Female from 4 years old with the oldest player is around 76
The season starts in March and concludes in September spanning 22 weeks including 4 rounds in the finals series, with activities that continue during the summer months including some training
They are on the website or facebook if people have questions or would like to join they can message them or training nights when they are training
The event page for the Murri Statewide Tournament Hosted by the Caboolture Sports Softball Association over 2 big days November 16 and 17