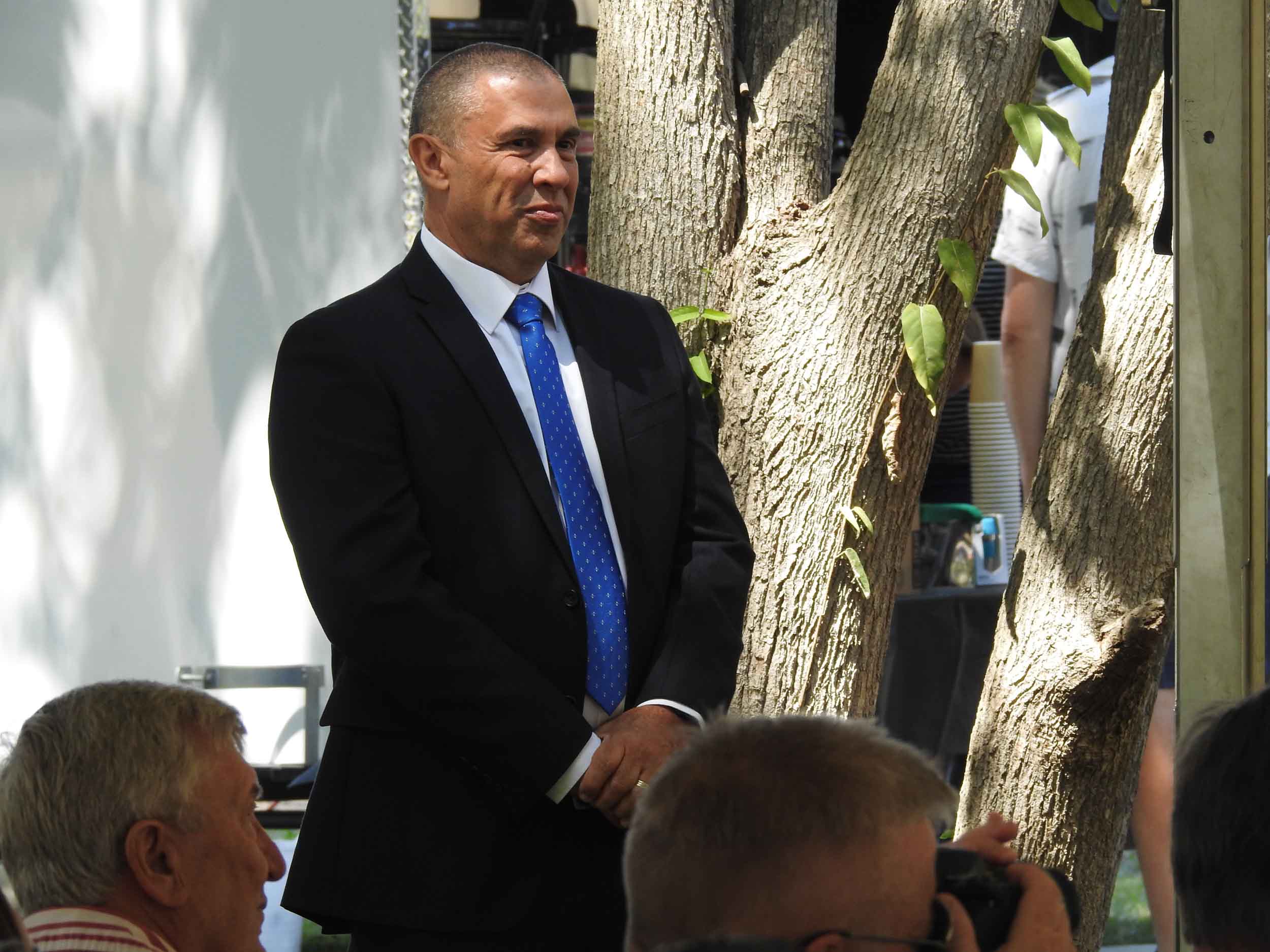 South Sea Islander history commemorated at North Harbour official opening of Heritage Park
The Member for Longman Mr Terry Young spoke at the Official opening of the Heritage Park at North Harbour on Sunday 10 November reflecting on the rich history in the area and culturally significant, the above is his speech.
A newly opened Heritage Park will celebrate the cultural history of South Sea Islander communities in the Moreton Bay region and beyond.
Deputy Prime Minister and Minister for Infrastructure, Transport and Regional Development Michael McCormack said the facility would provide a valuable space for visitors to learn about the history of the region's South Sea Island communities.
"This project delivers interpretive pathways and signage, canoe landing deck, picnic areas and a new toilet block to accommodate visitors," Mr McCormack said.
Attending the official opening, Assistant Minister for Regional Development and Territories Nola Marino said securing the historic North Harbour site was a significant success due to its being under private ownership since the 1860s.
"As we learn more about the history of this site and its connection with the Australian South Sea Islander community, the North Harbour Heritage Park will also become a place for the community to gather, strengthen their cultural roots and remember their ancestors," Ms Marino said.
Federal Member for Longman Terry Young said the Federal Liberal and Nationals Government's $1.5 million investment in the project would unlock the region's often-unexplored precolonial history.
"In addition to the important cultural aspects of this project, it also supported 20 construction jobs and will boost tourism, creating a stronger economic future for the region," Mr Young said.
This project received $1,535,062 in funding from the Federal Government and $1,535,062 from Northeast Business Park Pty Ltd.
Photo's below with at the official opening the bottom left includes one with the Hon Nola Marino.