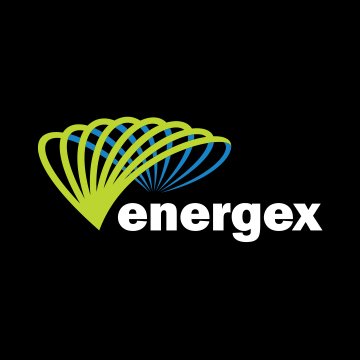 Danny Donald Energex dangers of Trampolines and Storms on 101.5 2019-11-19
Energex and Ergon crews spring into action after trampolines strike powerlines
It's not unusual to see lighter items such tin and tarps blown into powerlines during storms, but Energex and Ergon crews have also found three trampolines in powerlines in as many weeks.
The crews who've had to remove the trampolines and repair network damage at Richlands, Dalby and Warwick were surprised at the distance and height the winds had carried them.
Energex Safety Advisor Kevin Hore is urging people to secure trampolines and anything else that could become a projectile in high winds.
"Every year we see plenty of storm debris blown into the power network, like tree branches and plastic furniture, but when you see heavier items hanging from powerlines you can only imagine the wind force behind them and what could have happened if they'd struck a person or moving vehicle.
"To protect people, property and your power network we're asking everyone to tie their trampolines securely to a tree or ensure they are well anchored to the ground.
"If storms can catapult a trampoline hundreds of metres, pretty much any loose item could become a projectile, so stow away anything you see lying around the yard and if you hear a storm is forecast a quick clean-up could reduce the risk of injury, property damage or a lengthy power outage," Kev said.
If any of your property has been blown into the power network, Energex warns you should never attempt to remove it yourself.  Call Energex on 13 19 62 or emergency services on triple zero.