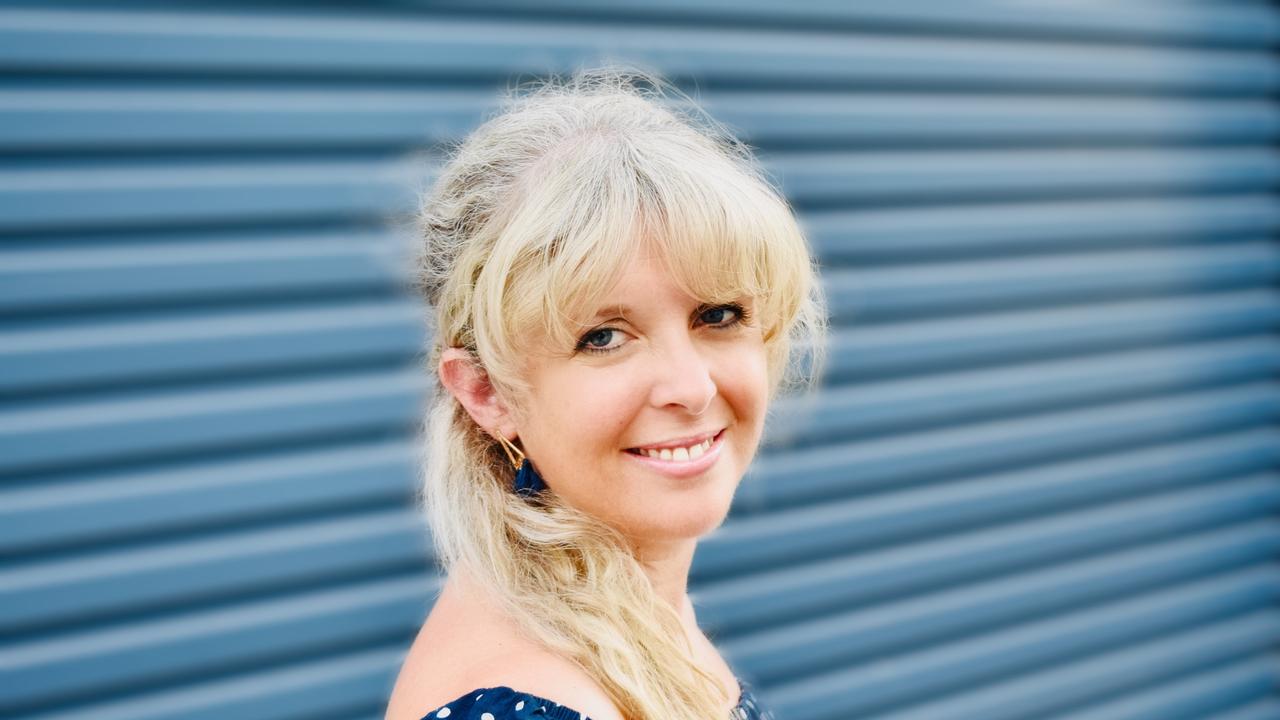 Siobhan Boyle The Good Foundation a Jamie Oliver initiative on 101.5 2019-10-29
We speak with Siobhan Boyle, the CEO of The Good Foundation (the exclusive licensee of Jamie's Ministry of Food) – who spoke about the benefits of healthy eating and kitchen time on older generations.
For the next few weeks, Jamie's Ministry of Food is holding new fun and interactive happy hour cooking sessions for residents of Stockland Newport and the wider community.
The initiative aims to empower the area's older generation to stay healthy, make friends, and improve overall well being — both physically and emotionally.
According to research those who cook up to five times per week increased the odds of being alive by 10 years (Cambridge University).
Members of the community get to enjoy kitchen time, meet their neighbours, and learn how to make nutritious delicious meals, using Jamie's recipes and his philosophy on cooking, buying, storing and eating good, fresh and healthy food
Jamie's Ministry of Food Happy Hour events happening at Stockland Newport.
The Stockland/Jamie Oliver Happy hour program started on Tuesday 15 October and will run for 6 weeks. The events are being held at 5:00pm every Tuesday until the 26th of November (as Melbourne Cup Tuesday is skipped).
The events are being held at Stockland Newport and are free of charge to village residents and the general public
Each week guests are treated to:
A 60 minute Jamie Oliver style demonstration/workshop where guests get to sample some delicious food
Information on essential food handling and nutrition where they are given healthy tips and recipes
Hints and tips for saving money and avoiding food waste
A new cooking skill and a Jamie Oliver recipe
For example last week residents and guests learned about three different ways to use Roast Chicken left-overs to create tasty exciting meals and snacks
Next week, guests will learn how to turn sometimes boring pumpkin into a flavourful meal, soup or risotto
The happy hour events aim to bring residents and the community together to make friends, learn new skills, and establish a love of food — Jamie Oliver style!
Below are the links to the Facebook pages and relevant websites:
Jamie's Ministry of Food Facebook
About Jamie's Ministry of Food:
Jamie's Ministry of Food, which is delivered by The Good Foundation in Australia, was brought to Australia 9 years ago
It is an engaging community-focused program that teaches people about what constitutes good nutritious food and how to prepare healthy meals — using Jamie's Oliver's philosophy on cooking, buying, storing and eating good, fresh, healthy food
Siobhan Boyle, CEO of The Good Foundation.
Ms Boyle said people had a wide range of choice for fast food in Queensland.
She said the program aimed to equip people with basic cooking skills so they can make better choices.
"We teach people how to cook basic food from scratch, how to shop smarter and equip them with the skills and knowledge to enable them to make those positive changes," she said.
"This program also brings the community together. A lot of people just use their local supermarket and aren't aware of what is grown locally.
"We like to introduce people to local butchers, local growers and local bakers so we can bring those pieces together. It's not just about teaching people how to cook, it's the whole picture that connects the community together."
As a not-for-profit, The Good Foundation are calling on the support of local businesses, philanthropists and the council, to make it possible to bring the Mobile Kitchen to the people of your area, through support and sponsorship.
"For us to come into a community and for this to work we need the full support of the community, we need council behind us, we need local businesses behind us, and we need community members behind us so we can ensure this program is a real success," Ms Boyle said.
"We want to reach as many people as possible and to do that we need to drive awareness of what we are doing, get people excited about the fact we are coming and we get financial support from businesses and organisations to enable us to deliver the program."
If you are an organisation or council that wishes to see the mobile kitchen come to your area, email info@thegoodfoundation.com.au.
If you wish to see the mobile kitchen come to your area, get in touch with council or a local organisation today.