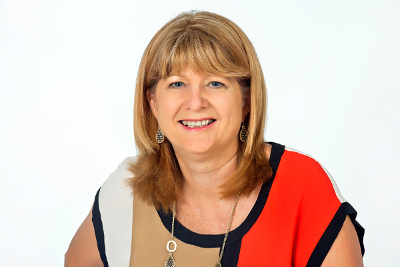 Janeen Vosper BPW Guest Speaker on 101.5 2019-10-31
Join BPW Caboolture this October to hear from Janeen Vosper
How To Avoid The 3 Biggest Mistakes People Make When Selling (and make more sales)
As the pace and complexity of the business world accelerate, more and more companies are struggling to improve their sales. On and off-line.
In Janeen's presentation, she will delve deep into how to avoid the 3 common mistakes you must avoid if you are going to increase sales in your business.
Each mistake is avoidable once you grasp the basic principles and know how to switch to a more profitable approach.
Along with sharing the top 3 mistakes, Janeen will reveal…
The #1 most important action that will have people saying YES to your offer!
How to uncover your hidden, but greatest selling tool.
3 best ways to get really comfortable about selling and have people buying instantly.
There is no question that every business could benefit from more customers. Getting better at selling and avoiding costly mistakes is the first, and most important step to the success of any business.
See you on 1st November for an informative and fun-filled morning with a hot breakfast
Book Tickets at https://www.rdamoretonbay.org.au/event/bpw-caboolture-nov-breakfast-with-guest-speaker-janeen-vosper/