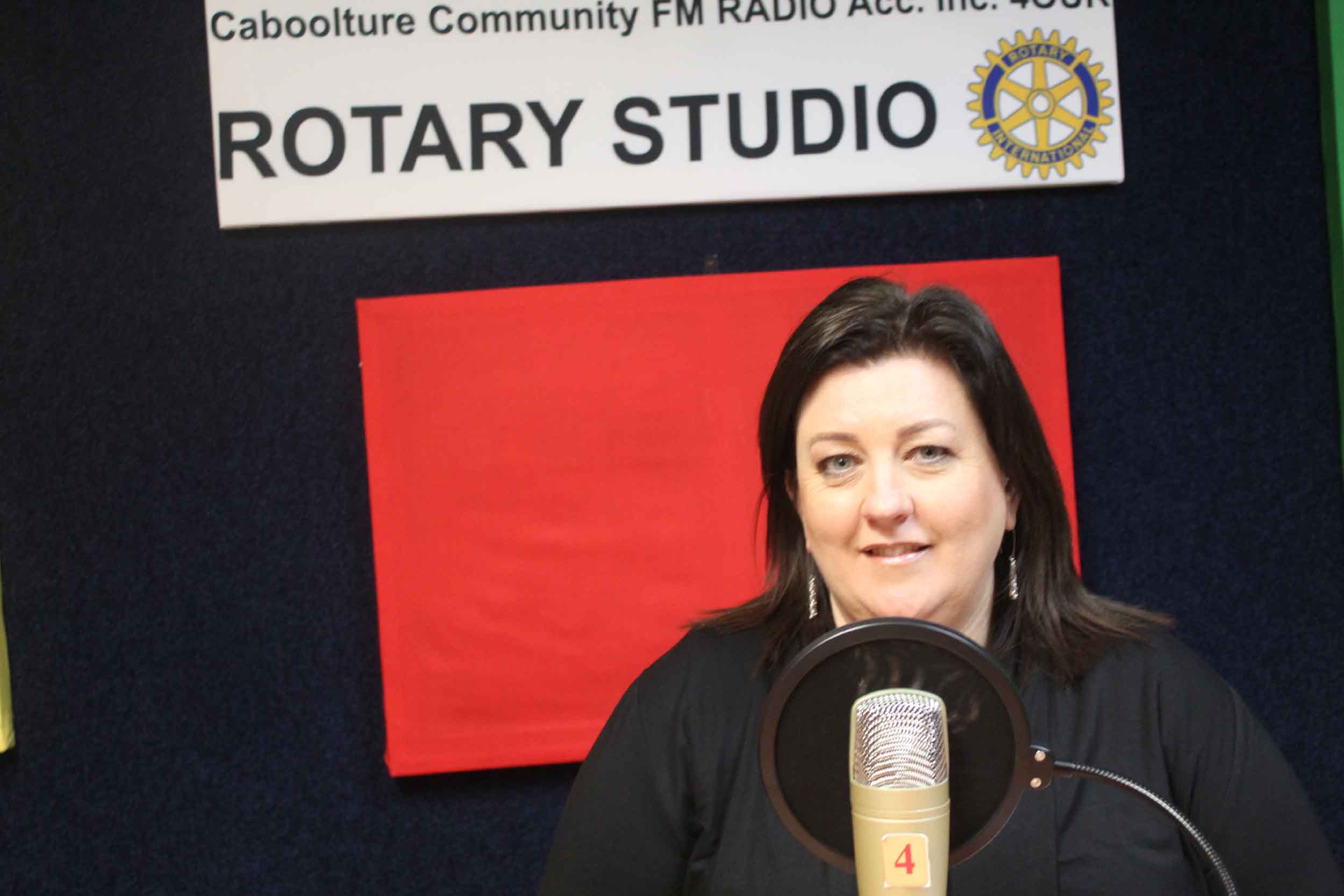 Welcome to the Hearing Revolution with Tracey Campbell from ihear discussing Livio AI Hearing aids on 101.5
Senior Clinician Tracey Campbell joins us from IHear Located at the Morayfield  Health Hub to discuss the Livio AI Hearing Aid, the world's first Healthable Hearing Aid that tracks brain and body health.
A Summary of the questions below but do listen to the podcast for all you need to know:
Q. Lots of people notice a drop in their hearing over time, it's nothing new. Why should we be concerned?

A. Will discuss the impact of hearing loss on overall health and well-being.
Q. How can hearing aids help this?
A. Will discuss the reduction in listening effort, to improve cognitive function and how we've reinvented the hearing aid with new technology. Will explain the fall detection features and other healthable technologies and how they are improving quality of life for wearers and reference the revolutionary fall detection and alert system.
Q. I understand these hearing aids can do a whole lot of other things, even translate other languages and count your steps. Can you tell me more about that?
A. Will discuss the lifestyle benefits of the new hearing aids and give some feedback about how people are using them in the real world.
Q. What should people do next if they want to find out more about how they can improve their health and well-being, by looking after their hearing?
A. Will give information about the process for accessing hearing services and what happens during a visit to a hearing clinic.
Don't forget you can get your hearing tested for free just pop in to the
Morayfield Health Hub
  Ground Floor, Room 3, 19-31 Dickson Road, Morayfield Phone 5428 1600