Spiders Boxing Club Caboolture in the Studio on Sport 101.5 2019-07-15
During the program we spoke to the Founder Mr Jock Duncan, Mr Ben Hussain who is one of the leading boxers for the club, Krys Hapgood the secretary of the club and Kylie Burford President. Hear the Full Podcast above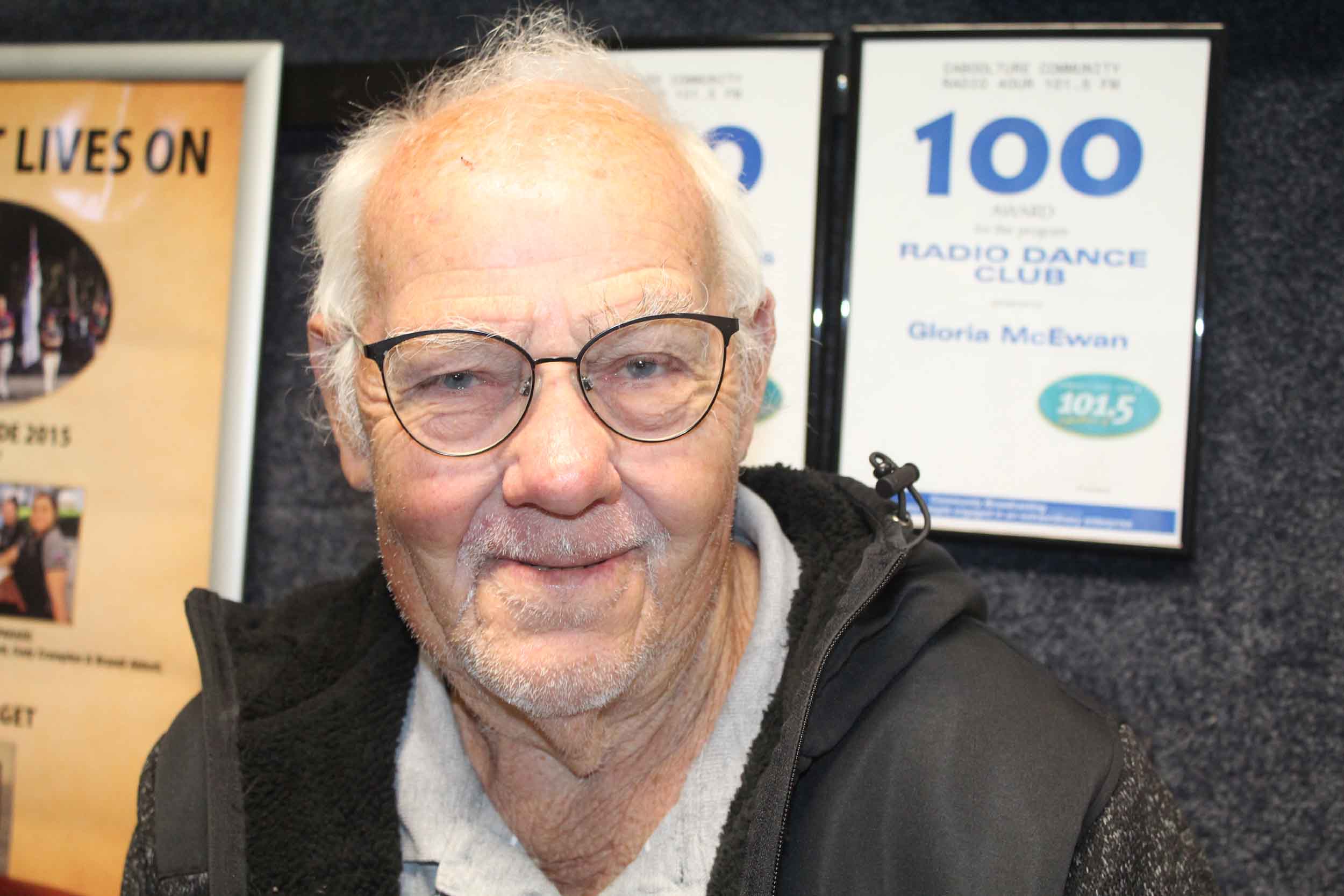 Guest 1. Jock Duncan.
BIO – Jock is the founder of Spiders Boxing Club and has a long history in boxing here in Australia and abroad
Both as a coach and a professional athlete. After a long period of time dedicated to his passion Jock eventually passed Spiders Boxing Club onto the next generation and has witnessed its continued success grow.
Questions for Jock Duncan:
"What is the history of Spiders Boxing Club and how did you come to be involved?"
"How have you found the amateur Boxing environment in Queensland and more broadly across Australia during your time in the sport?"
"Spiders these days is known as a fairly successful Boxing club producing multiple State and National Champions, are you surprised at the success Spiders has had?"
Close and transition to Ben Hussain to speak about how his experience has been a success.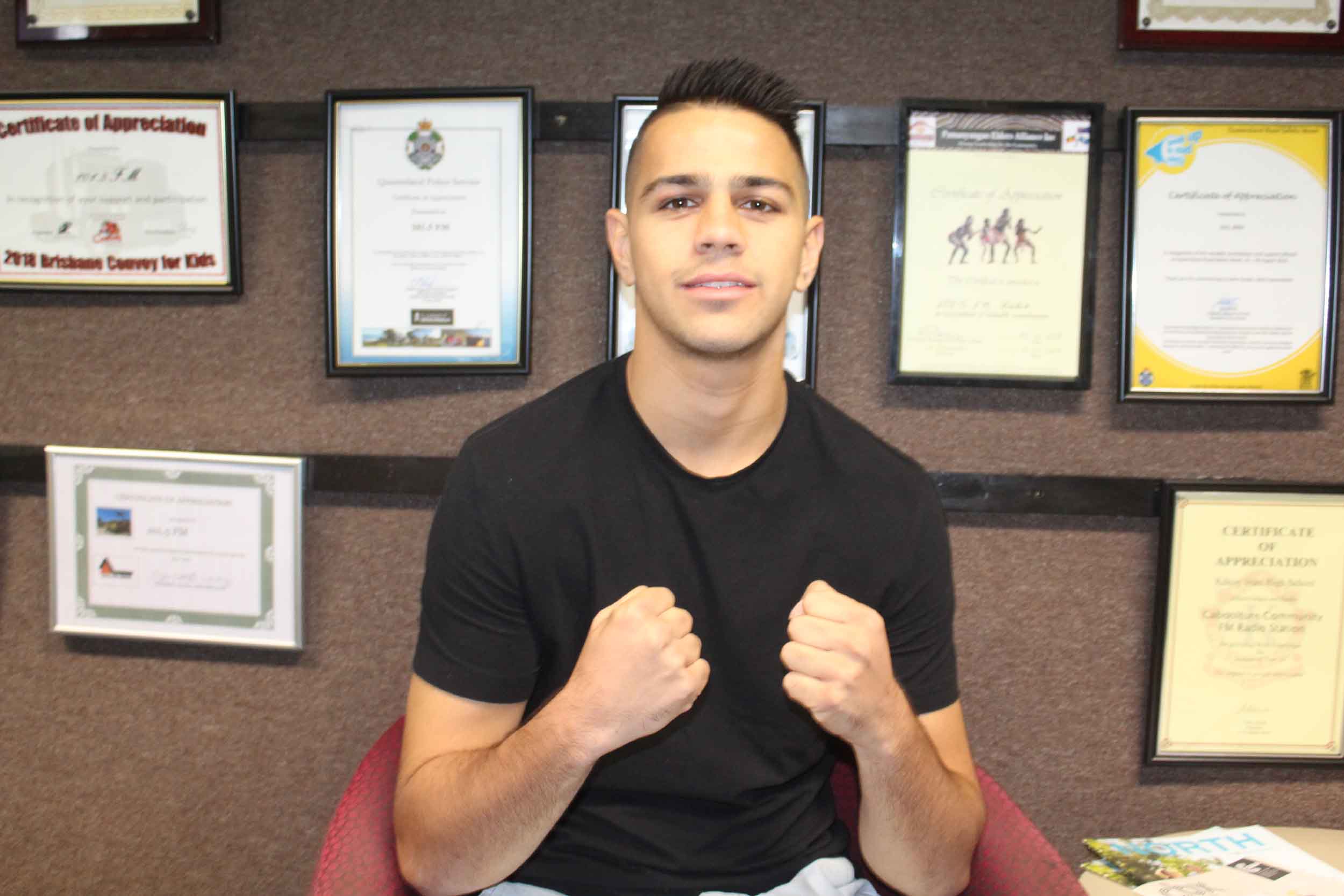 Guest 2. Ben Hussain
BIO – Ben is an elite amateur boxer who has been very successful over the last half-decade. Ben is one of
Australia's most promising talents in the sport of Boxing with a 55-9 win-loss record.
Questions for Ben Hussain:
"Ben you are a 5x Queensland State Champion and you have National and International success as well, how did you come to be involved in Boxing and why Spiders?"
"How intense have you found Boxing as a sport, and what does being a competitive boxer involve for you?"
"What would you like to achieve in Boxing Ben and do you think there is a clear pathway for yourself and others to achieve success as boxers in Australia?"
Close and transition to Krys Hapgood to speak about the tournament (aka pathways).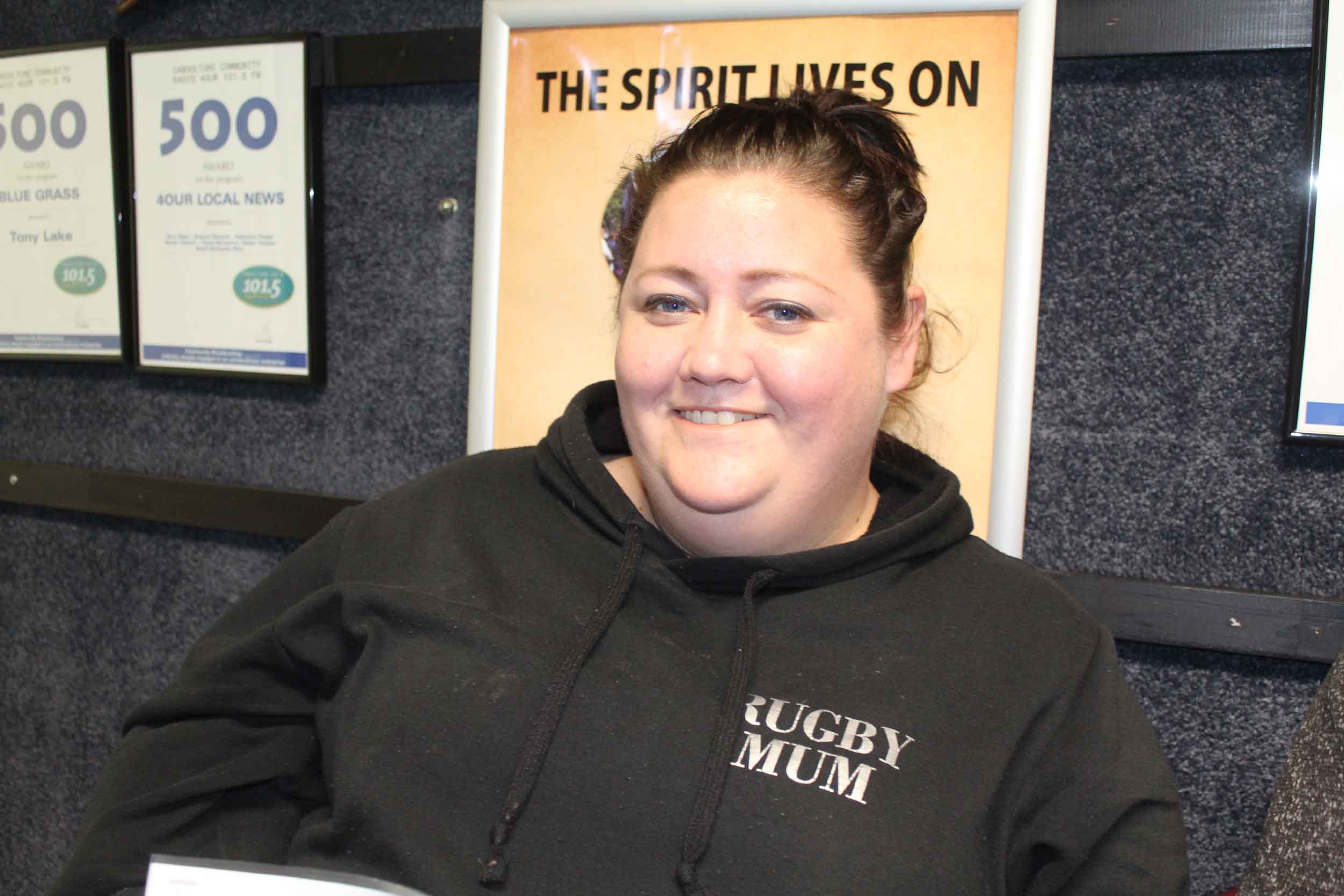 Questions for Krys Hapgood:
"Krys Hapgood is the secretary of Spiders Boxing Club and a major cog in their operations, Krys can you tell us about the upcoming tournament Spiders is having, where is it, entry fees, catering, what can visitors expect to see and is it child friendly?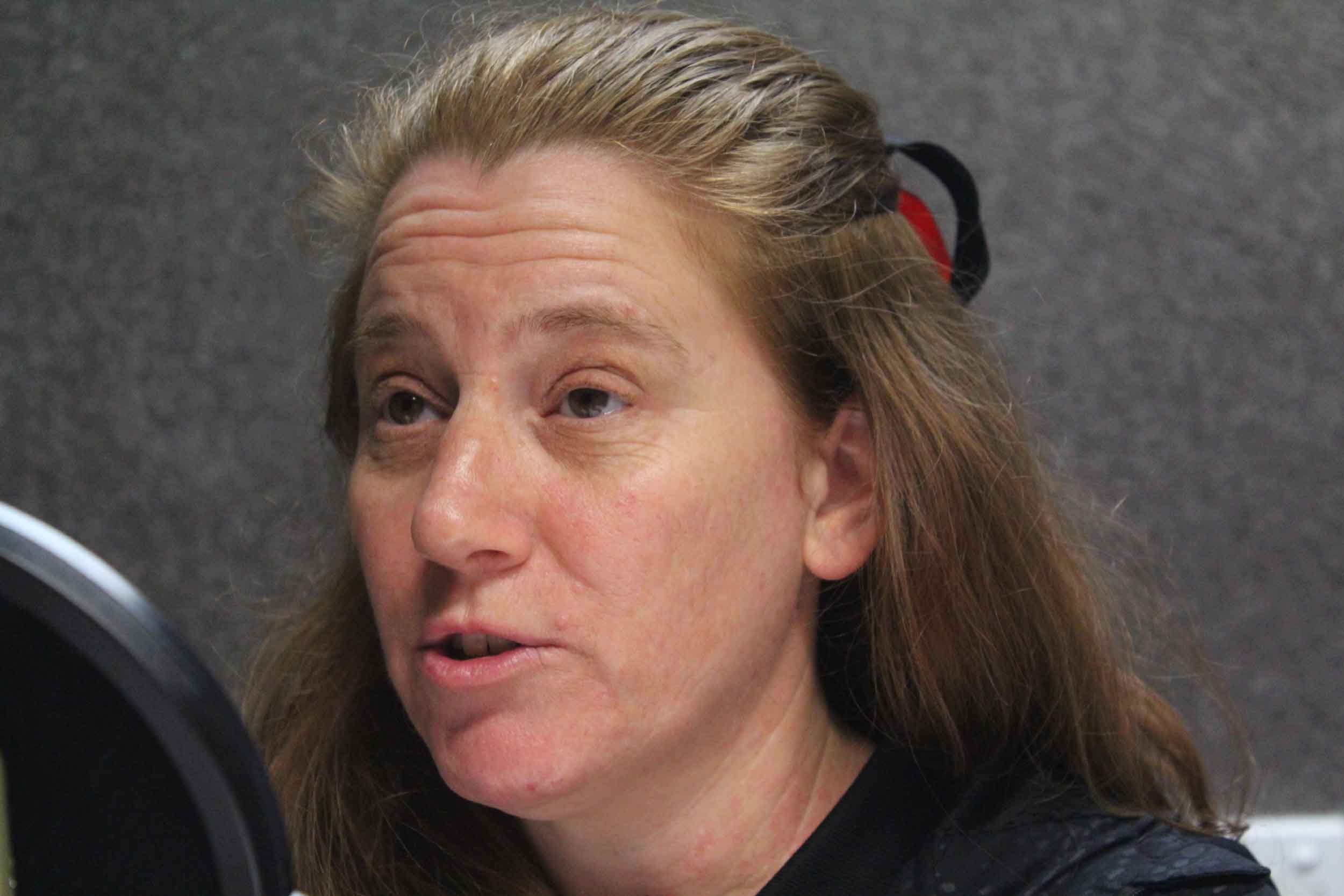 Questions for Kylie Burford:
Kylie Burford is the President of Spiders Boxing Club and has been involved in the sport of boxing for nearly a decade. Kylie spends a lot of time supporting the athletes that enter to train at Spiders and has been a large part of Spiders success not only as a sports club, but also as a local not-for-profit youth service.

How did you come to be a part of Spiders Boxing Club and what does Spiders do in the community?
Obviously you are very passionate about Spiders, what drives you?
Where is Spiders and how can members in the community find out more?