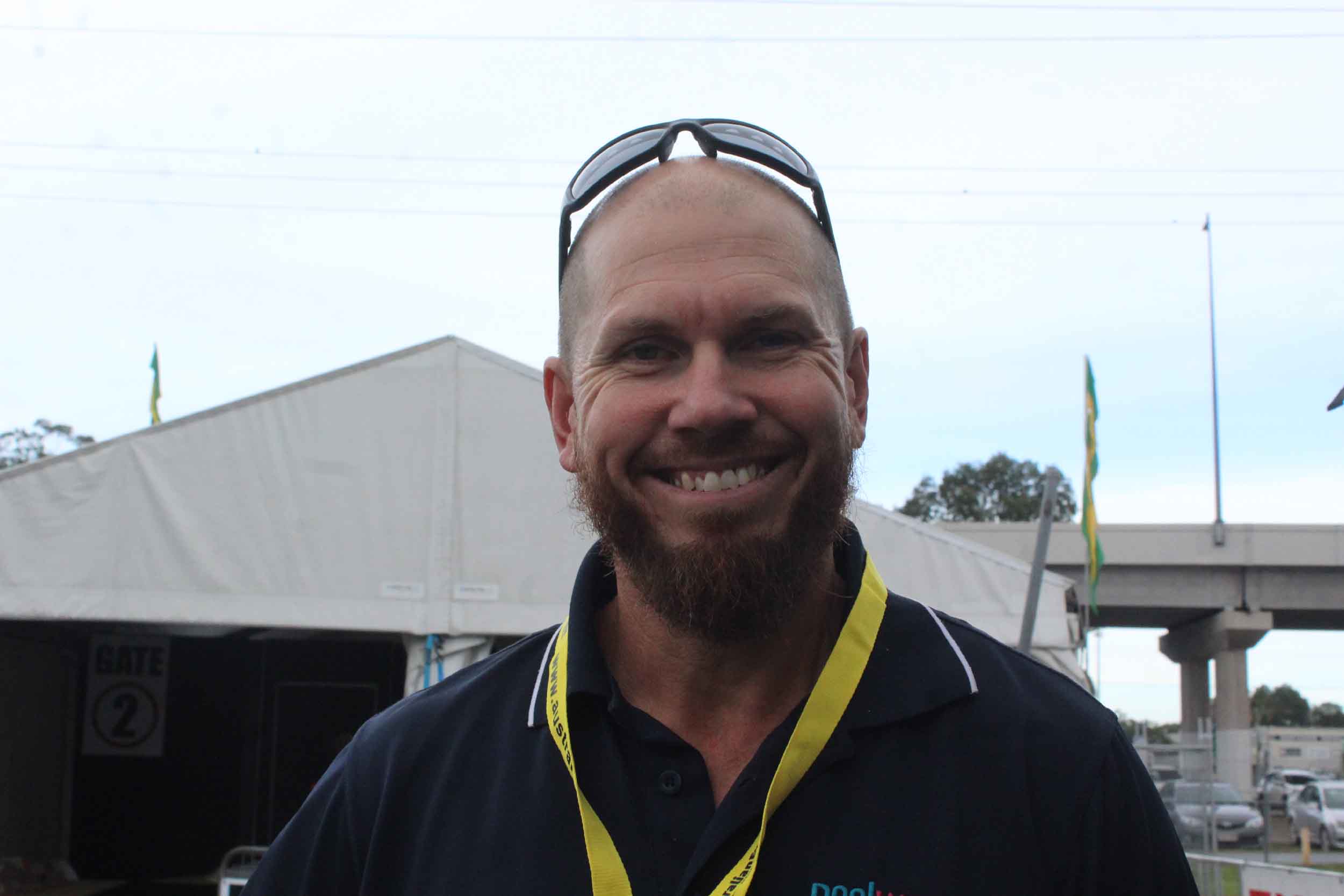 Darren Tribbeck Poolwerx 2019-07-05
We chat to Darren Tribbeck Poolwerx who operates from the Burpengary store looking after the surrounding districts including Caboolture catch up with Darren your self or visit the website
Poolwerx is Australasia's largest pool and spa maintenance network in Australia and New Zealand. With over 25 years' experience, Poolwerx has the expertise, experience and the latest technology available to keep all pools, both residential and commercial, healthy year-round.
Poolwerx is about having safe, healthy fun under the sun in your own backyard. But supporting this is a commitment to keeping your pool and spa not only sparkling but also healthy – because a clear pool isn't always a healthy pool.
Poolwerx does this by ensuring that all of their Franchise Partners and their retail service technicians are nationally accredited and certified, so you can trust you're getting expert advice every time.
At Poolwerx they have a commitment to excellence for their clients, their Franchise Partners, their suppliers and their industry, and their multiple awards suggest that they are on track!
In part with their love of having fun under the sun, Poolwerx Burpengary, are giving visitors of the 2019 Farm Fantastic Expo the opportunity to win a 5 seater spa, valued up to $11,000 ! Be sure to your QR code at their site (OS509) during the 2019 Farm Fantastic Expo!