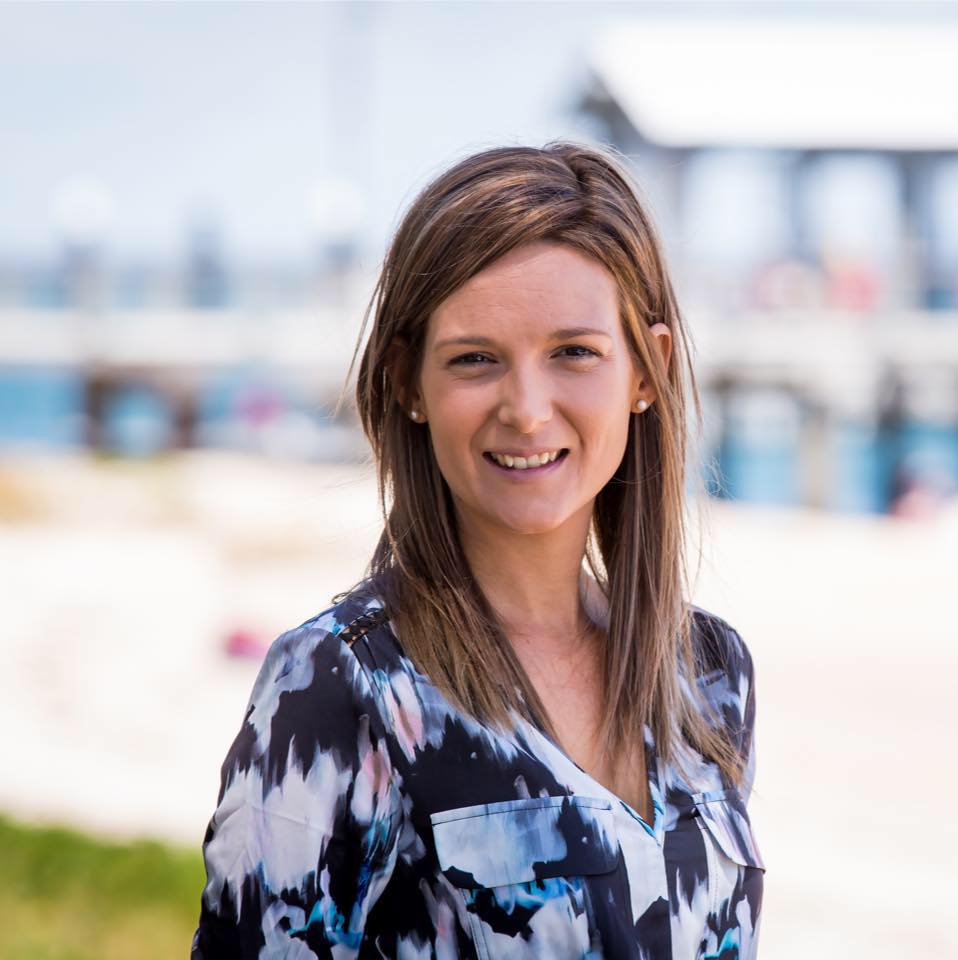 Lifestyle, coastal protection and roads guide Division 1 in 19/20 Budget
Moreton Bay Regional Council's 2019/20 Budget will deliver a multi-million-dollar boost for key sporting infrastructure and community facilities in Division 1.
Division 1 Councillor Brooke Savige said more than $1 million had been secured for a number of projects from new field lighting to new public amenities.
"Sporting and community facilities play an important role, as an anchor, in communities bringing people together to stay fit and healthy as well as to socialise," she said.
"I am pleased to announce we will be investing $500,000 for new sports field lighting at Bribie Island Sports Complex and allocating $300,000 to upgrade 13 cabins at Bongaree Caravan Park, which is part of a $520,000 project over two years, funded through the Building Renewal Program.
"Council will invest $220,000 for the construction of a People with Disability accessible toilet, shower and change room facility at Pumicestone Lions Park, $120,000 to revamp the Donnybrook Caravan Park amenities building and a further $120,000 to increase accessibility and safety at the Bribie Island Recreation Hall.
"Council's priority is to uphold our relaxed lifestyle. It's the reason why we've attracted many families to Moreton Bay and tourists to our region, as not only a place to live but also relax and holiday.
"It's important we continue to invest in sustainable infrastructure, to support that growth into the future.
Cr Savige said council would also be investing more than $400,000 for quality and accessible recreational opportunities to ensure people can move around the community with ease and enjoy Bribie Island's outdoors and the region's beautiful natural environment.
"As part of the 19/20 Budget we've set aside $250,000 for the construction of a new pathway at Sylvan Beach Esplanade, $135,000 to upgrade the Solander Esplanade Park playground, $10,000 towards fencing and security renewal at Banksia Oxley Park and more than $5,000 to improve barbecue facilities at Sandstone Point Cremorne Court Park.
Cr Savige said council had also dedicated more than $1 million for coastal waterway projects to improve and preserve Bribie's foreshore areas including $800,000 in design and planning costs to stabilise a 575-metre section of seawall at Welsby Parade.
"I am also pleased to announce council has earmarked more than $2.3 million for local road upgrades across Division 1," Cr Savige said.
"Road safety is a priority for this council and these works will address important maintenance and road safety issues ensuring our community can get around our region safely and with ease," she said.
Division 1 Budget Highlights Include:
• $800,000 to stabilise a 575m section of the Welsby Parade seawall
• $700,000 for road improvements in Toorbul
• $654,000 for road resurfacing across Division 1
• $500,000 for sports field lighting at Bribie Island Sports Complex
• $334,500 to install a single lane roundabout at the Sylvan Beach Esplanade, Marine Parade and Bibimulya Street intersection
• $325,000 for road rehabilitation at Goodwin Drive
• $300,000 to renew 13 cabins at Bongaree Caravan Park
• $300,000 to build new landfill cells at Caboolture Waste Management Facility
• $250,000 for the construction of a new pathway at Sylvan Beach Esplanade
• $220,000 to build new amenities at Pumicestone Lions Park
• $189,000 for stormwater network renewal at Benabrow Avenue and Verdoni Street
• $150,000 to renew stormwater assets in the Bellara catchment
• $150,000 to extend the landfill gas management system at Caboolture Waste Management Facility
• $135,000 for playground improvements at Solander Esplanade Park
• $120,000 to improve accessibility of Bribie Island Recreational Hall
• $120,000 to refurbish the amenities at Donnybrook Caravan Park
• $100,000 to build fire truck trails through Riverstone Street Park
• $95,000 to renew the Bribie Island Aquatic Centre pool shells
• $72,000 for stormwater network renewal at Charlotte Avenue