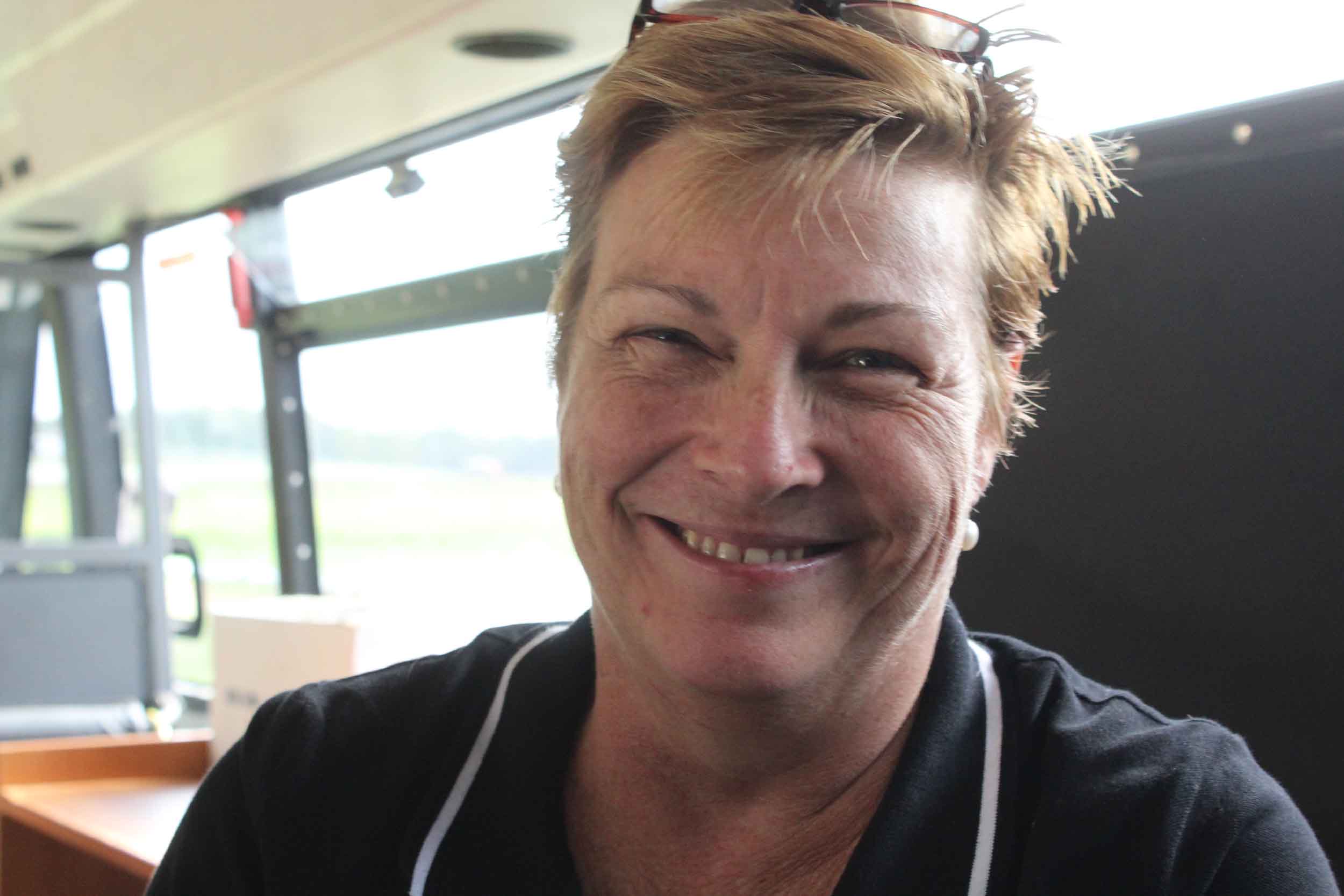 The Food & Agribusiness Network Event at Luvaberry Wamuran: up close with Tracie Gallagher Samford Valley Snails
Talking to Tracie Gallagher from Samford Valley Snails a local business in the Samford Valley specialising in the niche market of smails considered a delicacy, and she explains that it is not just as most would assume a French culture icon as much it appears in other cultures as well like Greece, Italy and other areas dotted along the Mediterranean region.
Its been a well established business for over 22 years and going strong, starting the business completely by accident with her husband having been a keen agriculturist, they began looking for something unique and sustainable, so snails was seized as the game changer in those early days and has flourished.
Snails are not about slim as public perception would believe, after cooking them that all goes away and your left with a beautiful earthy meat highly desired and reminiscent of a smoked oyster in consistency and a delicate taste and is often complimented with garlic and herbs.
There is hope that you will see more of Samford Valley Snails being showcased in the Moreton Bay Region and beyond in the near future, its one of the reasons she attended the FAN event at Wamuran so she can lock on to the networking potential.
You can find out more about Samford Valley Snails on Facebook and the website.
Now Tracie is a huge fan of FAN (Food and Agribusiness Network).
Tracie says "the fact there is a lot of networking going on , its great ".
FAN covers the Moreton Bay Region, Sunshine Coast and hinterland and up through Gympie, which is growing exponentially with every event they hold from both well established businesses to hobby farmers and enthusiasts.
Their website is https://foodagribusiness.org.au/, and you can follow them on facebook at https://www.facebook.com/foodagribusinessnetwork/