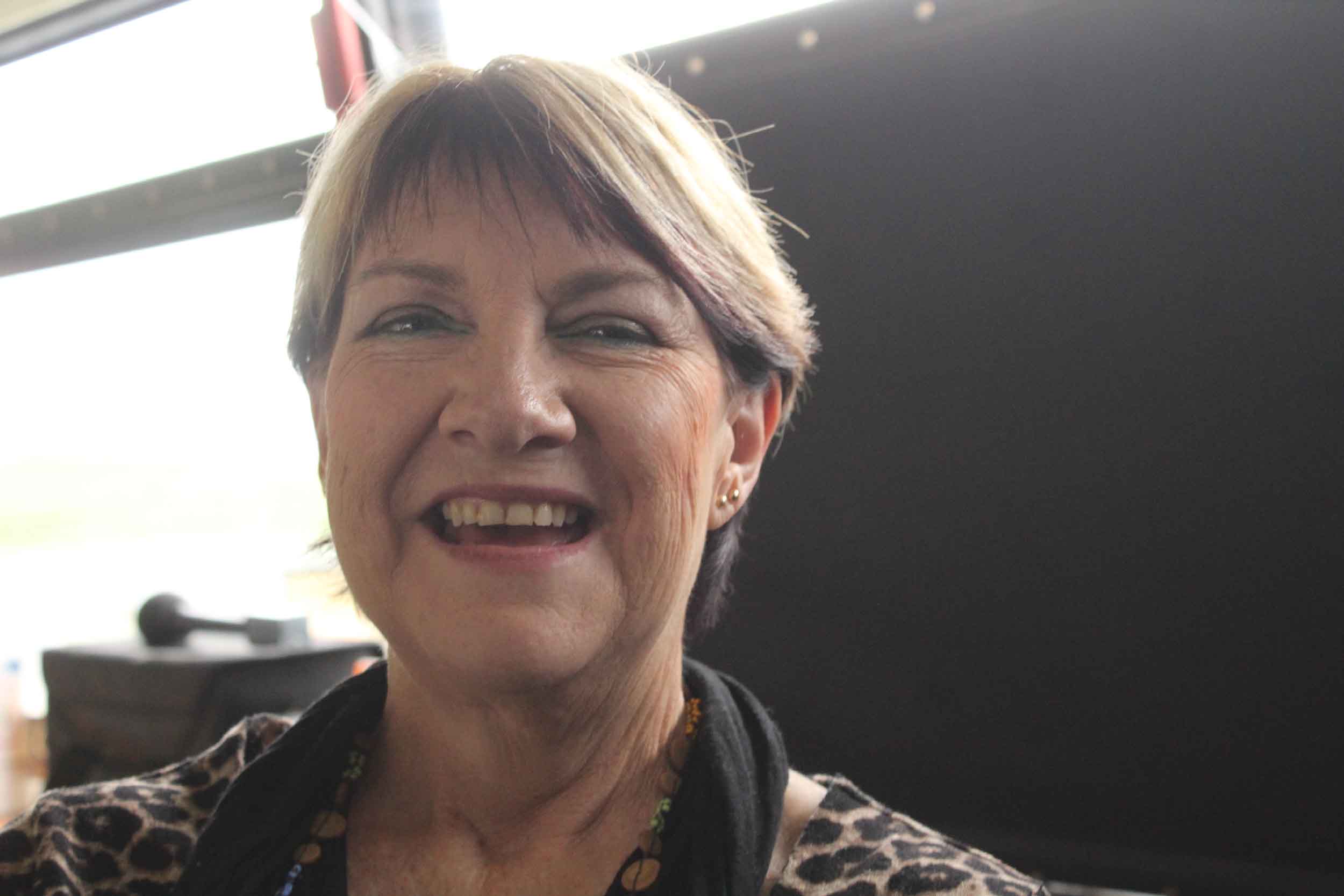 The Food & Agribusiness Network Event at Luvaberry Wamuran: up close with Melissa Reif from Thermal Bites
Talking to Melissa Reif from Thermalbites  a local cooking school covering the north of Brisbane and Moreton Bay Region, the secret to their success as Melissa illustrates is "Teaching people to cook real food, real fast, real simple". The game changer here is focusing on growing your own food at your place and then using what you grow to deliver nutritious food on the dinner plate.
One of the pet peeves that Melissa is championing came after chatting to Mandy from FAN about the unknowns that are contained inside every day products we purchase at the supermarkets every day.
In that awareness of is given in her example, "looking at the back side of three creme cheeses .... there were three additives with just numbers", there shouldn't be additives and preservatives in such products.
During the conversation Melissa explains if you can grow it and purchase what you do not have from farmers markets or Co-Ops then your experience of delivering delicious and varied meals is both rewarding and exciting.
If you like to get in touch with Melissa here is her email thermalbites@gmail.com
Melissa is a huge fan of FAN (Food and Agribusiness Network), Mandy from Luvaberry in Wamuran invited here to attend this session and as a result Melissa is joining up on the day.
Melissa says "the fact there is a lot of networking going on that is available ".
FAN covers the Moreton Bay Region, Sunshine Coast and hinterland and up through Gympie, which is growing exponentially with every event they hold from both well established businesses to hobby farmers and enthusiasts.
Their website is https://foodagribusiness.org.au/, and you can follow them on facebook at https://www.facebook.com/foodagribusinessnetwork/