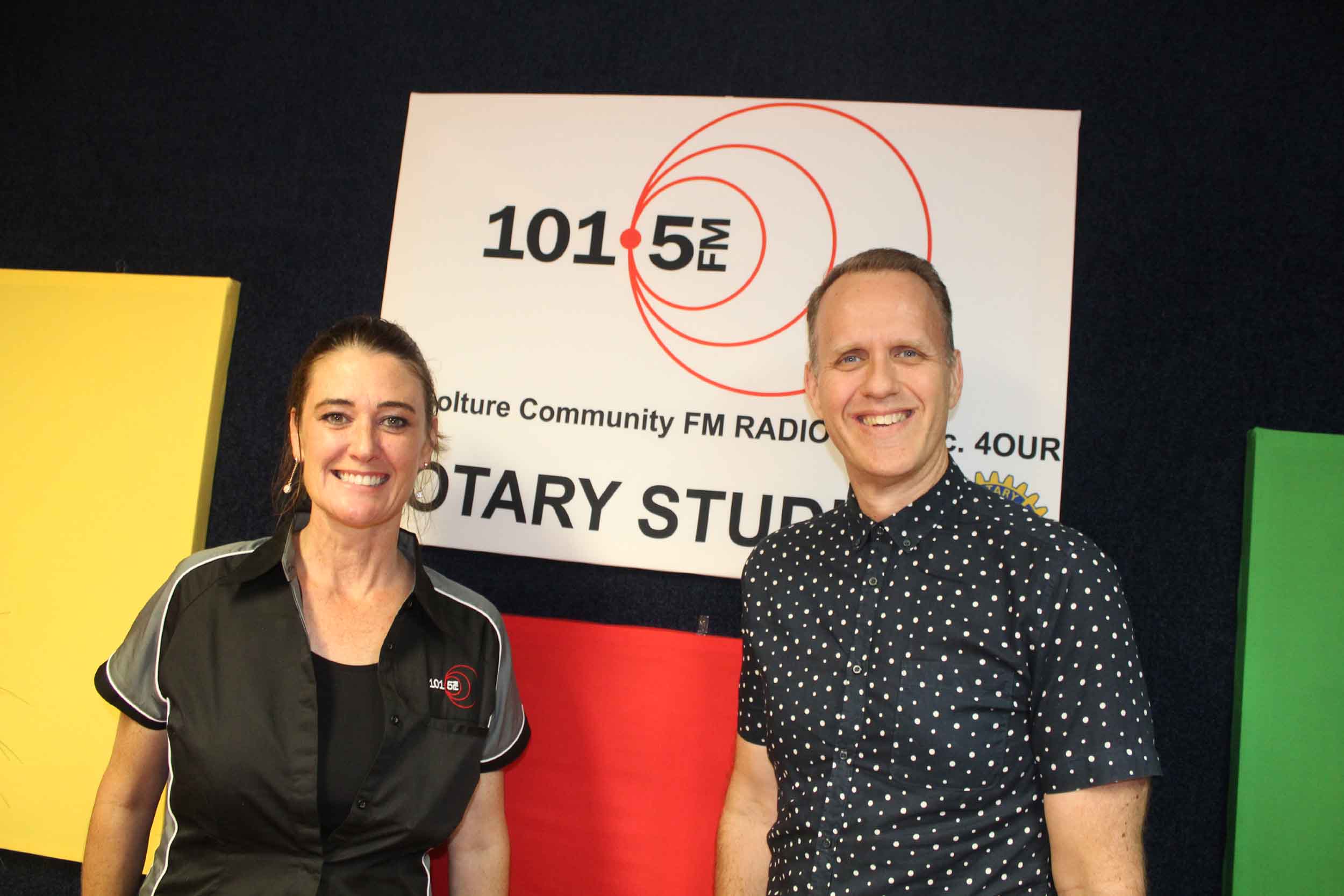 Good Friday Pastor Paul 'Skip' Smith in the Studio with Sally-Anne on 101.5 2019-04-19
Pastor Paul "Skip" Smith - Alpha Australia Ambassador
Skip just happened to be driving back from Gympie on Good Friday and boy were we lucky to have him in the studio.
Alongside being a Super Hip Pastor who does the circuit like a popular musician, Skip is also a tremendous ambassador for Alpha Australia.
Alpha is a course run across all church denominations and gives participants the opportunity to ask the important questions of life, faith and meaning over a meal.
Skip casually answered "Why Good Friday is SO good?", and gently reminded us that the actual word "holiday" comes from "holy day" and holy actual means something different from the ordinary or something special.
Our discussions included a brief history on the day and how that compares to the injustices of our world today.
We do hope he comes back to the studio again.