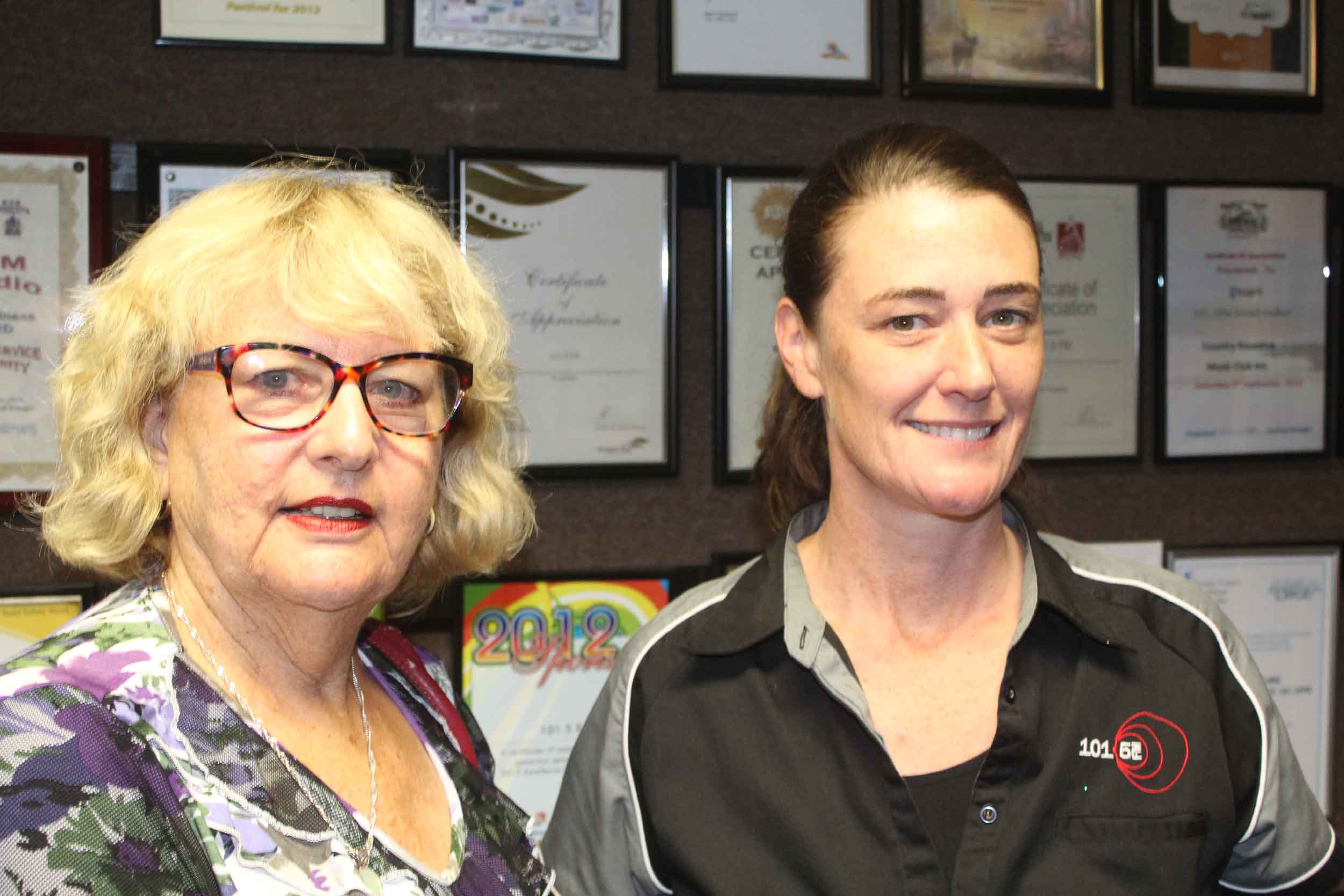 Jan Robinson Principal Horizon's College and Sally Anne on 101.5 2019-03-27
Sally-Anne from 101.5fm talking to Jan Robinson, Principal for Horizons College in Caboolture.
Horizons is a school that cater specifically for youth who have fallen out of mainstream educational paths.
We discuss how they came to be, what they offer, and the main issues our youth are facing.
101.5fm are working with Horizon's to deliver their Grade 11 Communications project.
We hope the program builds self-esteem, by expanding the students comfort zones, and helping them to achieve something perhaps they never thought they could.
You can follow the journey of Horizon's College on facebook at https://www.facebook.com/HorizonsCollegeCaboolture/