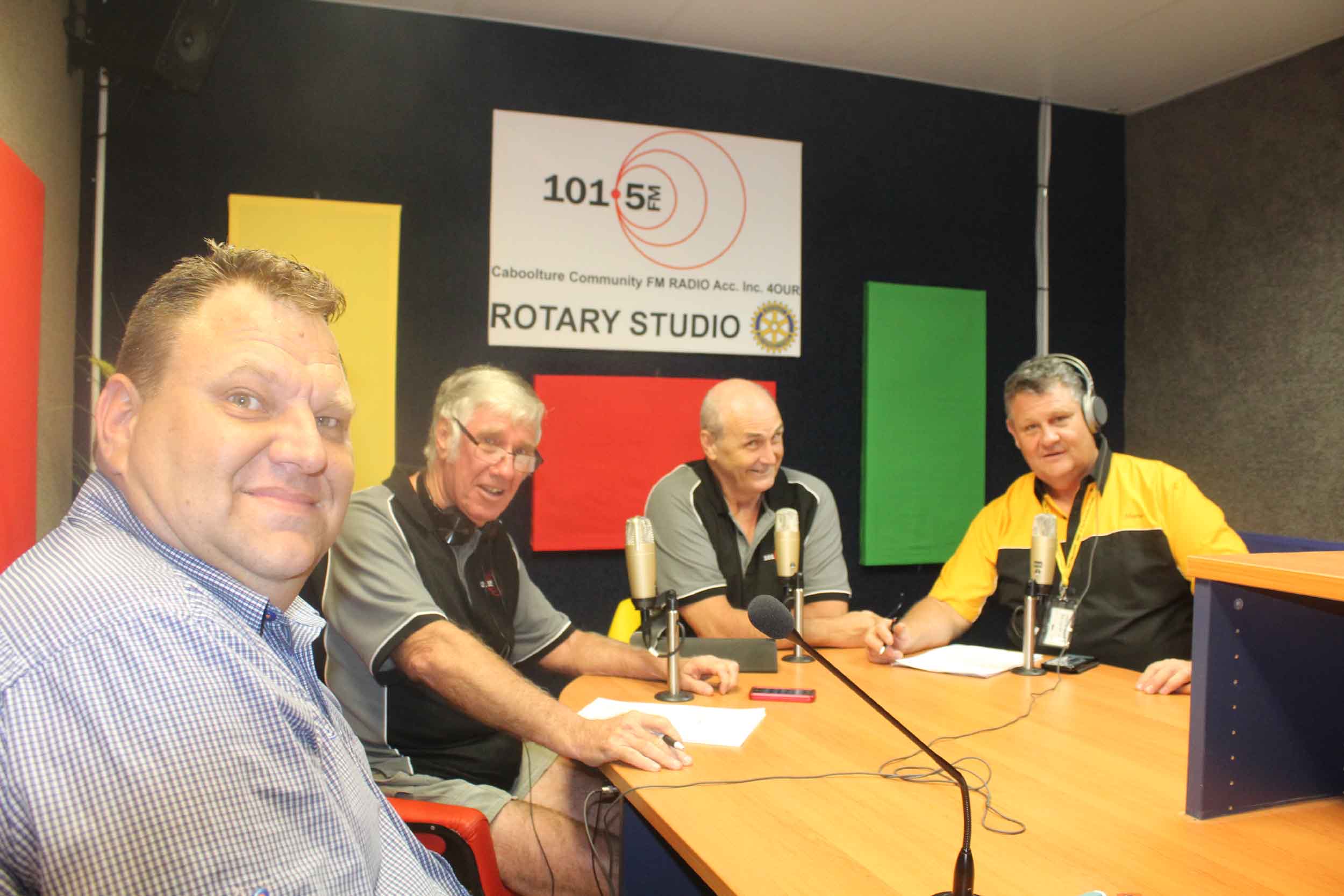 The Grapple Ep 1 on Sport 101.5 2019-02-14
Tonight !!!! The First Grapple for 2019 Episode 1
Format for Grapple tomorrow night. Kel and Wade both non-starters.  We won't be chatting about top 8/predictions etc. until Thursday, 14 March when round 1 commences. Want to build up the suspense!!!
Instead, will analyse 8 teams each week during programs on 21 and 28 February in alphabetical order.    
Plus for the Referee discussion you should direct all enquires to the Sunshine Coast Referees Supervisor Bruce Schmidt by phone on 0417 074 622 or email at supervisor@sunshinecoastreferes.com or the NRL at play nrl.com/referee
and while your at it check out  our website www.sunshinecoastreferees.com.au 
Cheers.
Time

Segment

6.05-6.18pm

 

Segment 1: Panel

·       Introduction

·       Your top 2 highlights (or low lights)from the off-season just gone

·       Latest news  

 

 

6.22-6.28

 

Segment 2: Amy Bock

·       Your top 2 highlights (or low lights) from the off-season just gone

·       Update on women's rugby league and what we can expect in the way of women's rugby league for 2019- across all levels

·        Quick chat about the New Zealand Māori and Indigenous All Stars game

 

 

6.30-6.38

Segment 3: Greg McCallum

·       Your top 2 highlights (or low lights) from the off-season just gone

·       Dylan Napa and implications for the Dogs

·       Preview New Zealand Māori and Indigenous All Stars game

·       Update on English RL (if time)

 

 

6.42-6.58

Segment 4: Panel

·       Dylan Napa and implications for the Dogs

·       Update on English RL  

·       Preview New Zealand Māori and Indigenous All Stars game game and trials etc.

6.58

Sign off