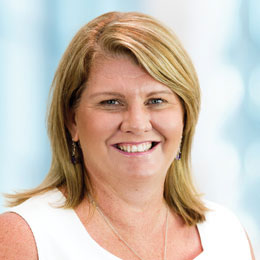 Simone Wilson March Chat on 101.5 2019-02-25
Today Simone Wilson  The state member for Pumicestone talks about the Bribie Road and the campaign to get it fixed as well as a quick mention about the Bribie Forum to be held later this month.
Public Forum: Fix Bribie Island Road, Sunday 17th March, 10.30am on the corner of Sylvan Beach Esplanade and Benabrow Avenue.  Follow Simone Wilson on facebook.