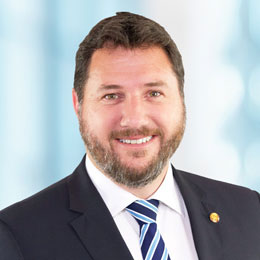 Member for Glasshouse Andrew Powell February Chat on 101.5 2019-02-18
Today Member for Glasshouse Andrew Powell speaks about the Resurfacing the D'Ag between Woodford and Kilcoy … DELIVERED! jointly announced by Andrew and The State Opposition Leader and Member for Nanango Deb Frecklington which together have been campaigning to improve road safety.
Also some good news with the overtaking lane between Woodford and D'Aguillar being surfaced will ensure that road safety continues with road works starting now between 5 am and 6 pm.
The State Government Gambling Fund has given some valuable funding to locals in The Glasshouse electorate
The Floods in North Queensland gets a mention as well with the devastation taking its toll on stock loss. Please spare a thought and prayer for families doing it really tough in North West and North Queensland - family's like Kim Easton of Maleny's nephew. Please listen to their story then consider helping them out with a donation at GoFundMe
The Waste Levy Returns in 2019: More than $5 million in grants to get councils waste levy-ready might bite more then it can chew with you the home owner forking the bill with little return.