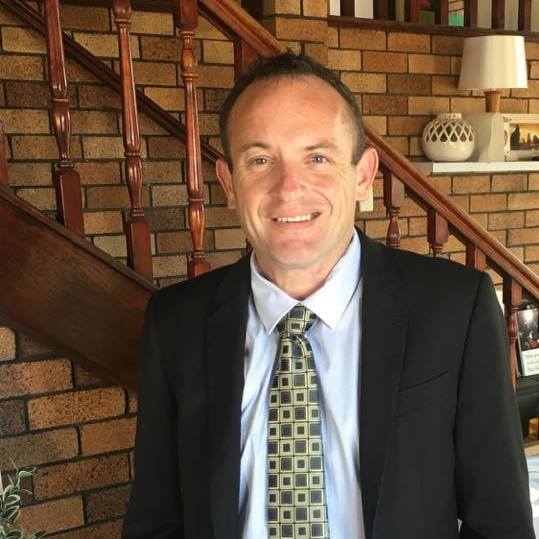 MBRC Cr Adrian Raedel February Chat on 101.5 2019-02-18
Today MBRC Cr Adrian Raedel talks about the new Community Van he has made available to community groups to raise funds for their causes.
Our loan equipment has been available for many years to the community helping to raise tens of thousands of dollars placed back into our local area! It has helped build a better lifestyle in the Moreton Bay Community.
You can access the Community Van anywhere in Moreton Bay Region by visiting the website and filling out the form. 
The Van was tested over the weekend and includes everything needed to get your event started.
Scavanger Hunts In Rothwell, Deception Bay and North Lakes popular for kids and parents to get to know their neighbours are on again this coming weekend.
Finally Cr. Adrian Raedel says he is proud to be attending the Fundraising event at Caboolture Sports Club Monday Night raising funds for the New Caboolture Police Station Police Memorial