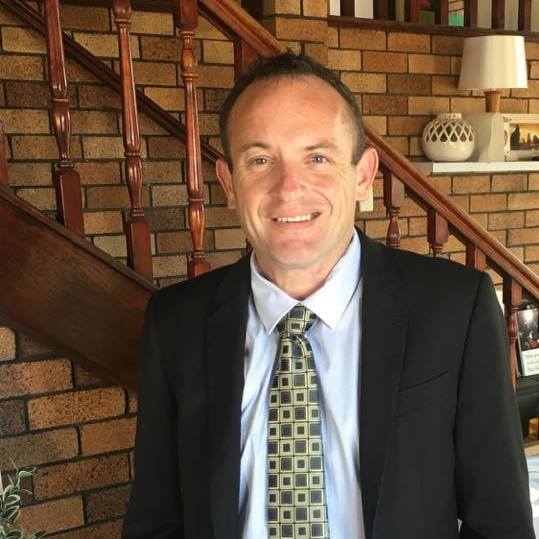 MBRC Cr. Adrian Raedel January Chat on 101.5 2019-01-28
Today Cr. Adrian Raedel chats about what he hopes to see achieved in 2019 in addition to welcoming twins to his family later this year Congratulations !!!!.
The Family Fun day and Movie night fundraiser for the Stanley Rivers Rugby League Club on Saturday February 16 is a highlight next month
You can catch up with Adrian any time on social media its easy to leave a message and he will get back to you either on facebook or via the website.