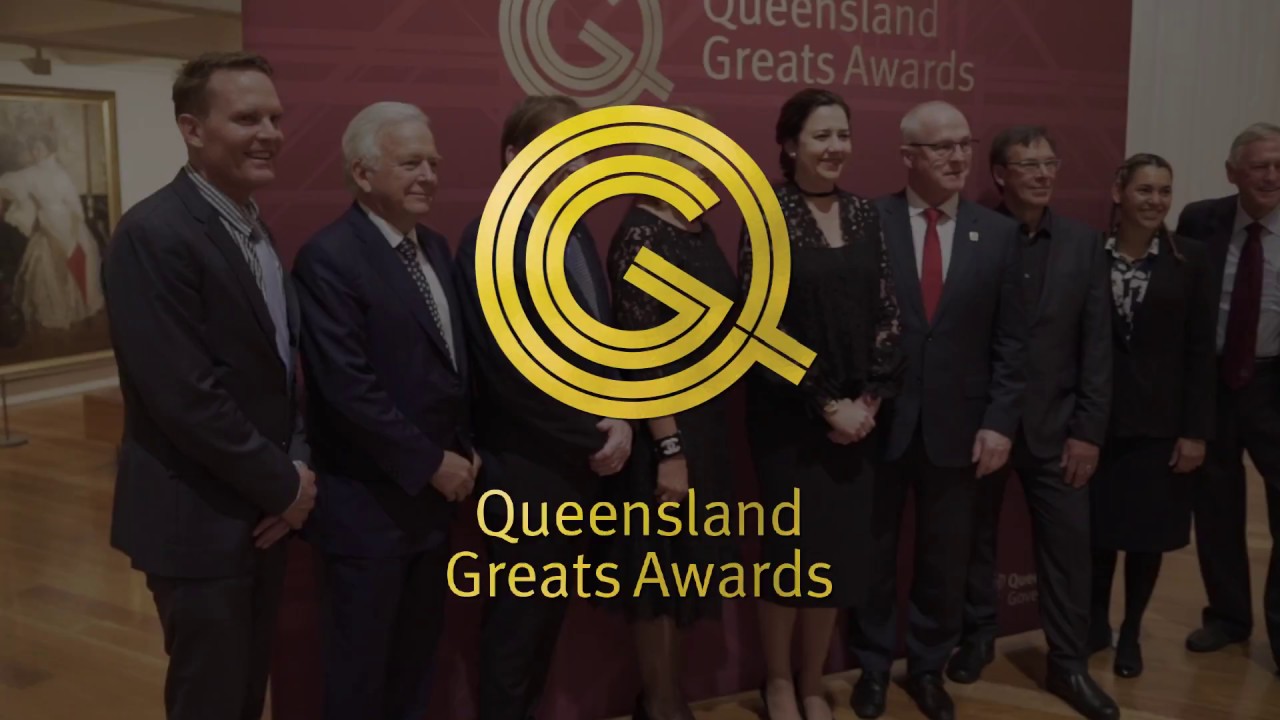 Give a remarkable Queenslander the recognition they deserve
Premier Annastacia Palaszczuk is calling on Queenslanders to nominate outstanding people or organisations who have helped shape and strengthen our State, for the 2019 Queensland Greats Awards.
The Premier said the annual awards recognised the efforts and achievements of remarkable individuals and institutions making a positive difference in Queensland communities.
"It is important we continue to recognise the valuable contributions of the individuals and institutions helping make Queensland a great state," Ms Palaszczuk said.
Associate Professor within the Office of Indigenous Engagement, Central Queensland University, and 2018 Queensland Great, Ms Henrietta Marrie AM said the awards turned the spotlight on the tireless efforts of everyday Queenslanders who dedicated their lives to making a difference.
"There are thousands of remarkable Queenslanders whose efforts to improve their communities deserve to be recognised and celebrated," Ms Marrie said.
"It could be a friend, family member, colleague or even a community organisation—if you think they are helping to nurture the progress and development of our great State, I encourage you to nominate them."
The Premier said since the program's inception in 2001, 90 individuals, 14 institutions and four posthumous recipients have been honoured as Queensland Greats
"Along with Ms Marrie, the 2018 Queensland Greats Awards celebrated the achievements of Founder of Woodfordia Mr Bill Hauritz AM, equality activist Ms Gail Ker OAM, Queensland baseball legend Mr David Nilsson and pioneering parenting academic Professor Matthew Sanders FASSA," she said.
"The former Mayor of Winton, Graham 'Butch' Lenton, was also recognised with a posthumous award, and the St Vincent de Paul Society Queensland was acknowledged as the institution recipient."
As a lasting tribute, each Queensland Great is honoured with a commemorative plaque displayed at Roma Street Parkland, Brisbane.
The 2019 Queensland Greats will be announced at a ceremony in Brisbane in June 2019.
Nominations can be registered at www.qld.gov.au/qldgreats until 5 pm, Friday 22 February 2019.
For more information email QldDay@premiers.qld.gov.au or phone 07 3003 9200.