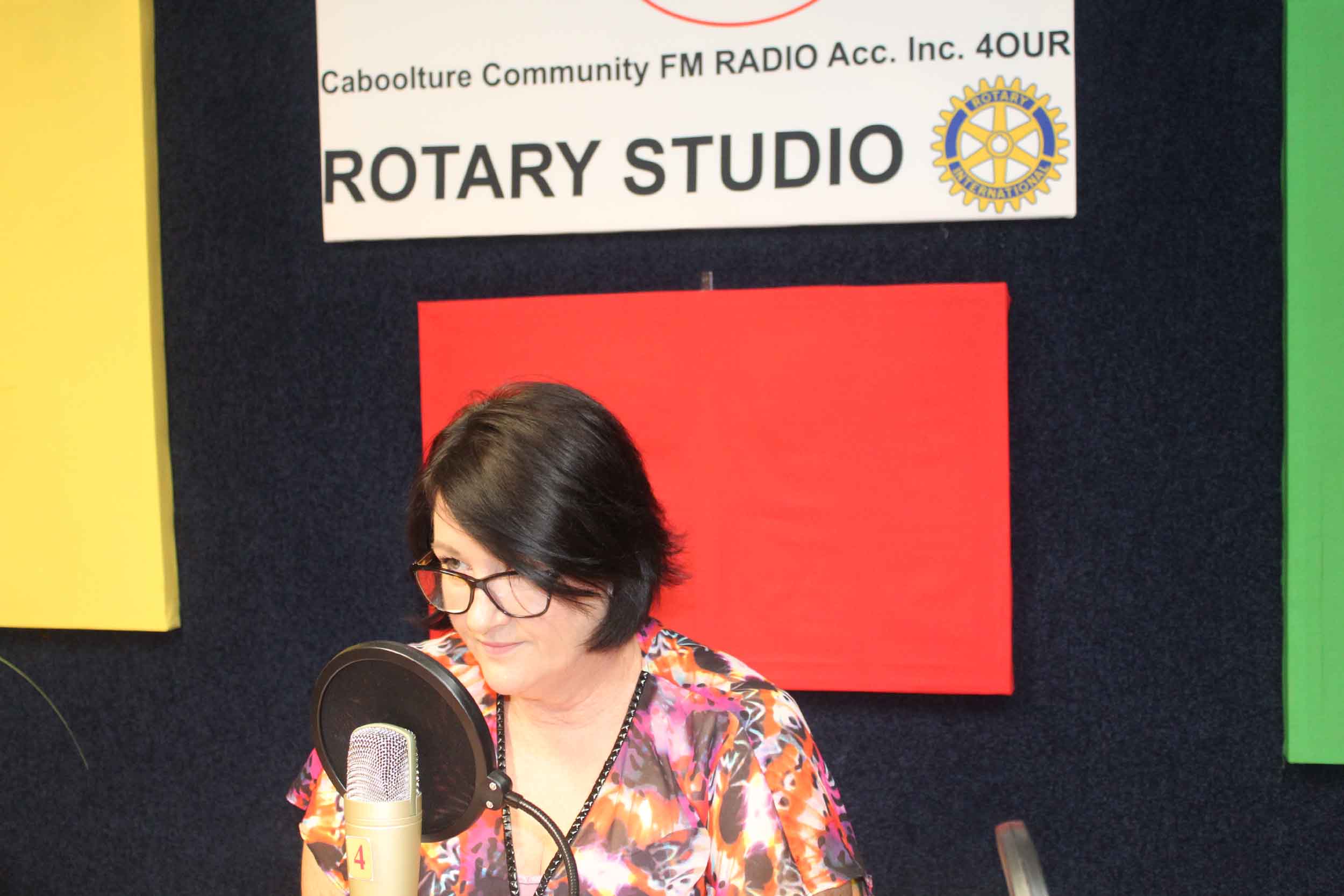 Deborah Baker Worklinks on 101.5 2019-01-17
Radio interview Worklinks/Horizons with Host Rosemary Worthington

Q.1 who are Worklinks?
Worklinks is a Not for Profit community organisation that has been established since 1997  We have been linking people to training and employment and providing services to people in Morton Bay region.
Worklinks believes in the long game when it comes to supporting young people. We not only helps young people with their immediate goal, but help them think about long term goals and where they would like to see themselves.
Q.2 Where are Worklinks sites?
 Worklinks have 4 sites
Strathpine – 3 Jockers street
Caboolture- 8 King Street
Mitchelton -87 Osbourne road
Kippa Ring- 180 Anzac Ave
Phone - 1300 852 359
Q.3 what programs do they offer?
Get set for Work (GSFW)
Transition to work (TTW)
Q.4 what is Get Set for Work all about?
Get Set for Work" is a 12 week programme that is funded by the State Government under Skilling Queensland for work (SQW)
The program is great for young people between the ages of 15 to 19; who are disengaged, have barriers that may prevent them from connecting and are early school leavers. Get Set Work program is also for those who have may have completed year 12 and are struggling to find employment.
 The "Get Set for Work" program provides accredited training, for Certificate II in Retail services, Barista training, all transferable skills that can cross over into many industries also provides an opportunity to gain a white card for construction industry. Another benefit to join Worklinks and the GET Set for Work program at any of our 4 sites is they are placed into Work experience in many industries for 2 days a week over the 12 week period.  Worklinks works closely with employers they are willing to take on our Worklinks participants.  Work experience is a great way for the young to get an understanding and insight into the companies, industries for employment. 
Q.5 what else does Worklinks provide the young ones in GSFW program?
"It doesn't stop there" Worklinks also provides  career advice and job preparation skills,  offers case management from trained social workers and youth workers, who not only work with young people, but support them as they go through the journey to the workplace. We run workshops with guest speakers from many areas industries talking on a range of topics.
 Our programs are not just based around employability skills, but life skills. We deliver a full wrap around service from training to referral to other support groups depending on the needs of the young people we work with.
Q.6 what is transition to work about (TTW)?
Transition to Work is a federally funded program employment service assisting 15-21 disengaged unemployed youth into sustainable employment or further education. Worklinks work with participants who have not yet completed year 12 (or higher education) or who have not found employment 6 months after leaving school. Worklinks provides intensive pre-employment and post-employment support to ensure sustainability and long-term employment.  
We pride ourselves on providing services and programs, tailored to individual participant needs. This enables Worklinks to create pathways for the young person and lets them explore all their options, by giving them the opportunity and support they need now.
Deb additional information on Horizons Collage:
Q.7 what does Horizons College have to do with Worklinks?
Horizons is an accredited secondary collage for young people who have disengaged from mainstream school and caters for students from years 7-12.  Horizons collage was funded by Worklinks and established at Caboolture in 2014. Horizons collage has an excellent vocational education and training program in years 10-12
Hospitality, Business, Hairdressing, Customer engagement, Photography, Mechanics and many more.
Horizons collage has students compete nationally in the world skills competition, representing Sate and the Region. This is an excellent achievement by everyone associated with Horizons collage.
Q.8 where is Horizons Collage located?
Enrolments are now open  for 2019 for those of you that want to  visit the school and have a chat to the friendly staff Horizons are located at 2 King street Caboolture ( under the bridge)  or you could phone the school  on 5428- 0104
Worklinks phone number again is 1300 852 359
Four sites lactation reminder
Caboolture
Kippa Ring
Mitchelton
Strathpine