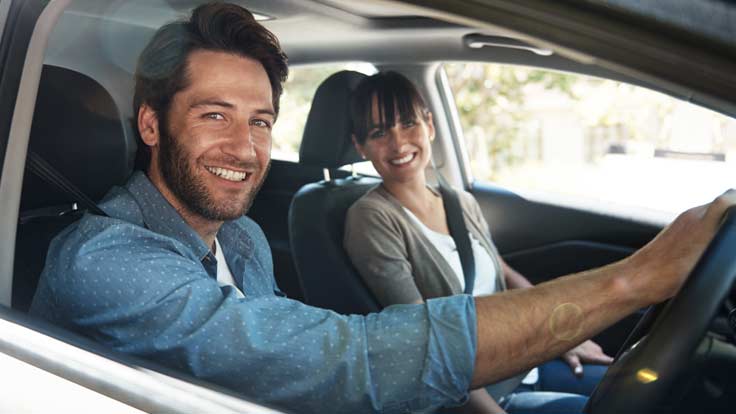 To give way or not to give way?
Queensland Police Service published our first instalment of how good are you at the road rules? 
Did everyone get the first instalment correct on the road rules refresher. Here is the newest road rule refresher instalment. It is a road rule that most people get confused with so good luck!
Have a go and be a merry merger at Christmas!
In the two diagrams below which vehicle is required to give way?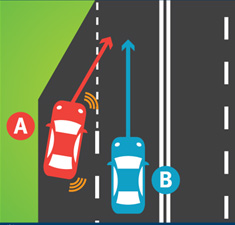 Answer: Vehicle A (red). Vehicle A must give way as there is a broken line between the vehicle and vehicle A is making a lane change into the lane vehicle B is travelling in.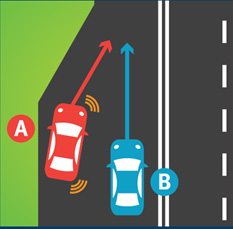 Answer: Vehicle B (blue) as there is no broken line between the two vehicle merging into a single line of traffic, B must give way to A as they are the vehicle ahead.
If you have information for police, contact Policelink on 131 444 or provide information using the online form 24hrs per day.
You can report information about crime anonymously to Crime Stoppers, a registered charity and community volunteer organisation, by calling 1800 333 000 or via crimestoppersqld.com.au 24hrs per day.