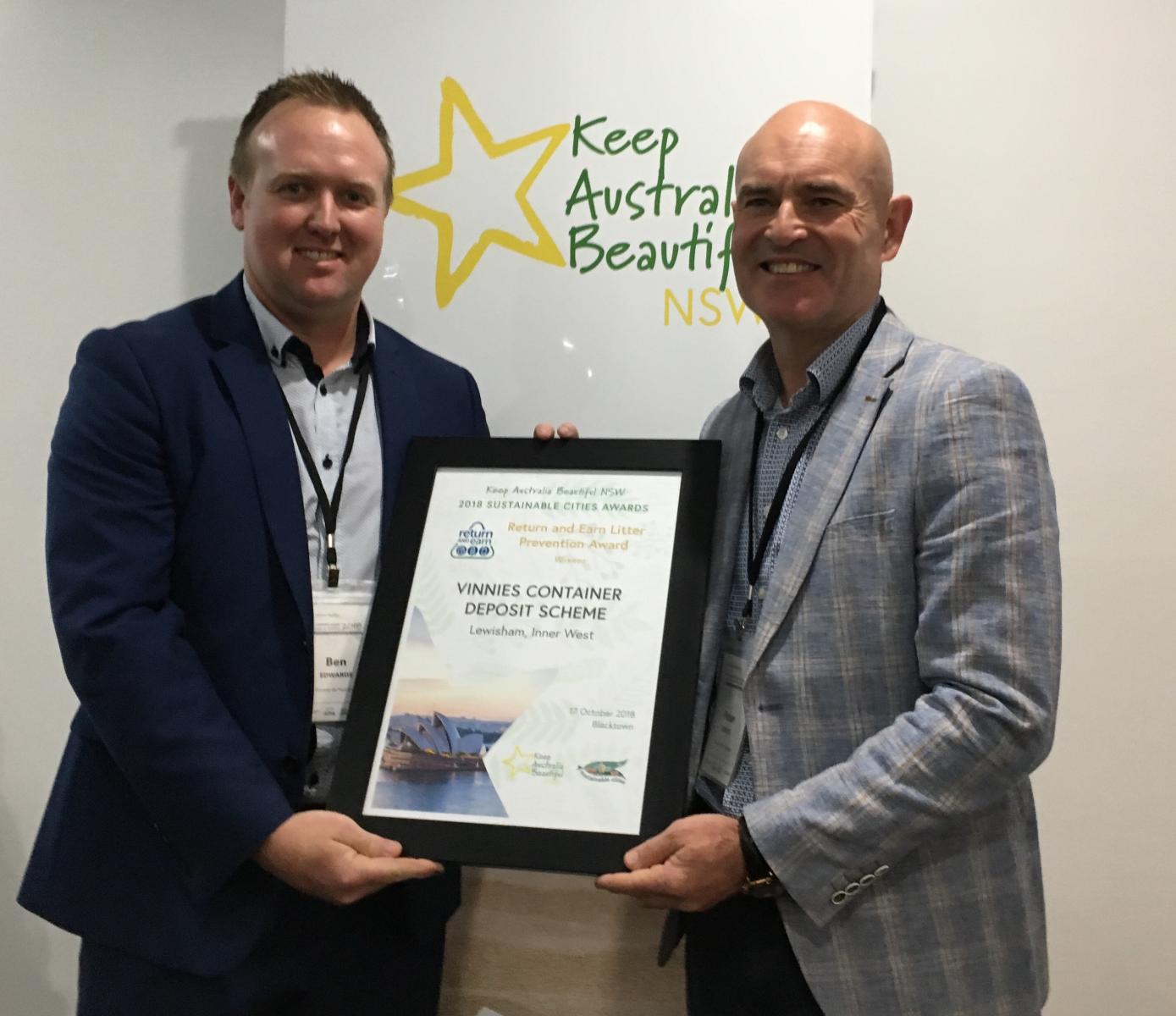 Return-It QLD encourages donations this holiday season
Christmas is the biggest time of year for Queenslanders when it comes to using recyclable bottles and containers. This holiday season, Return-It QLD is encouraging its customers to save their containers and turn their festive celebrations into charitable donations.
Return-It QLD has Depot sites and Express locations across the state, tying in with the Queensland Government's Container Refund Scheme.
The scheme allows consumers to receive a 10-cent return on each eligible container deposited, with Return-It providing the option of the consumer keeping the return or donating it to a partnering charity.
To make the community reach even greater during the festive season, Return-It is encouraging its customers to consider the needy this holiday season and if they are able to donate their refunds to participating charity partners.
Return-It Managing Director, David Singh said the Christmas and New Year period was a good time for Queenslanders to reflect on how they can better contribute to the community and environment through responsible recycling.
"We invite families and workplaces to take up the challenge of saving up their recyclable containers over the holiday season so you can deliver them to a Return-It site in January, where you have the opportunity to donate funds raised to one of our charity partners. Why not turn your eligible containers into a 'change' for good this Christmas season," Mr Singh said.
"Recycling can make such a difference, not only to the environment, but also to charities and the people they serve throughout our communities. We can all contribute to a better world."
For a list of eligible items that receive the return as part of the Containers for Change scheme, along with the location and opening hours of Return-It Depots and Express kiosks across Queensland visit https://www.returnit.com.au/qld/.
_________________________________________________________________________
ABOUT: Return-It is part of Re.Group, an Australian company focused on providing high quality services for recycling and the recovery of resources from materials that society discards. With its highly credentialed team, Re.Group is supporting Australian communities to move towards a waste-free society.