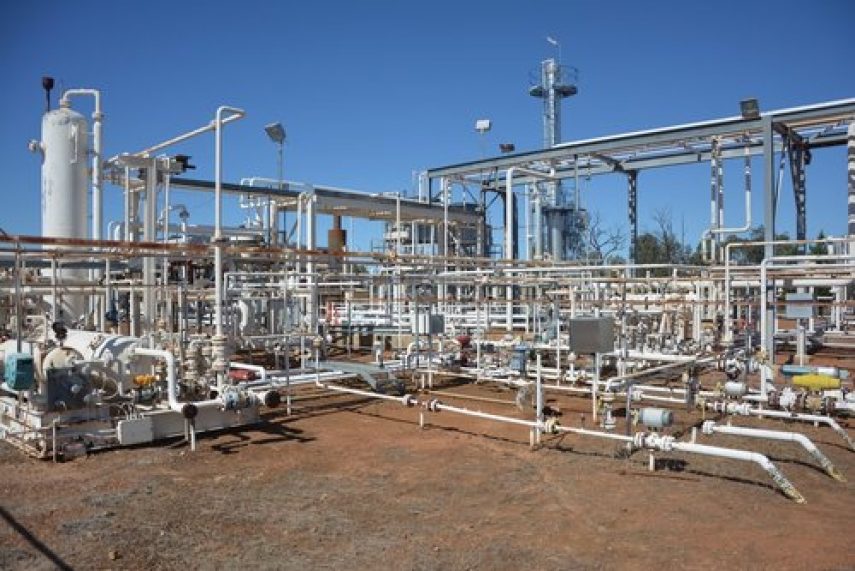 Queensland locks in more domestic gas
Queensland has given the green light to a new Surat Basin based project which will see more gas made available for  the domestic market.
"Last month I announced that a joint venture between Santos and Shell had won the right to explore for gas in Surat Basin - gas which will be set aside solely for use in Australia,'' Energy Minister Dr Anthony Lynham said.
"Having ensured strict environmental, financial and land access requirements are in order, my department today granted an Authority to Prospect,'' Dr Lynham said.
"The ATP will allow the Santos and Shell joint venture to undertake exploration activities and ascertain how much gas exists.
"If they choose to move to production phase, they do it on the understanding that any gas produced must stay in Australia.
"This is yet another example of Queensland doing the heavy lifting on gas and is further proof of the Palaszczuk Government's commitment to securing Australia's energy future.
The 393 square kilometre parcel of land 19km east of Surat in the Surat Basin, was released for competitive tender in early 2018 as part of Queensland's nation leading land release strategy.
Dr Lynham announced Australia's first release of gas land to supply the domestic market in February 2017.
Since then, almost another 25,000 km2 has been released for in Queensland for gas exploration, almost a third of it for the domestic market only.
The latest block to go to tender is 22 km south west of Chinchilla.
Last month, Senex announced go-ahead for its Project Atlas in the Surat Basin on the first 58 km2 release of land the Queensland Government granted for domestic-only gas production in March 2018.