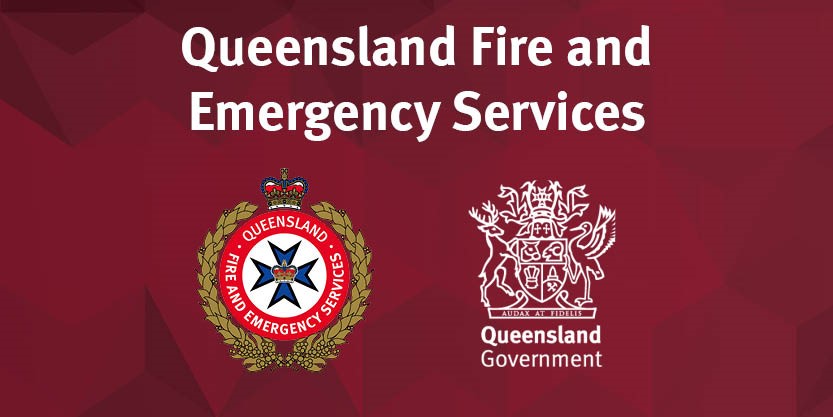 Permits return as fire bans gradually rolled back For Brisbane and Moreton Bay Region
With more favourable weather conditions predicted in coming days, Queensland Fire and Emergency Services (QFES) will be lifting fire bans in parts of the state and re-issuing fire permits in some areas.
Rural Fire Service Assistant Commissioner Gary McCormack said QFES was very thankful for the support received from landowners and the public.
"In the past week fire bans have been imposed in more than 40 local government areas and currently 36 bans remain in place," Mr McCormack said. 
"I'd like to extend my thanks to the Queensland business community, residents and visitors to the state for their patience and understanding."
Mr McCormack said decisions to lift fire bans were not made lightly, so it was essential that Queensland residents remain extra vigilant and take necessary precautions.
"Permits that were cancelled when bans were put in place, will not automatically be re-instated," Mr McCormack said.
"It is essential to check with local fire wardens on a case-by-case basis, until more favourable conditions return.
"Even though fire bans will be lifted, in some cases fire permits may still be refused." 
Mr McCormack said was important for residents and businesses to understand that dangerous fire conditions remained in parts of the state and those using power tools or machinery needed to exercise caution. 
"Even the smallest spark from welding, grinding or slashing is enough to start a fire," he said.
"For those lighting small fires that do not require a permit (less than 2x2 metres) such as a campfire, make sure there is clear space around the fire and plenty of water immediately available to manage the fire. 
"Campers should check with Queensland Parks and Wildlife Service or campground managers for up-to-date information. 
"Whether you live on the urban fringe, or in a regional or rural area, please ensure you take steps to protect yourself and prevent further bushfires from starting. 
"Please remain vigilant, tune into warnings and report all unattended fires to Triple Zero (000) immediately." 
Information on fire bans and the exemptions that can apply can be found on the Rural Fire Service website www.ruralfire.qld.gov.au.