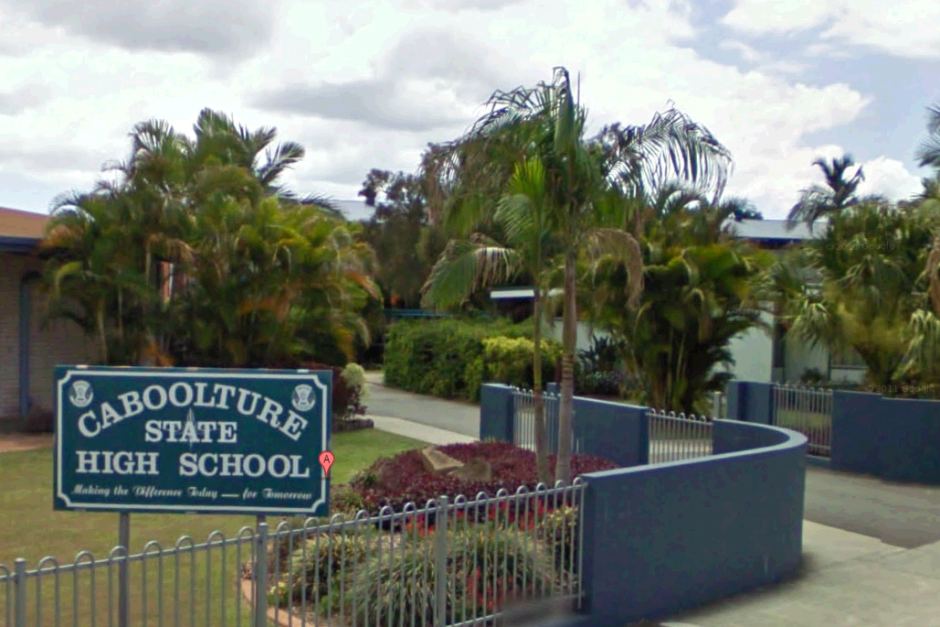 Help protect your local school during the summer holidays
The Palaszczuk Government and the Queensland Police Service are urging members of the public to keep a watchful eye on their local school over the holidays to help protect them from would-be thieves, vandals and arsonists.
Education Minister Grace Grace said attentive neighbours and members of the public provided a valuable boost to other security measures in-place at schools.
"Schools have a range of targeted security measures in place including intruder detection devices, alarms and 24-hour monitoring and surveillance by police and private security firms," Ms Grace said.
"However, nearby residents and community members also have a role to play in keeping our schools safe.
"I would urge anyone who sees or hears anything suspicious at their local school during the holidays to immediately call the School Watch Hotline on 13 17 88 or police."
The School Watch Hotline is 13 17 88 and the service is operated 24 hours per day, 365 days per year.
Since the start of the year the School Watch Hotline has received around 600 calls, or an average of 12 per month, from diligent community members who reported suspicious activities in school grounds.
Around 350 of the calls were to report people on school grounds, while around 110 related to noises coming from school buildings.
As a result of these calls, around 340 people were moved on from schools while around 20 people were apprehended.
Police Minister Mark Ryan said local communities had a vital role to play in crime prevention.
"The Queensland Police Service relies on information from the public to combat all sorts of crime and keeping our schools safe is no exception.
"A vigilant community means there are "eyes and ears" everywhere and provides invaluable support to our hardworking police.
"Our schools are precious places of learning and are too valuable to become the collateral damage of the senseless actions of a misguided minority," Minister Ryan said.
Queensland state schools will re-open from Monday, 21 January 2019.